I had loved the photos I'd seen of Sapa's mountains and rice terraces when researching this trip. It was clear I had to go! Three days of trekking and cycling in cool air and in the presence of beautiful terrain and minority hill tribes sounded great!
I'd also read it's an area that's growing out of control with backpackers and booming tourism. It's true. So glad we went. In 10 years it will be a very different place. Better roads will be a win, but that's about it I think.
We took the overnight Victoria Express train from Hanoi. It was a family adventure! It also maximized our trip in that we didn't lose a day traveling to and from Hanoi by car. Booking on a Victoria Express train car requires you stay at the Victoria Express hotel. But so worth it because the hotel is a short walk uphill out of town where it's QUIET away from the Sapa town. A great hotel with great views, and a pool table in the lobby that we enjoyed during happy hour. Also, I can confirm the 2 Victoria Express cars have the thickest mattresses of all the train cars — I looked in the windows as we were walking by to get to our train car!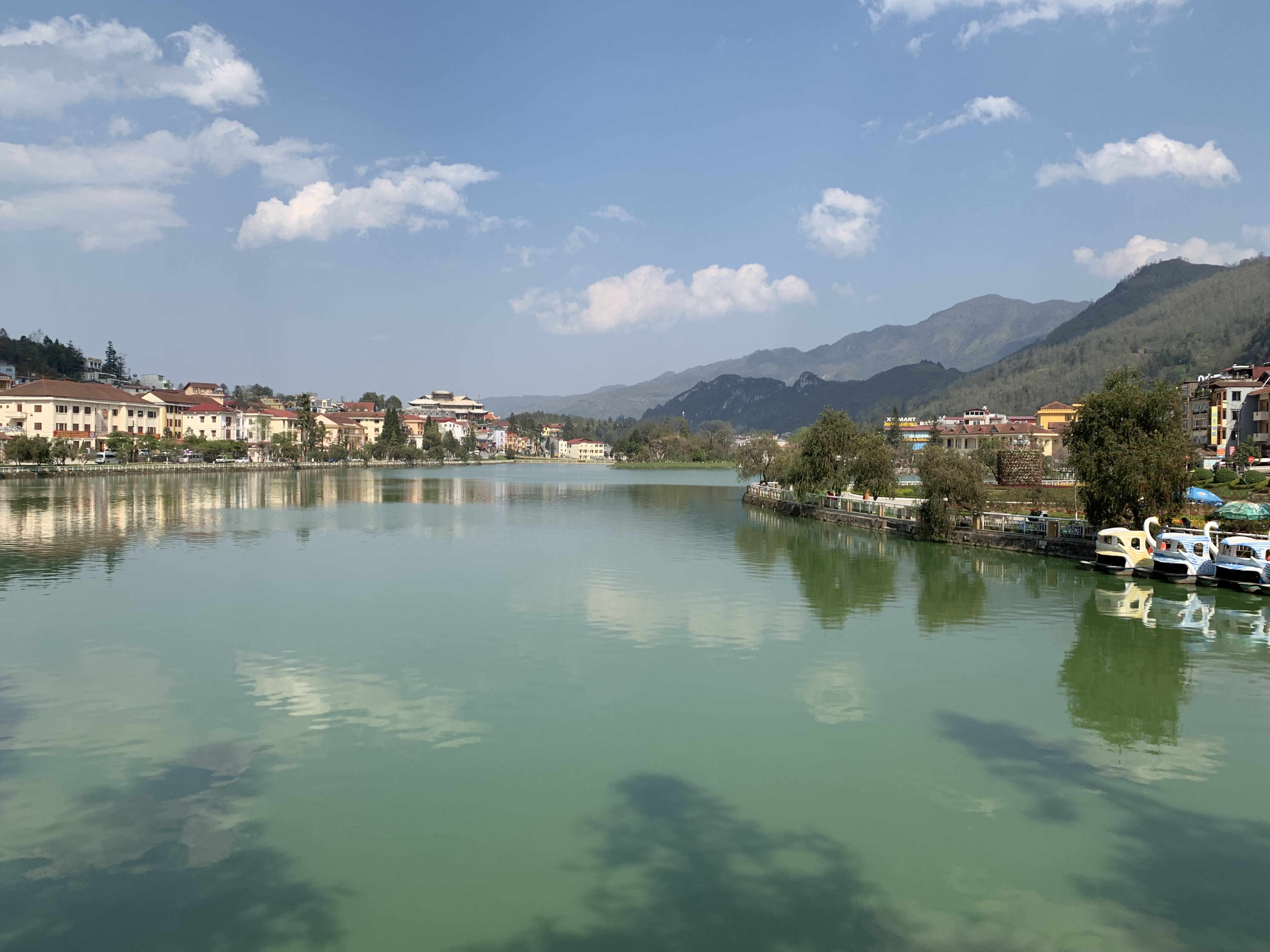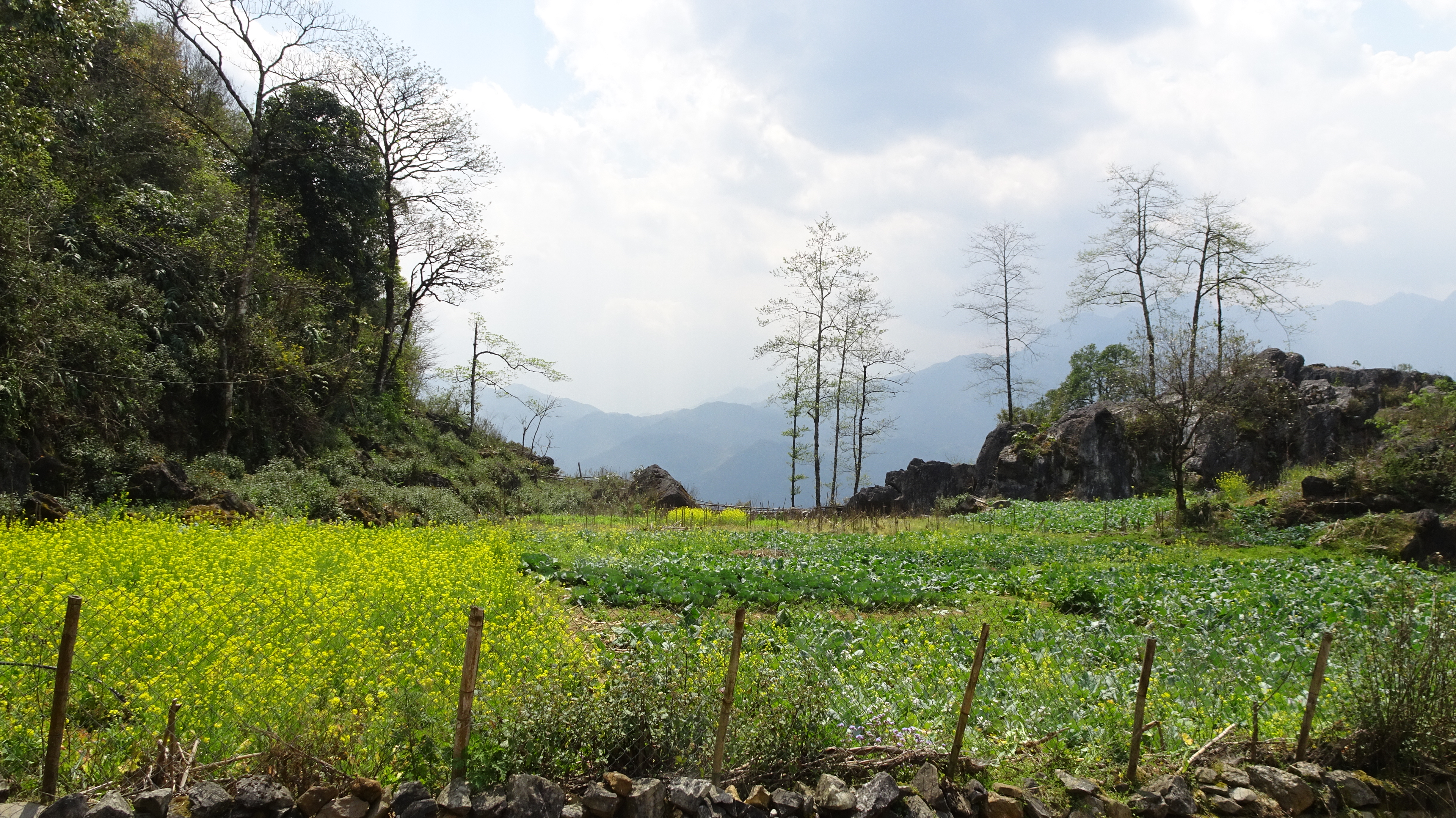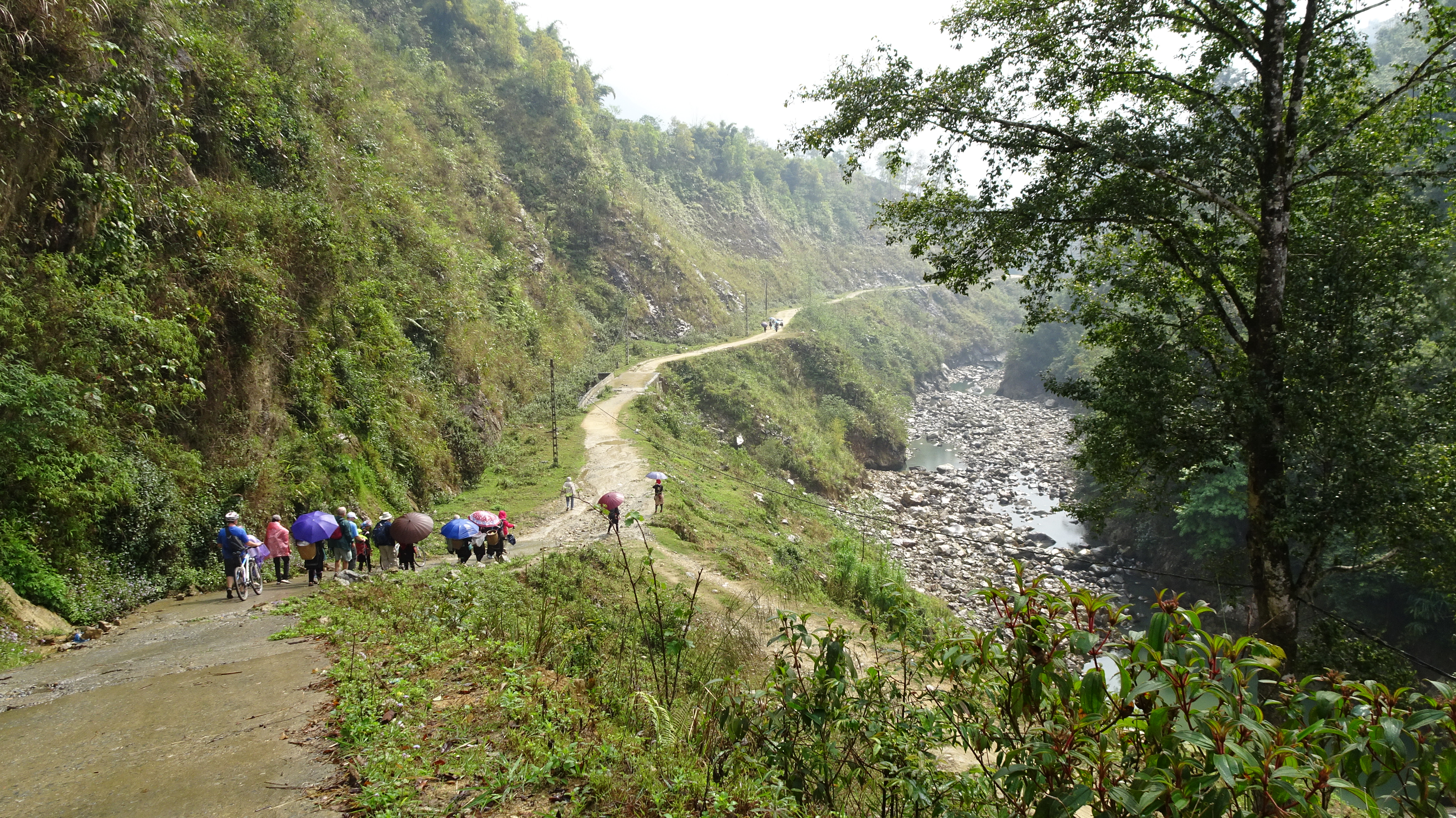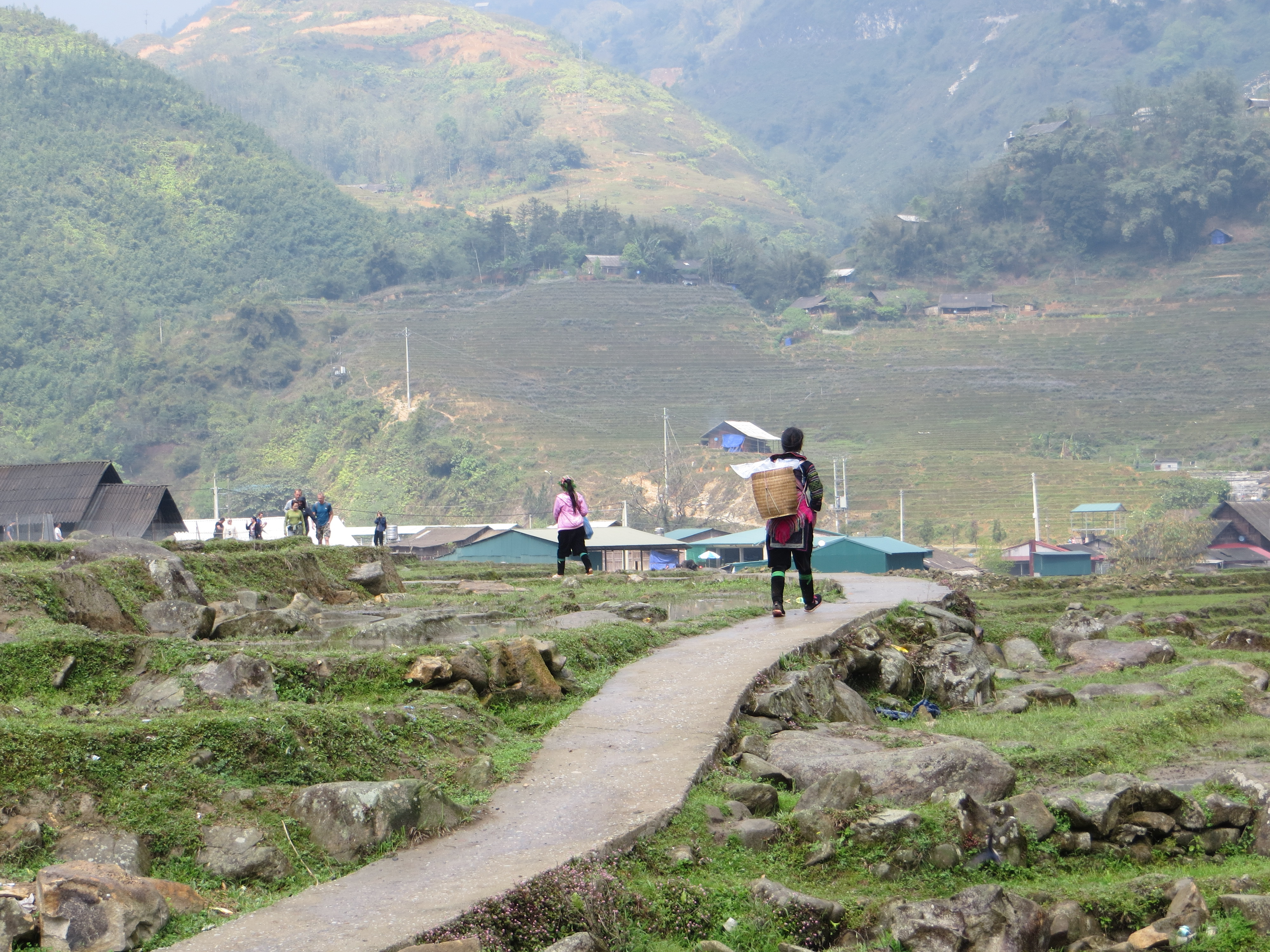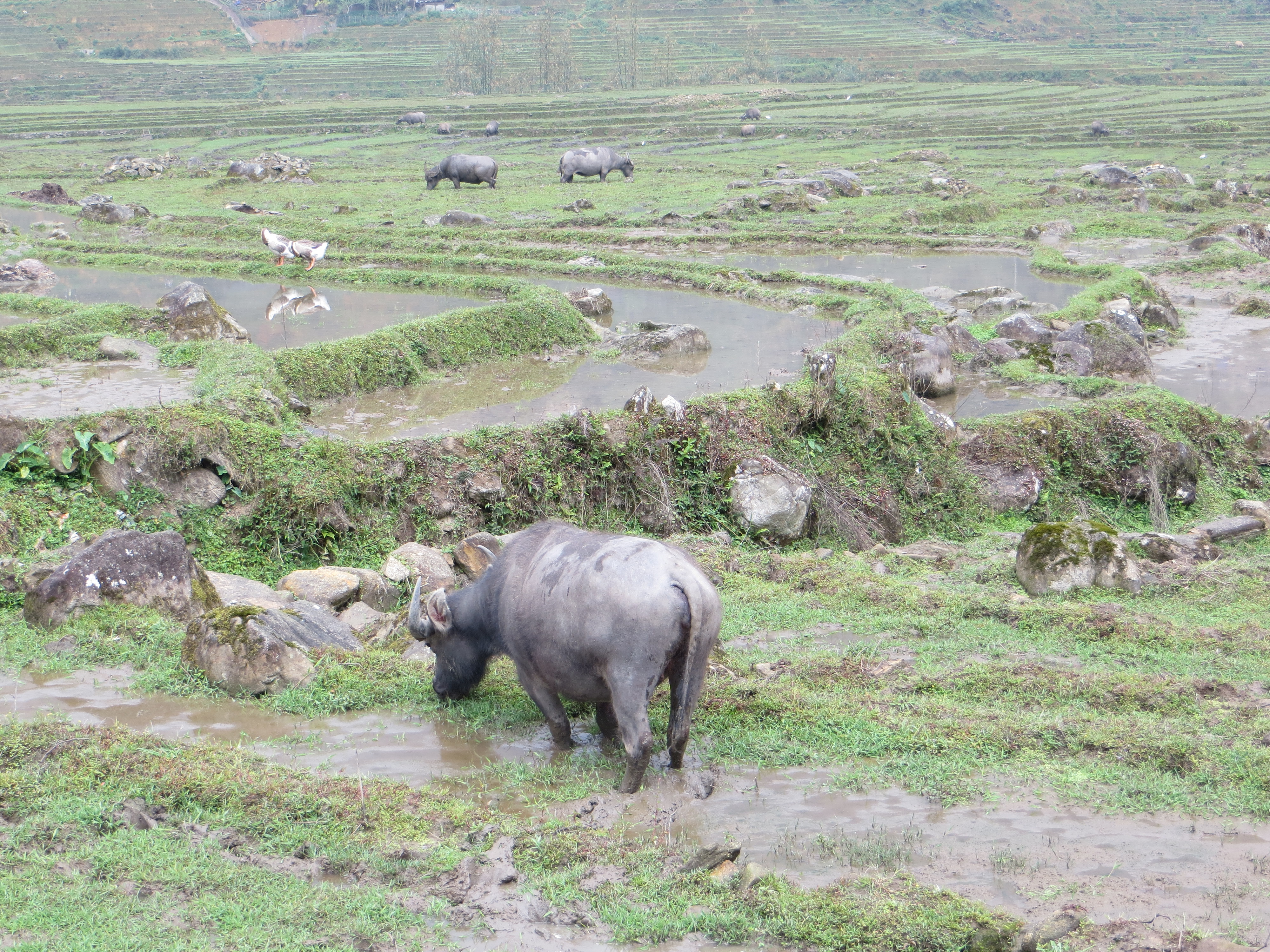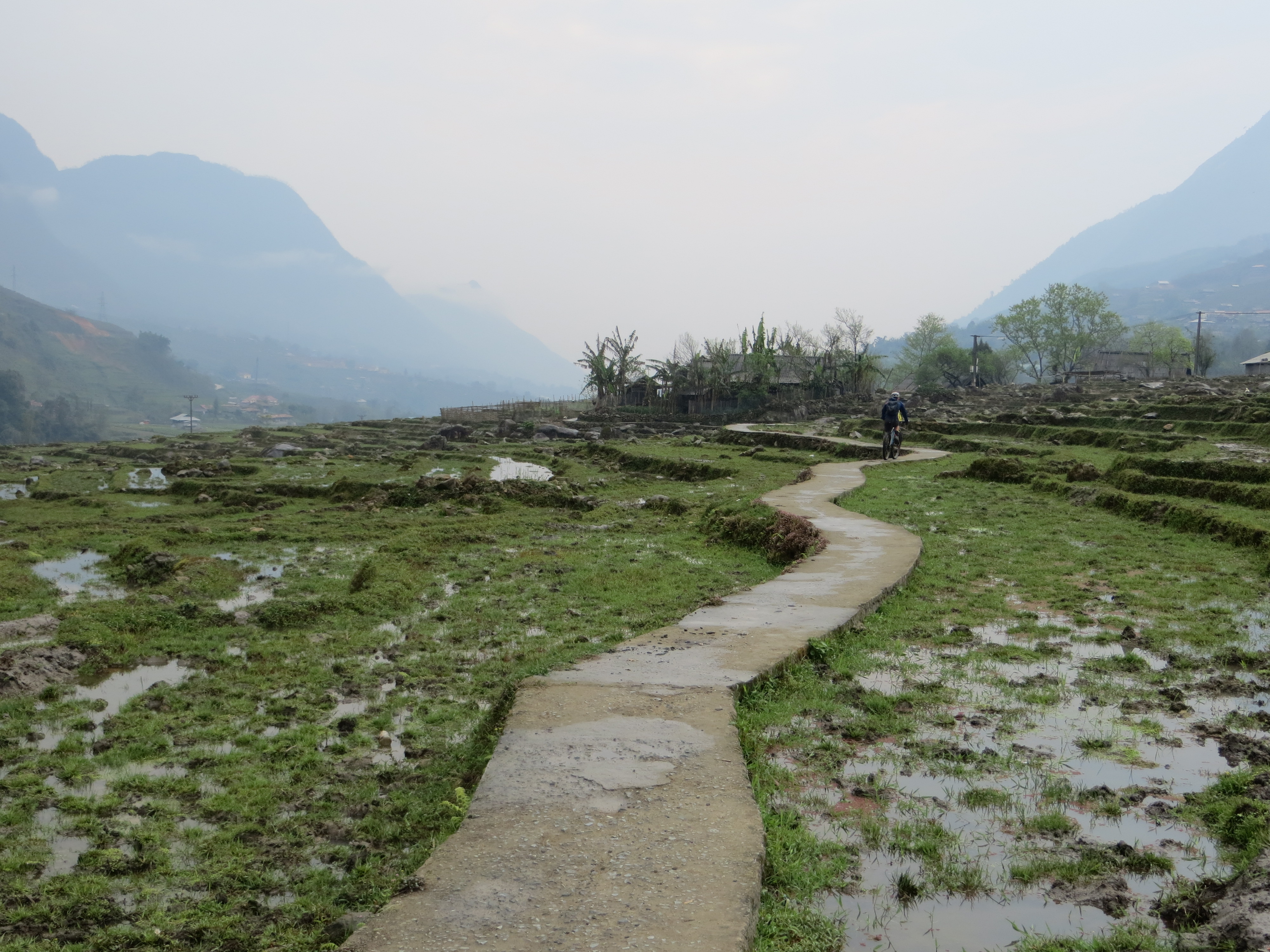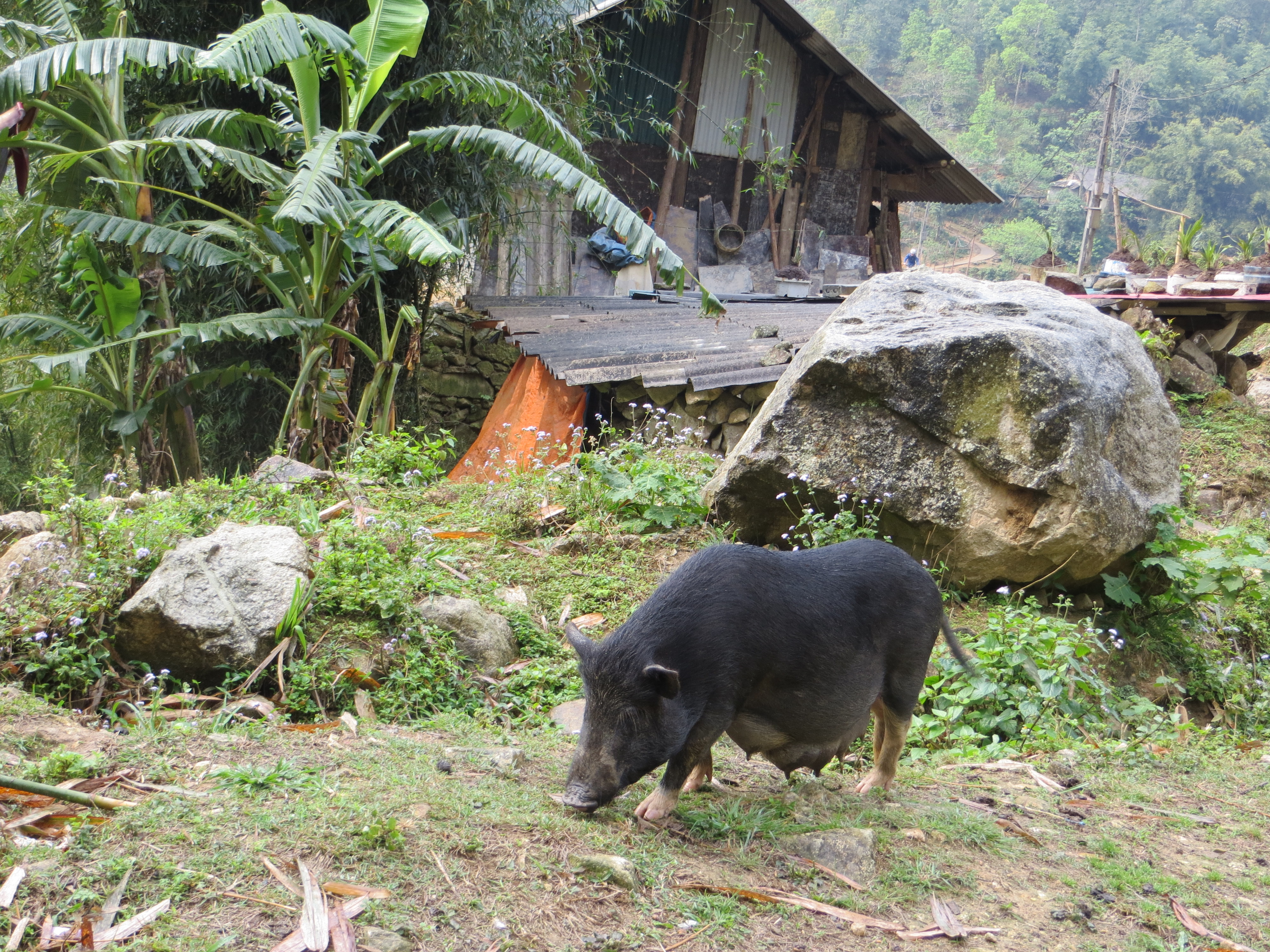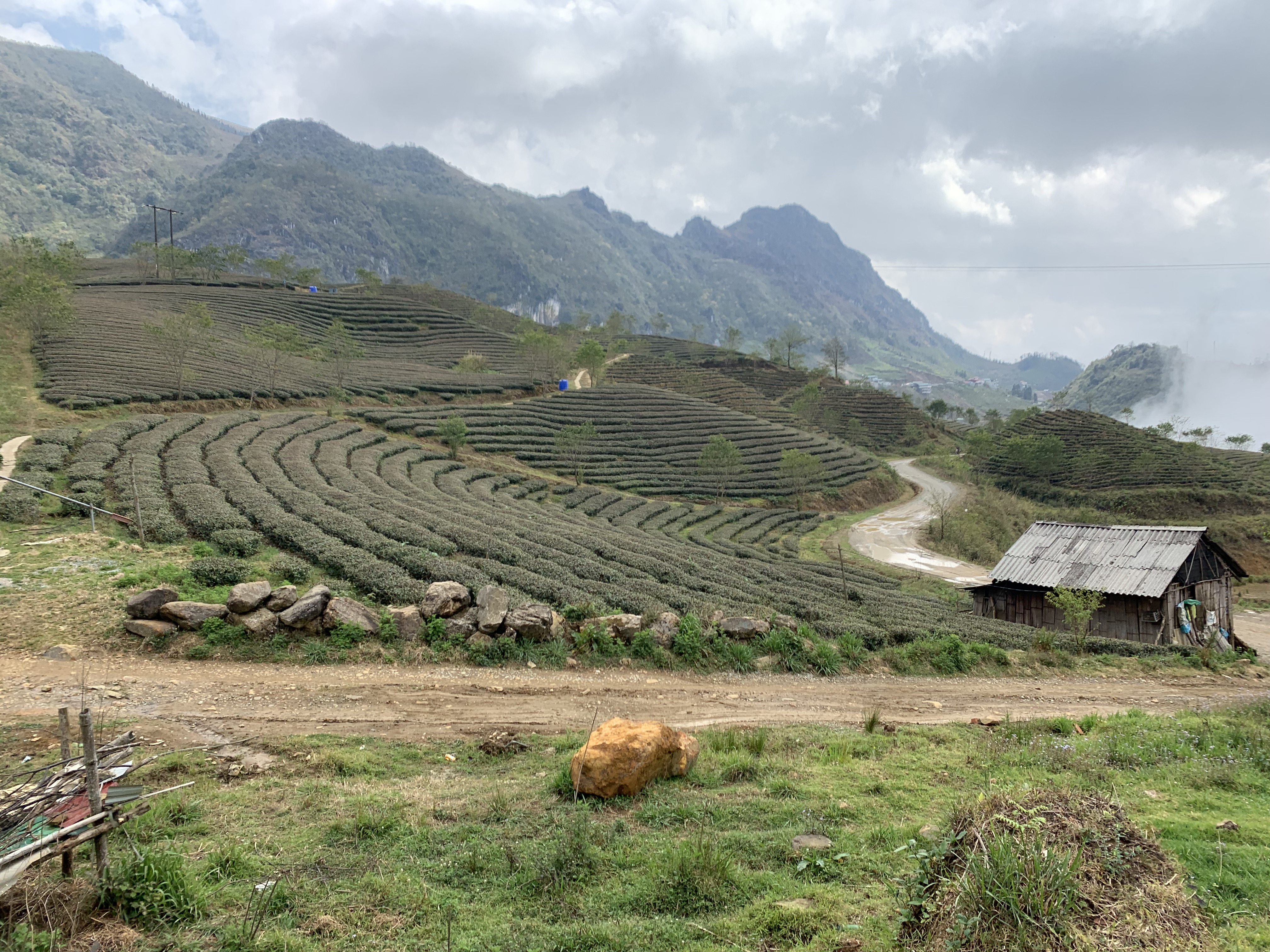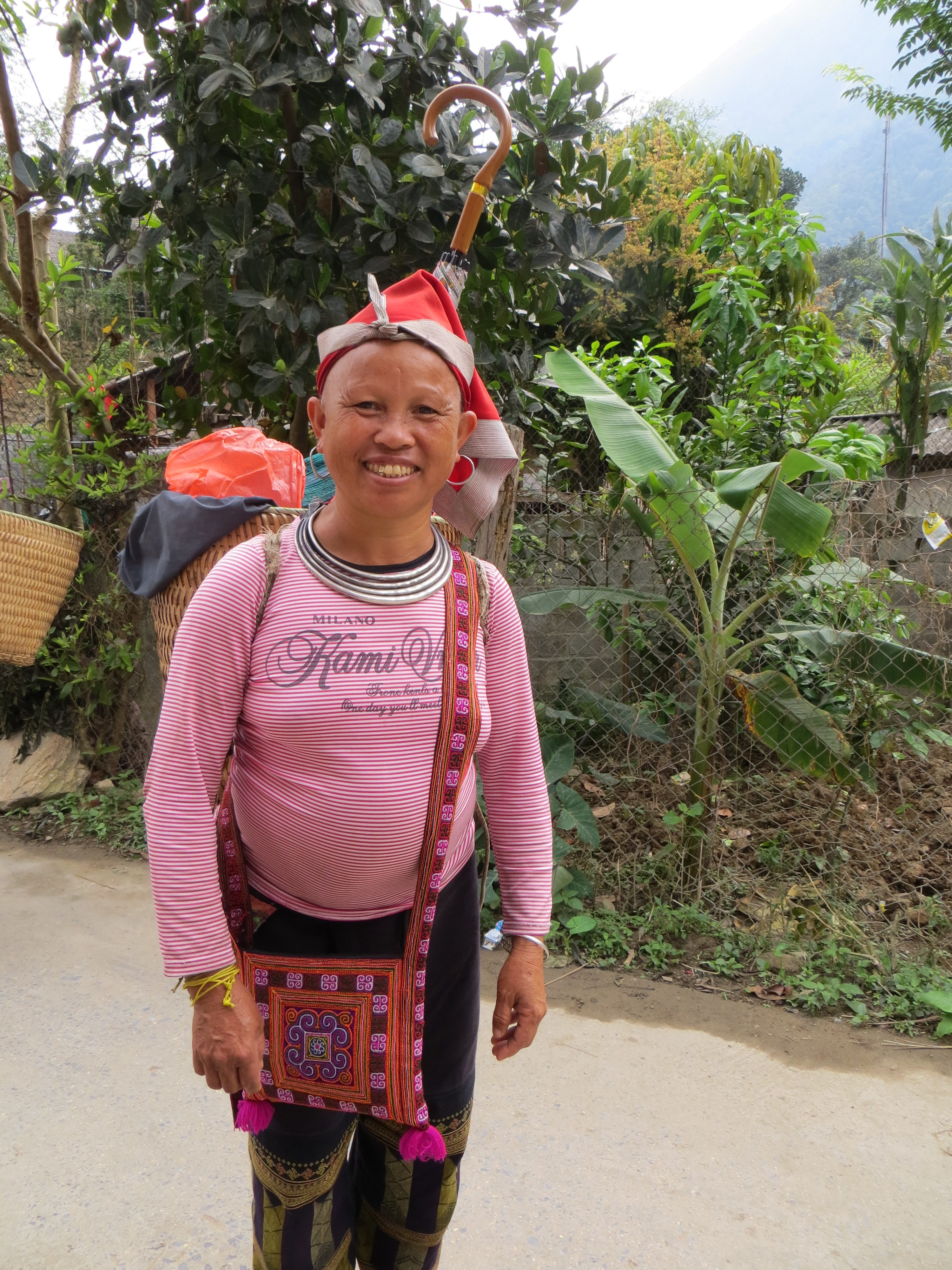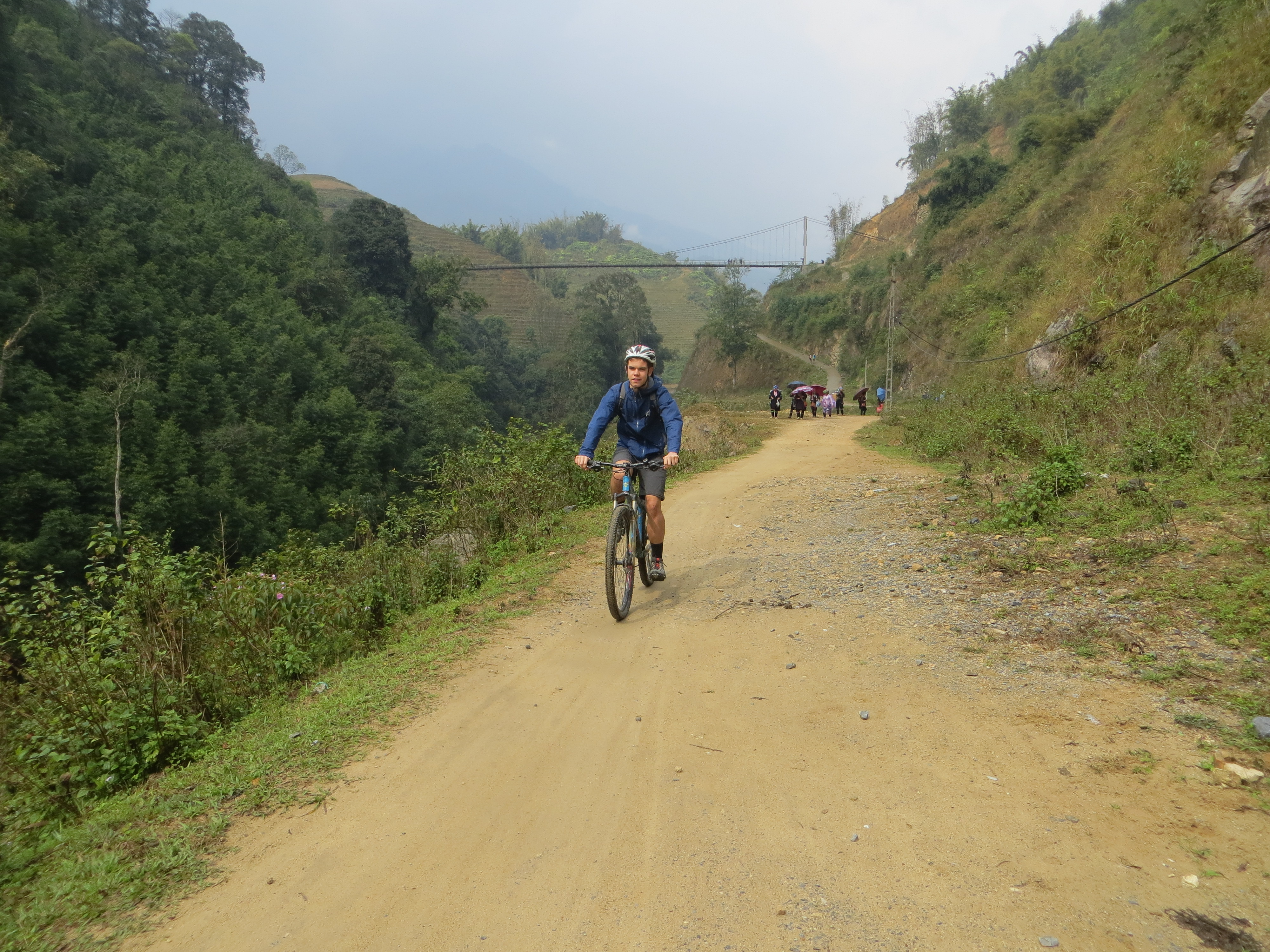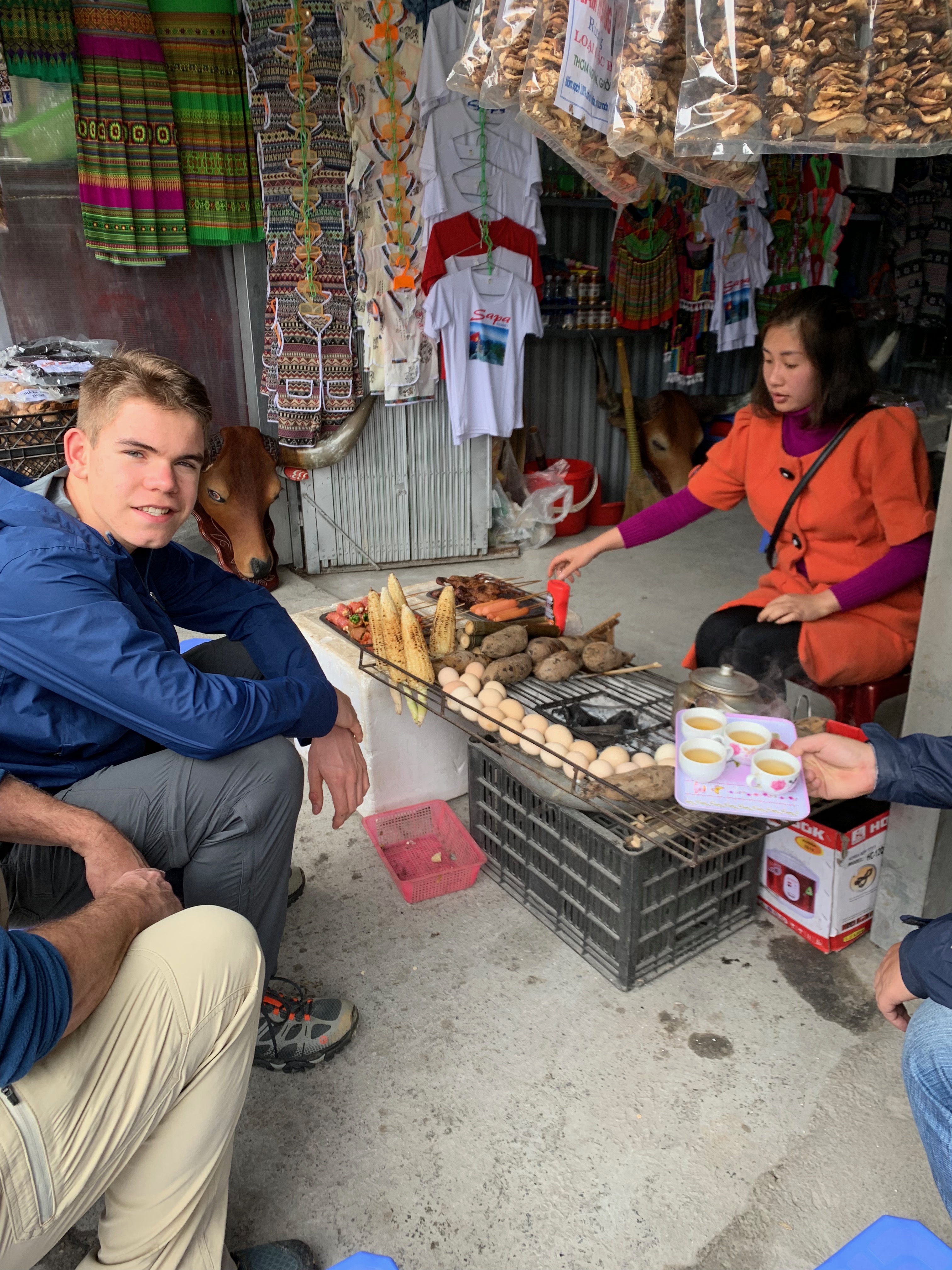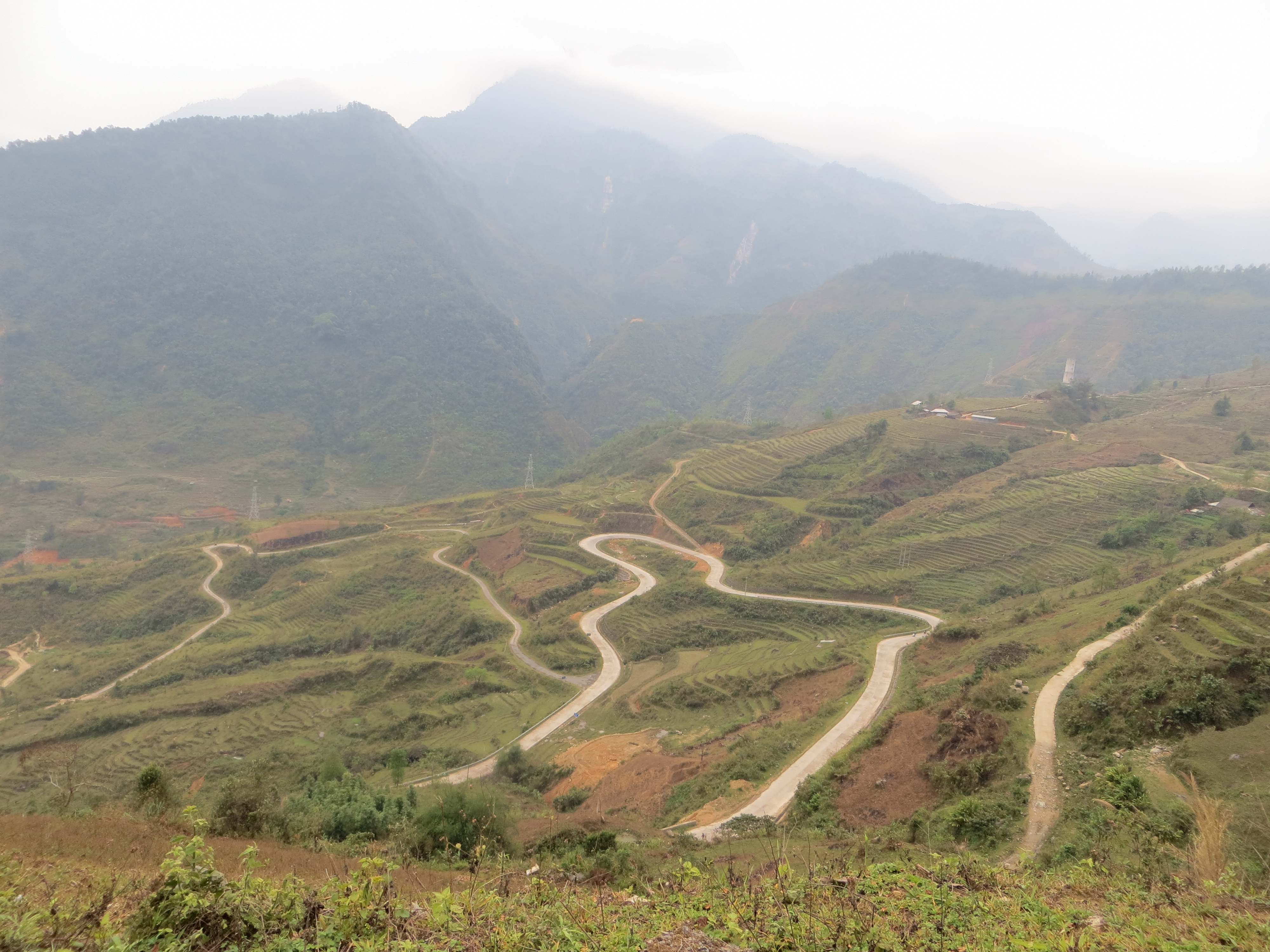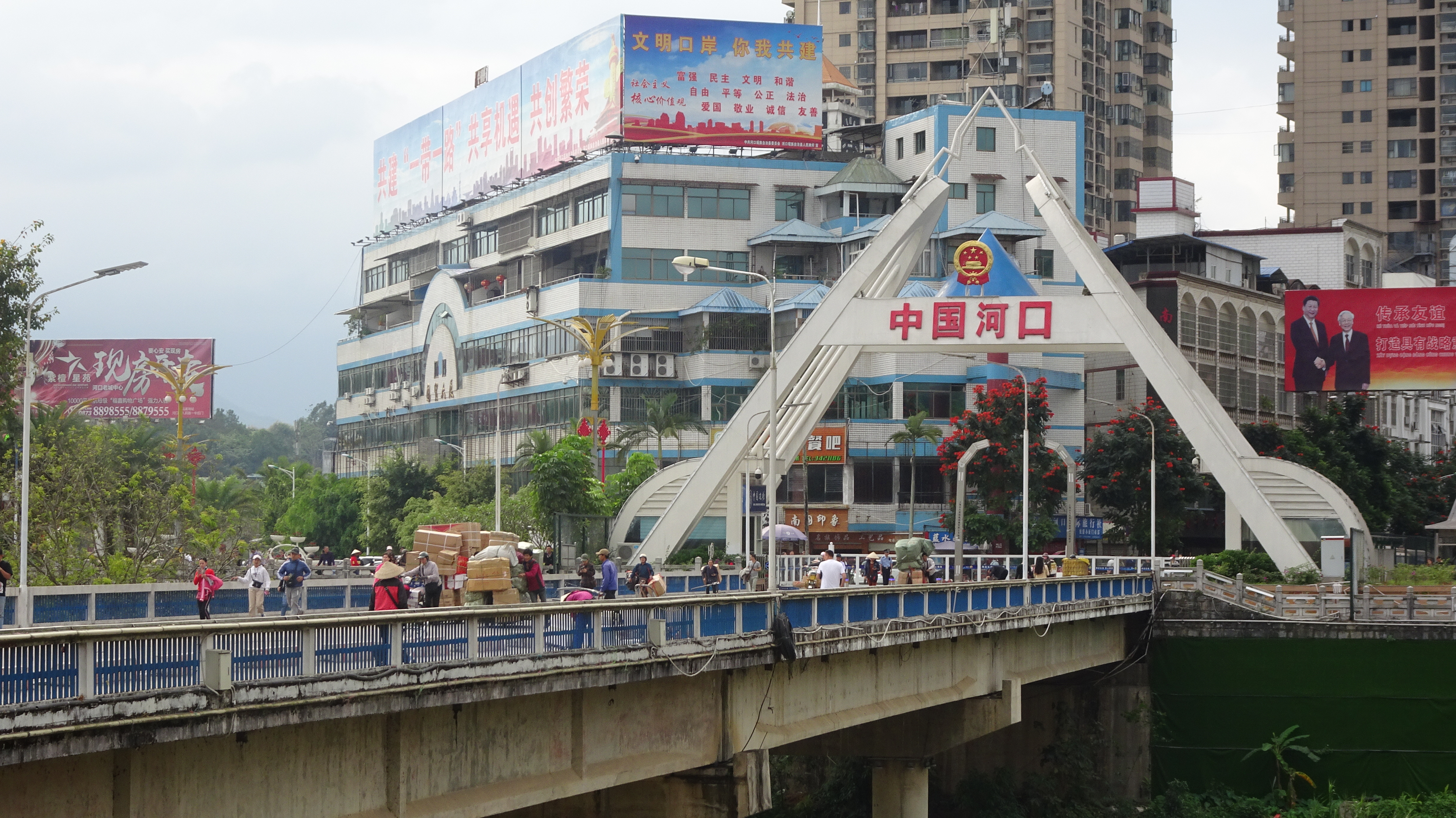 Next stop – Hue