Our Vietnam adventure started in Hanoi. Tree-lined boulevards, centuries-old architecture, a mix of Chinese, French and Southeast Asian influences. It's a mix of modern and ancient, was the HQ for the North Vietnamese army and is the capital of the country.
Seemed like the right place to start our trip!
Highlights of our time in Hanoi:
Ho Chi Minh Mausoleum (photo above) – There was an incredibly long line to get in on a Sunday morning. Reminded me of the line to get into the Vatican. It seems everyone wants to pay their respects to Uncle Ho. And unless you're truly a VIP there's no way around waiting. Once inside, a very strict "2×2" walking formation as we entered the Mausoleum with lots of guards to ensure it. I have to say, Ho Chi Minh was very well preserved! No photos allowed inside you might imagine. Once outside, the rest of the site was beautiful and relaxed – the presidential palace where he greeted important visitors, his everyday workplace (much more low key), his earlier and then later-life home, all in a beautiful garden setting.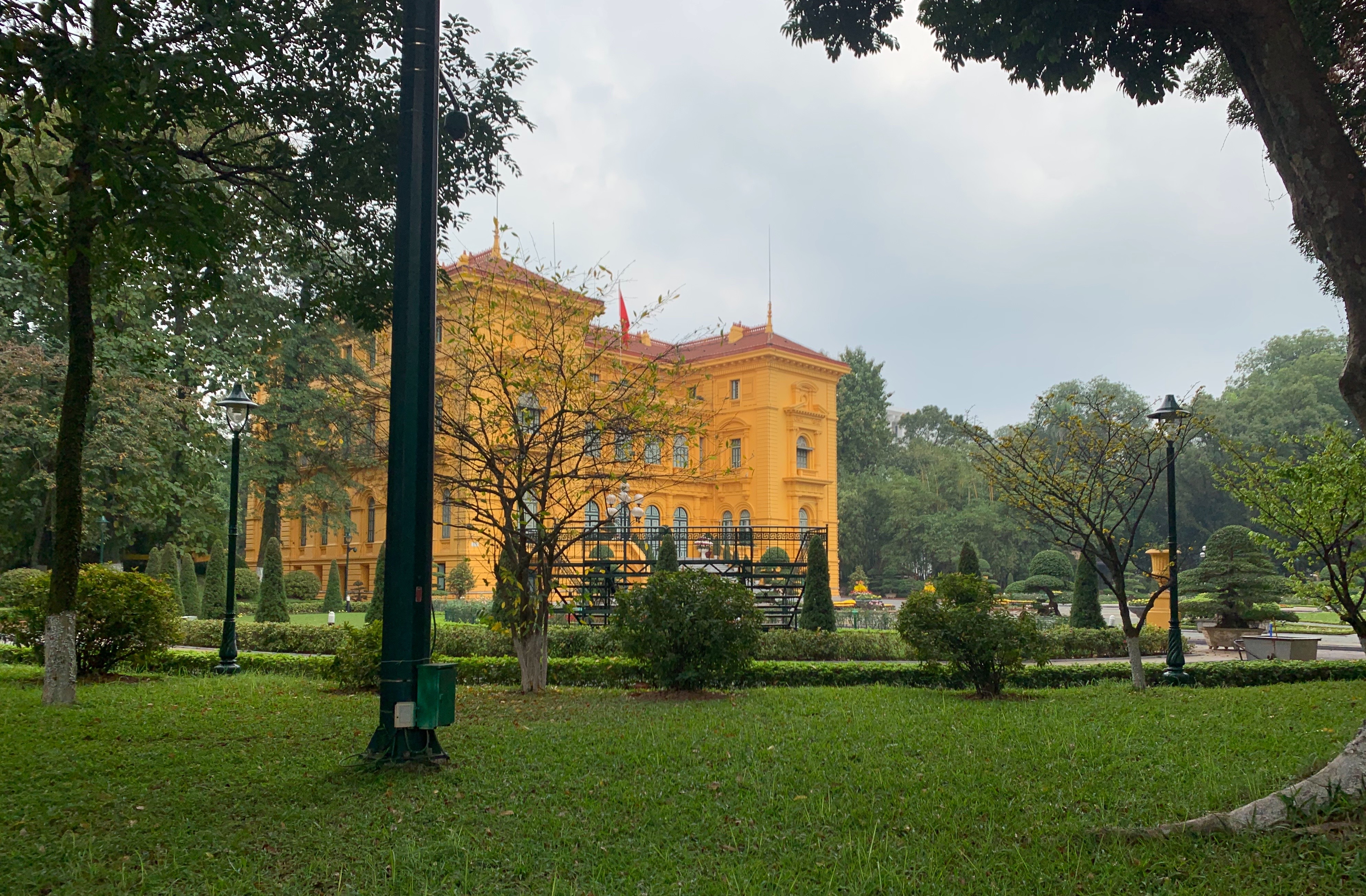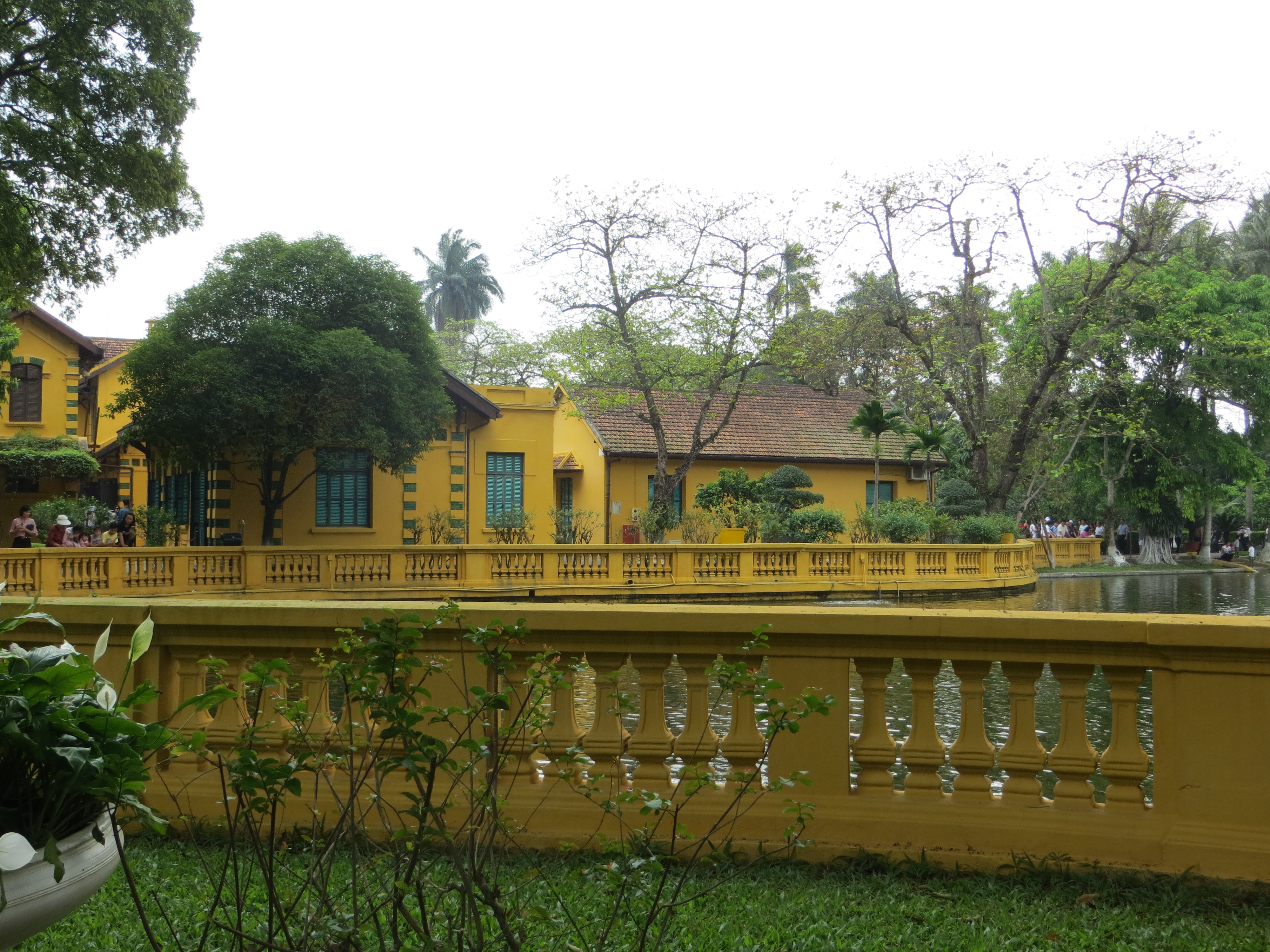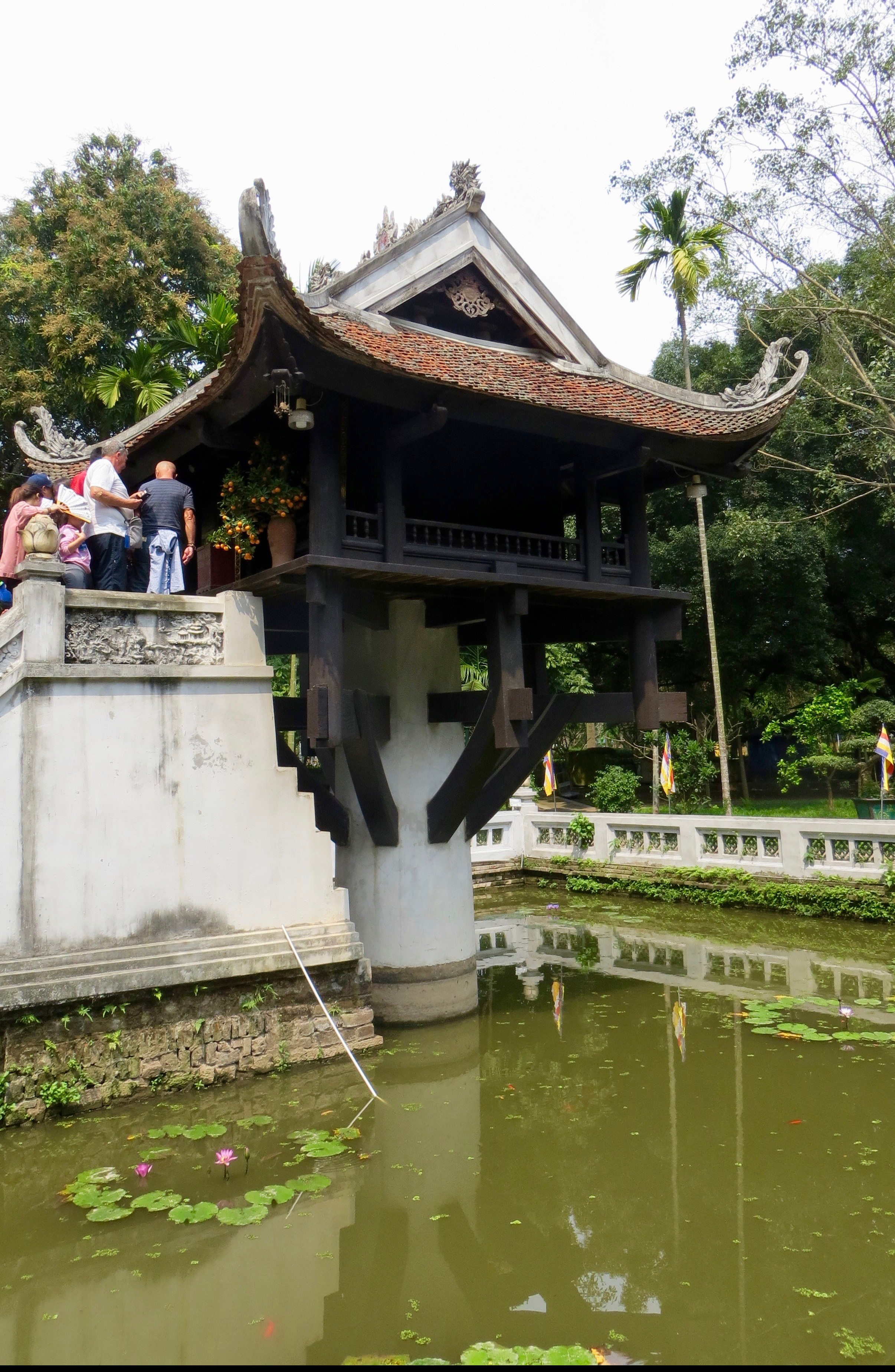 Temple of Literature – Vietnam's first university and a shrine for Confucian worship. It's a beautiful place and very lively.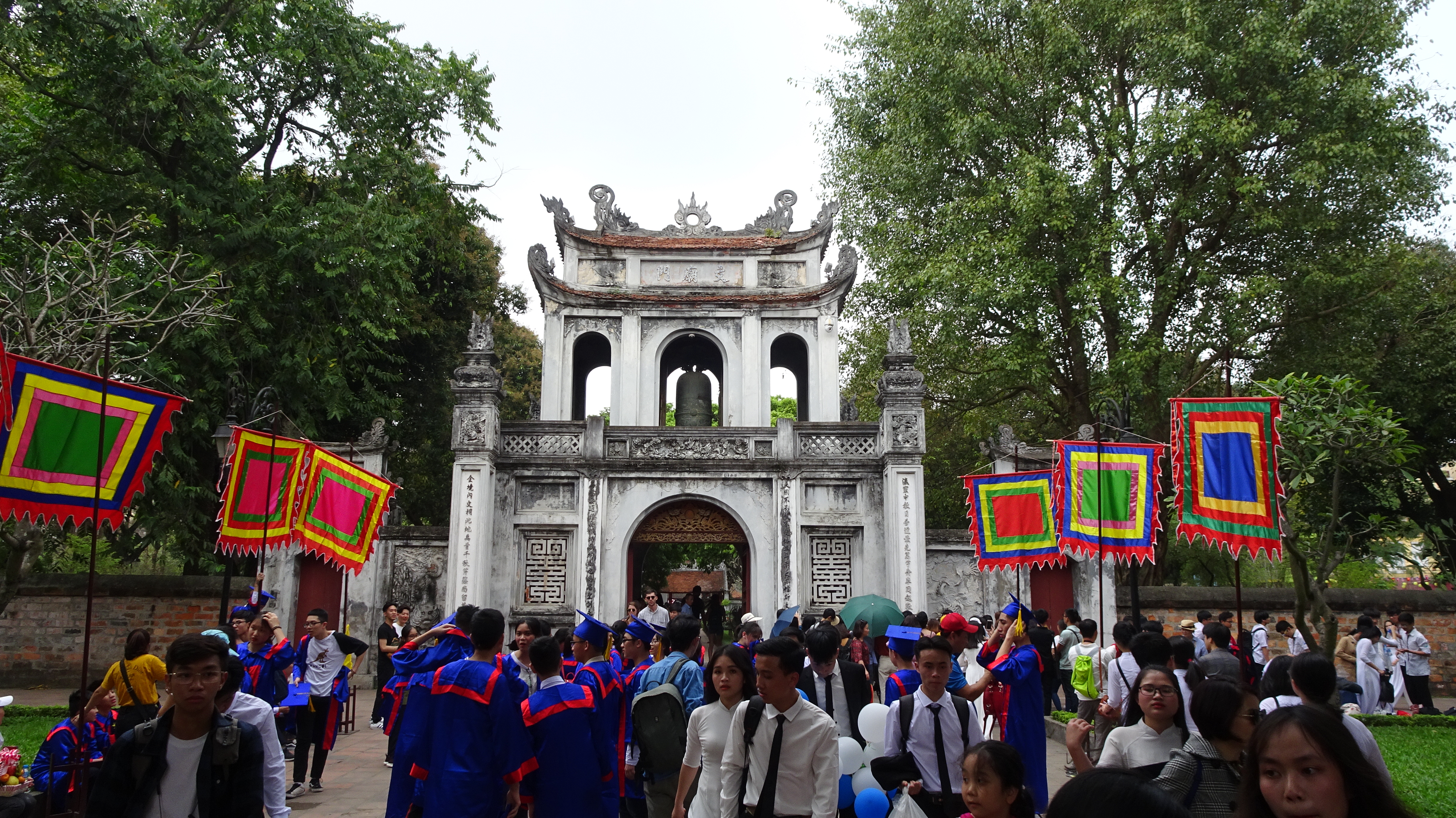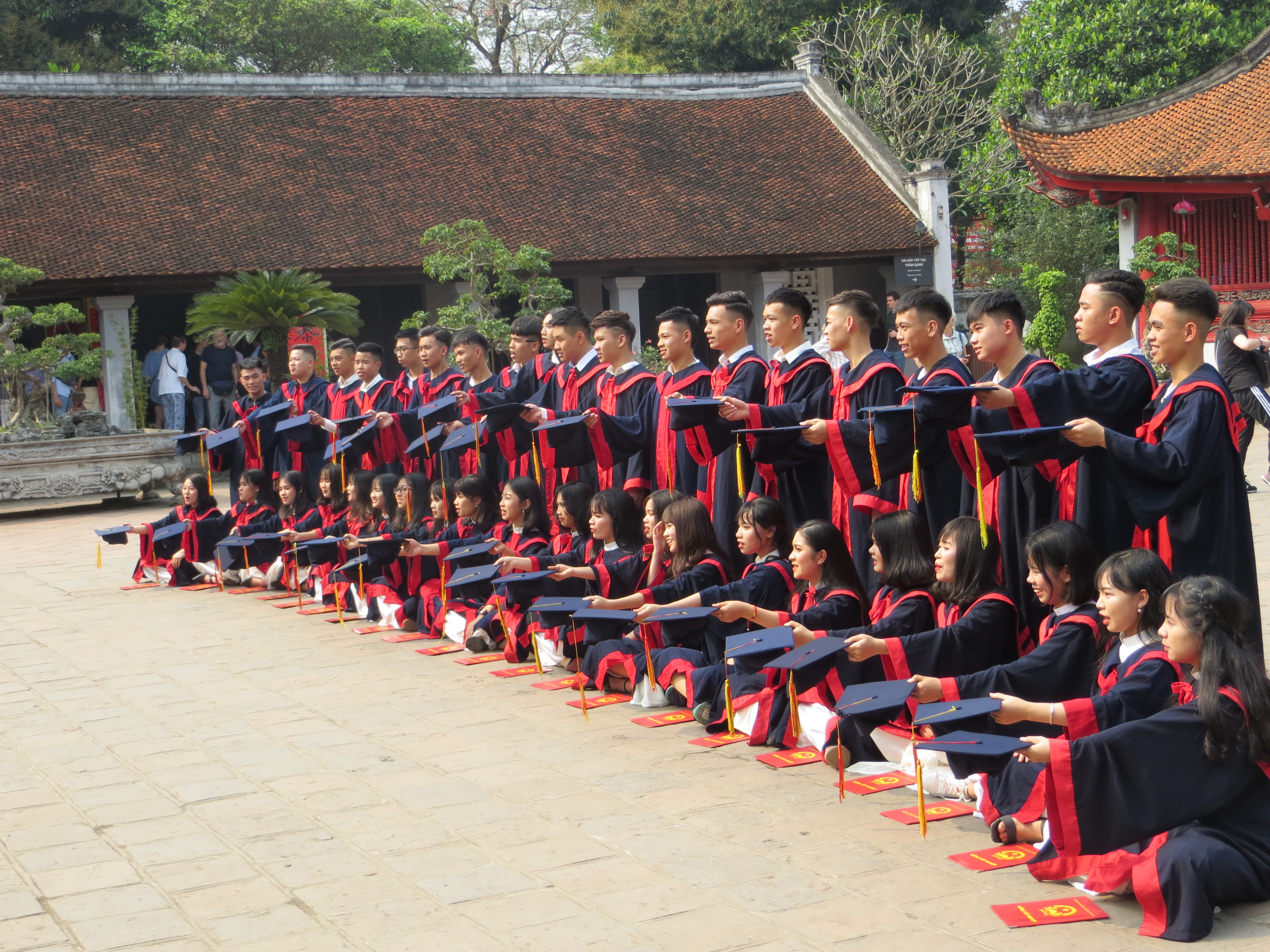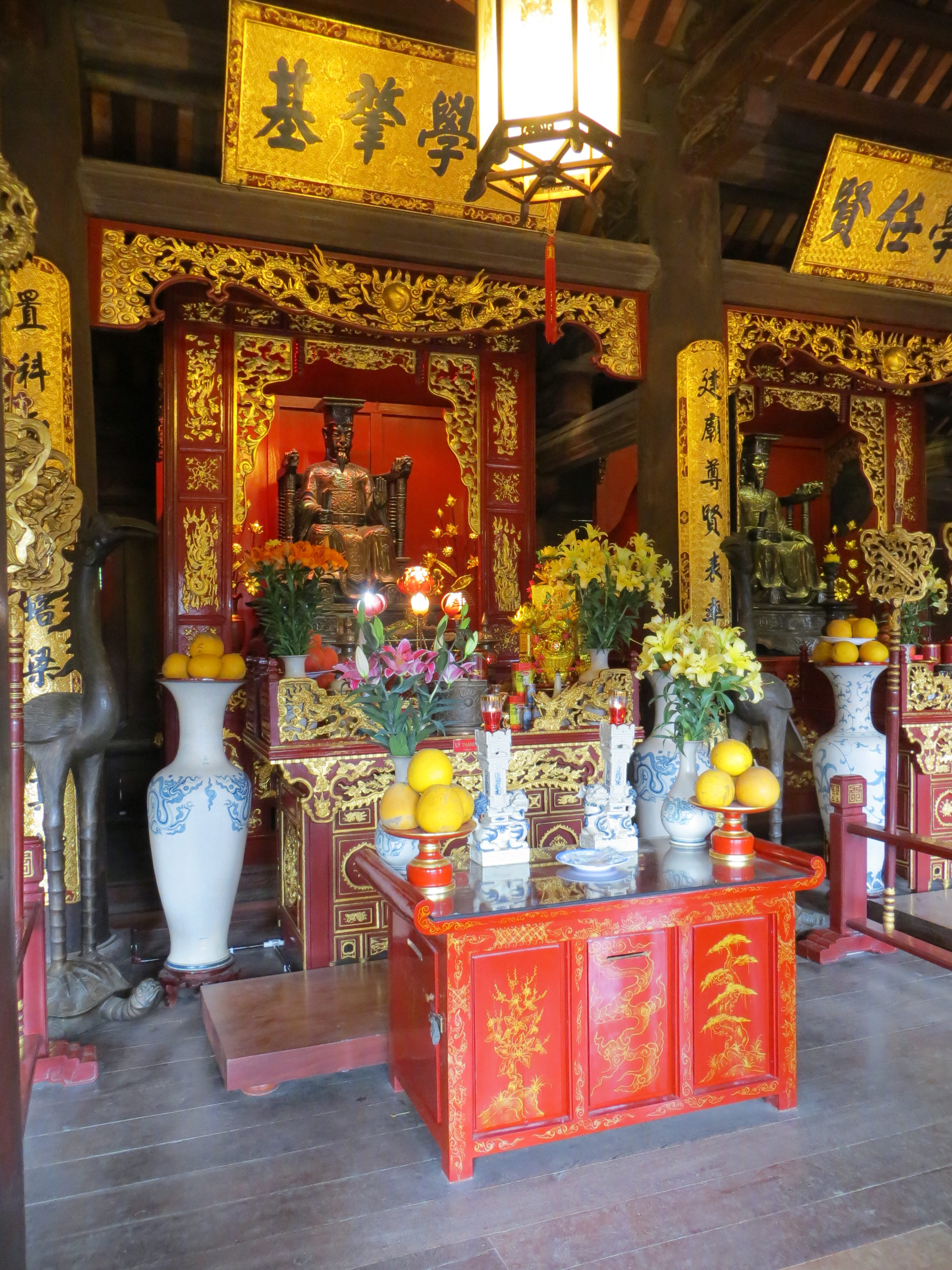 We loved the ambiance at Hoan Kiem Lake, a short walk from the Hotel de l'Opera in the old quarter where we stayed – http://hoteldelopera.com. It was beautifully lit at night and on the weekend when the streets are closed to traffic is a great family, strolling, and relaxing place. We must have walked around the lake 4 or 5 times during our stay in Hanoi! I'd highly recommend staying near the Lake and luckily there is no shortage of nice hotels to pick from.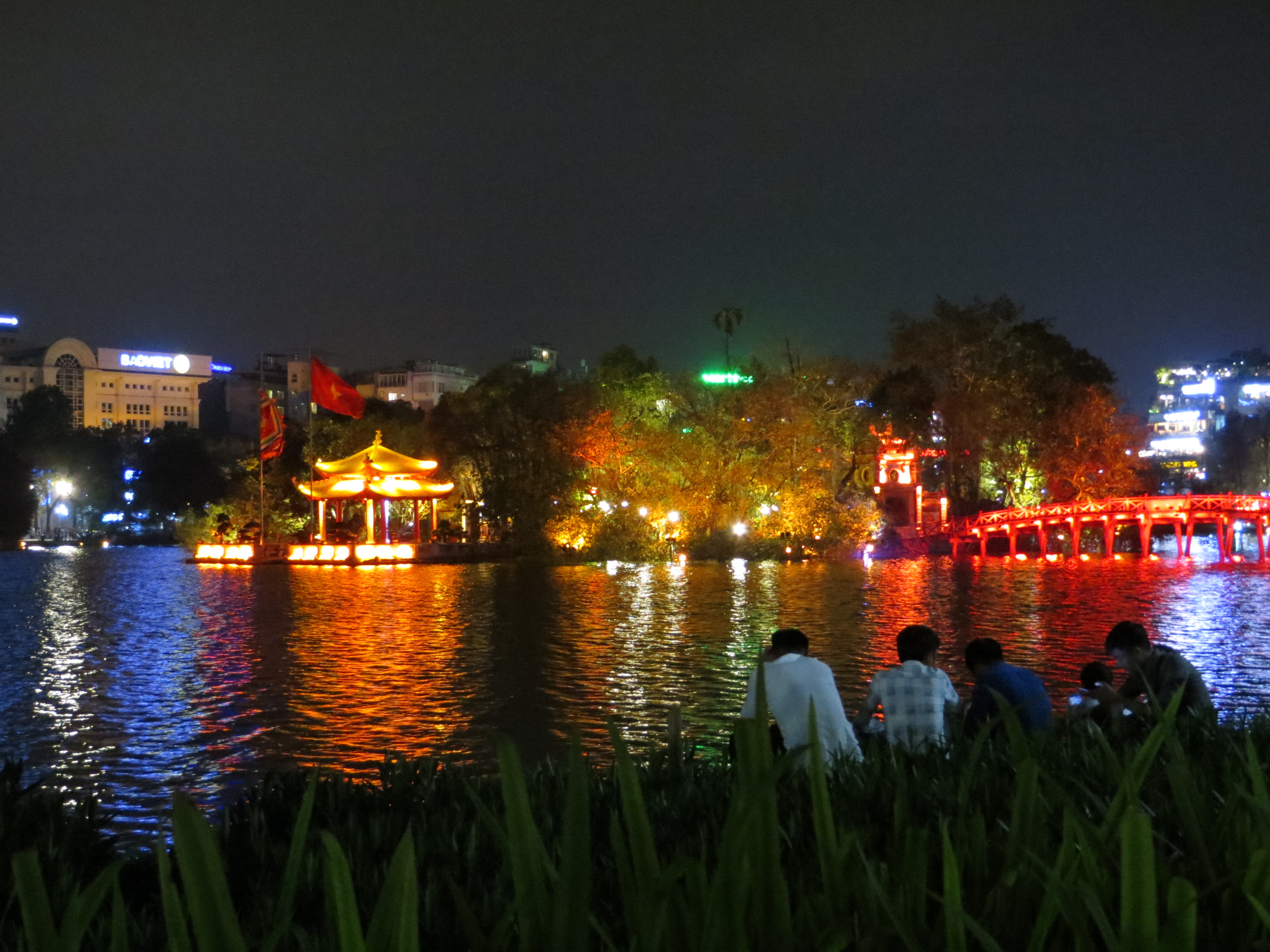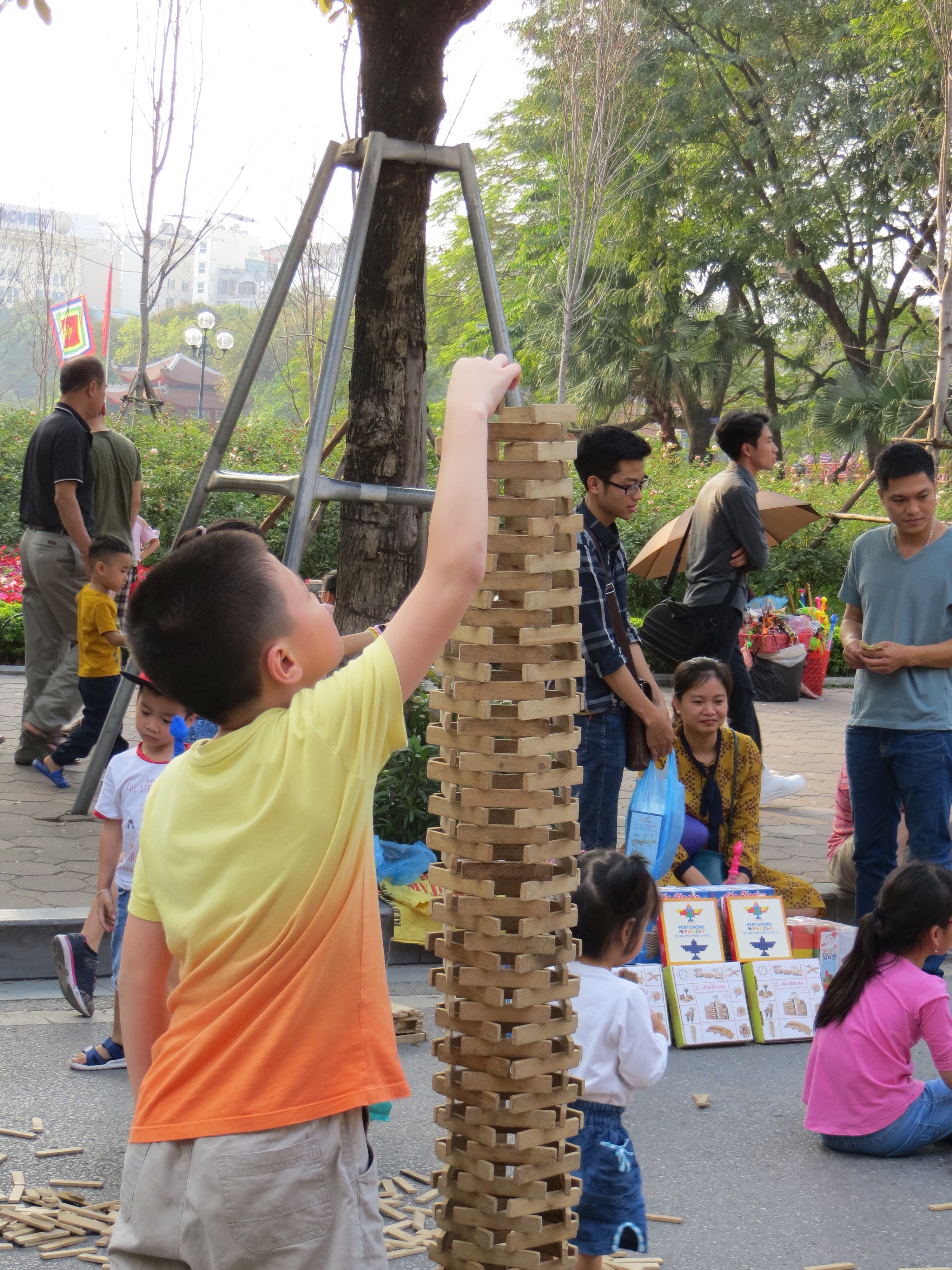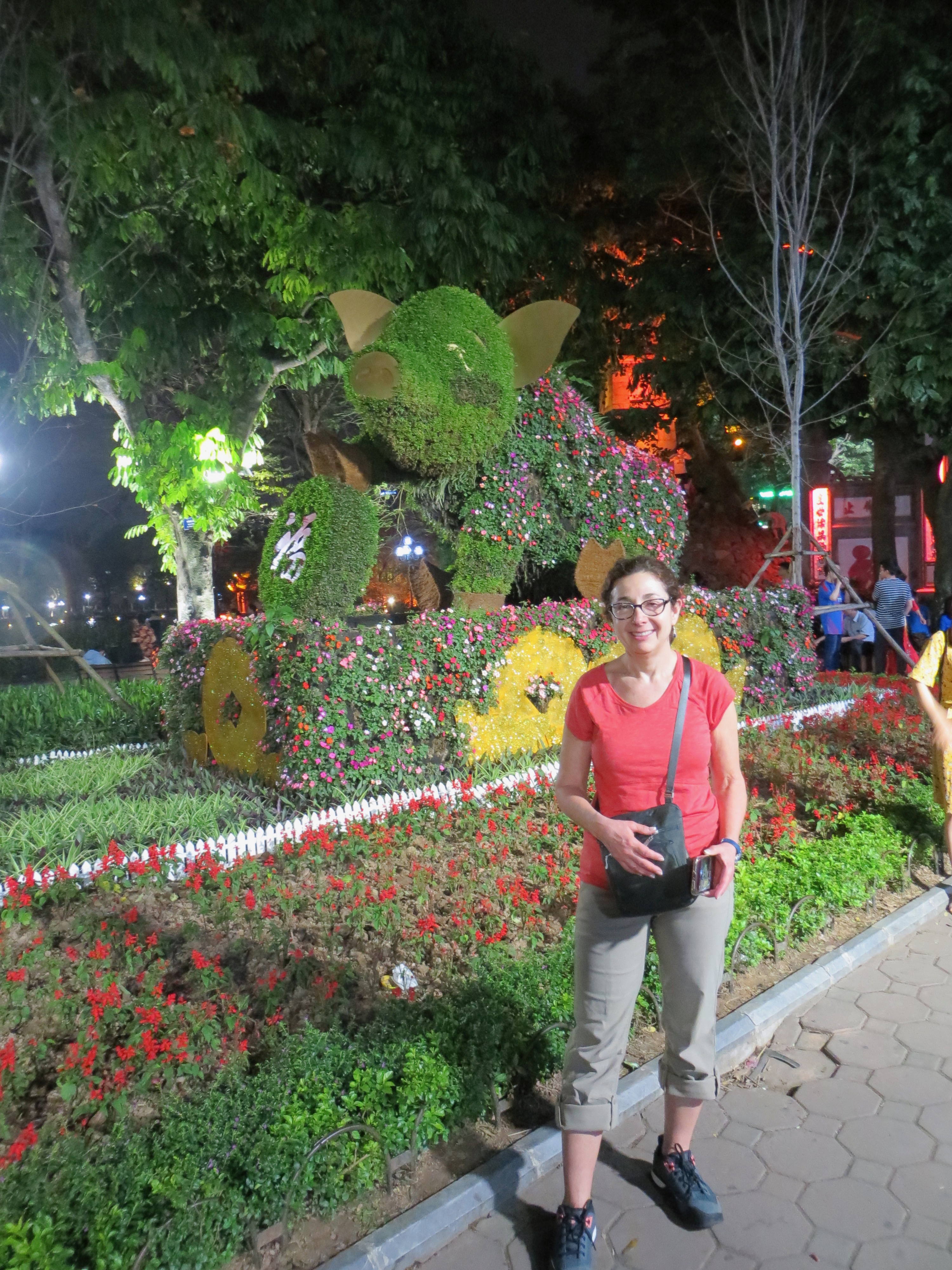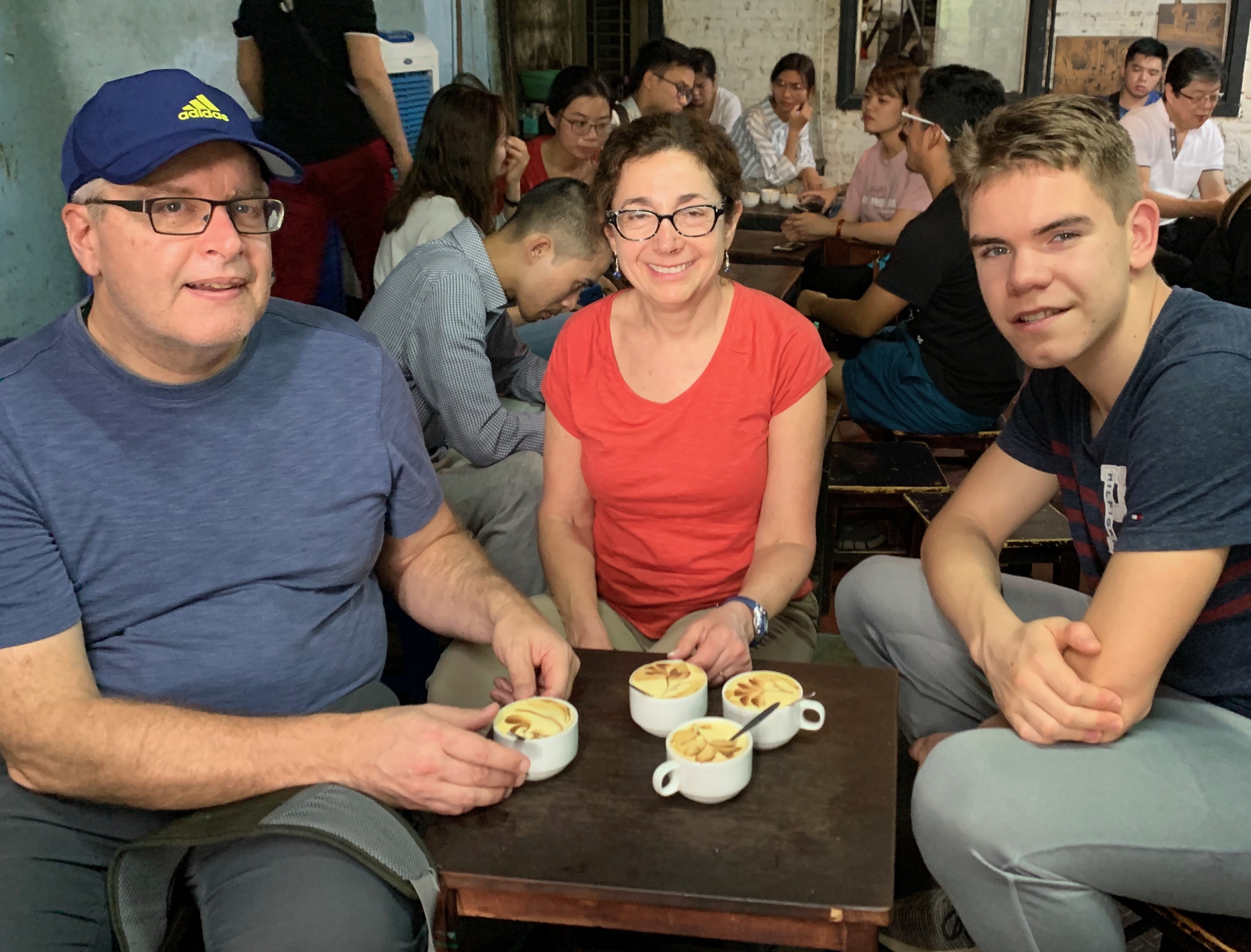 Probably the most important lesson we learned in Hanoi was how to cross the street. I'd never seen anything quite like it – cars and motorbikes (lots of them!) going in every direction everywhere. 8 million people and 3.5 million motorbikes. How do you cross the street? — Avoid cars, they can't slow down fast enough. Don't worry about the motorbikes they'll swerve around you. Just go.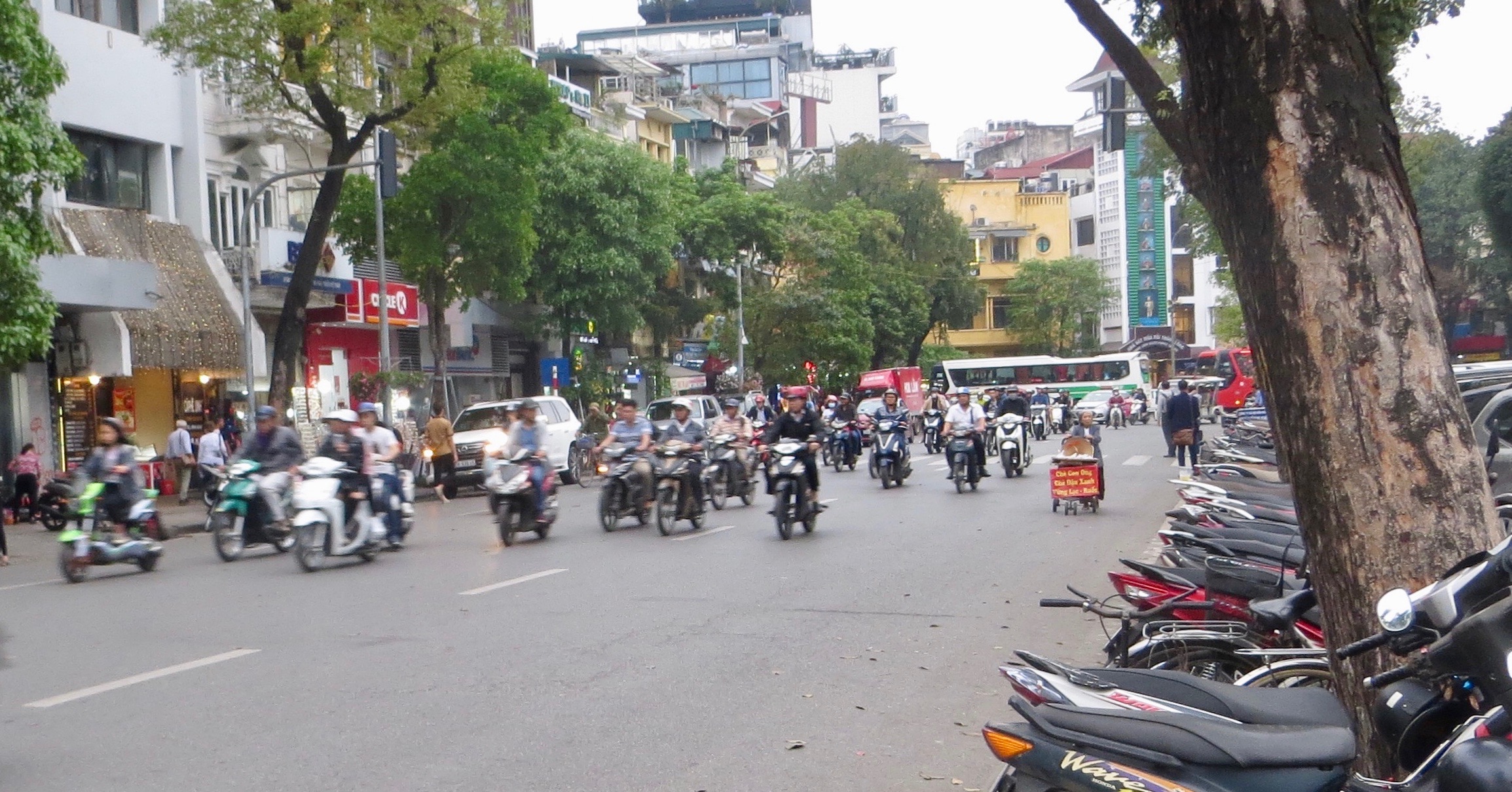 Next stop – Sapa