How could we travel halfway around the world to Vietnam and NOT make a stop in Cambodia to see Angkor Wat, one of the largest and most awe-inspiring religious monuments in the world?
We're so glad we did.
We spent only 2 days in Cambodia. On the first day, we visited the 3 most famous temples that were the heart of the Khmer empire: Angkor Wat (the most famous one), Ta Prohm (the Indiana Jones/Tomb Raider temple), and the Bayon in Angkor Thom.  Each was unique and spectacular.
We started our day at 5am to see Angkor Wat at sunrise (photo above.) We weren't alone!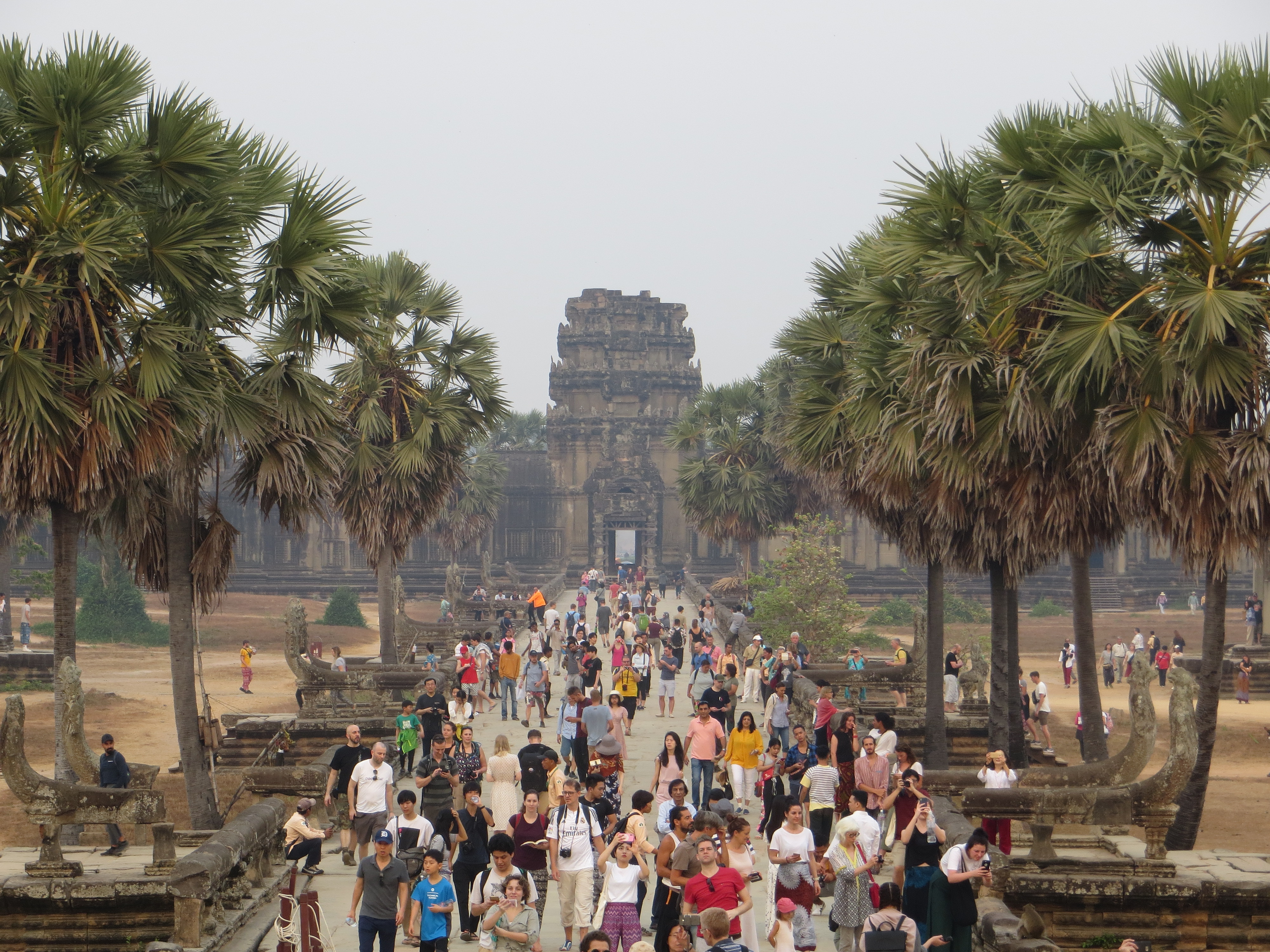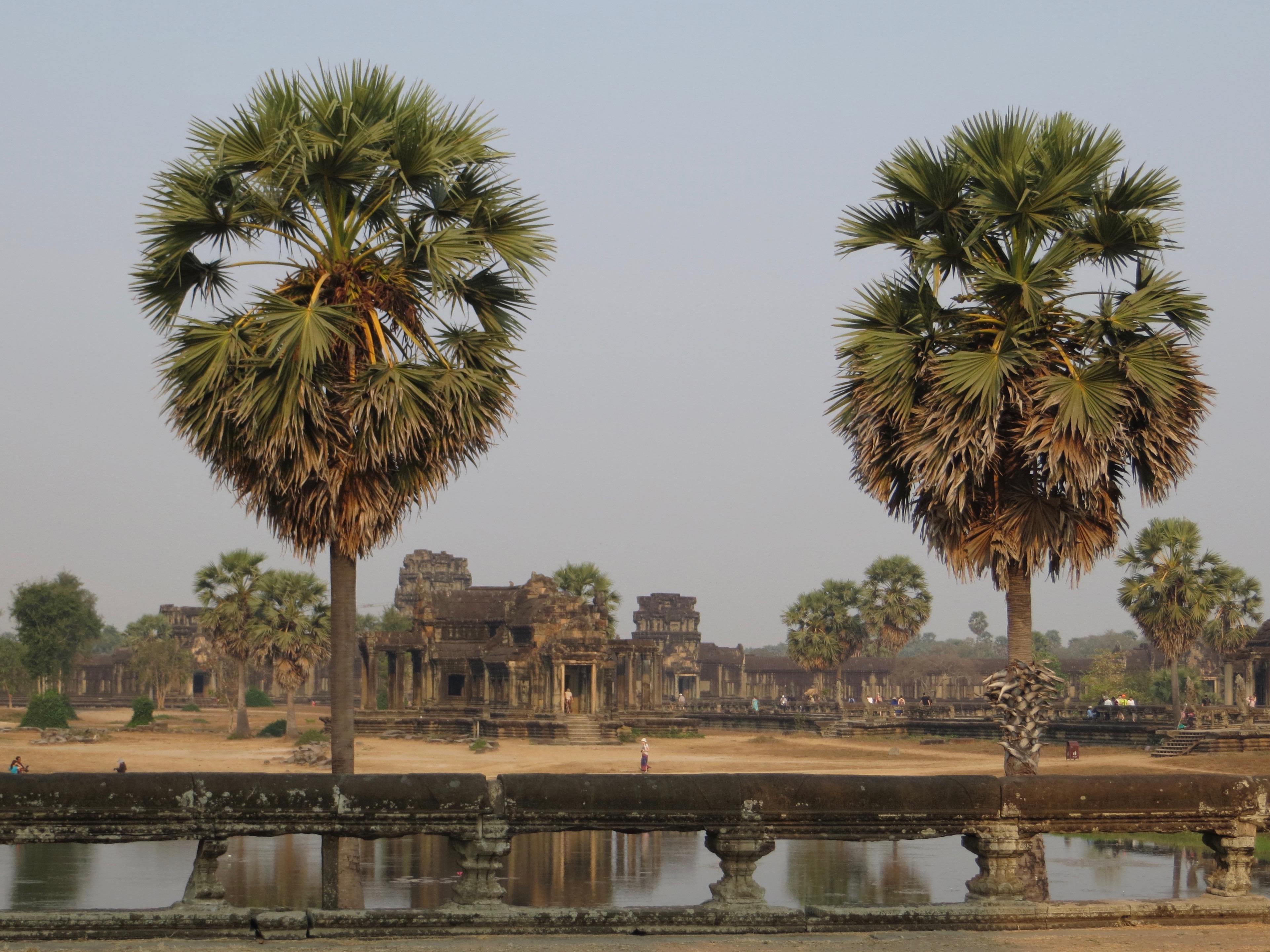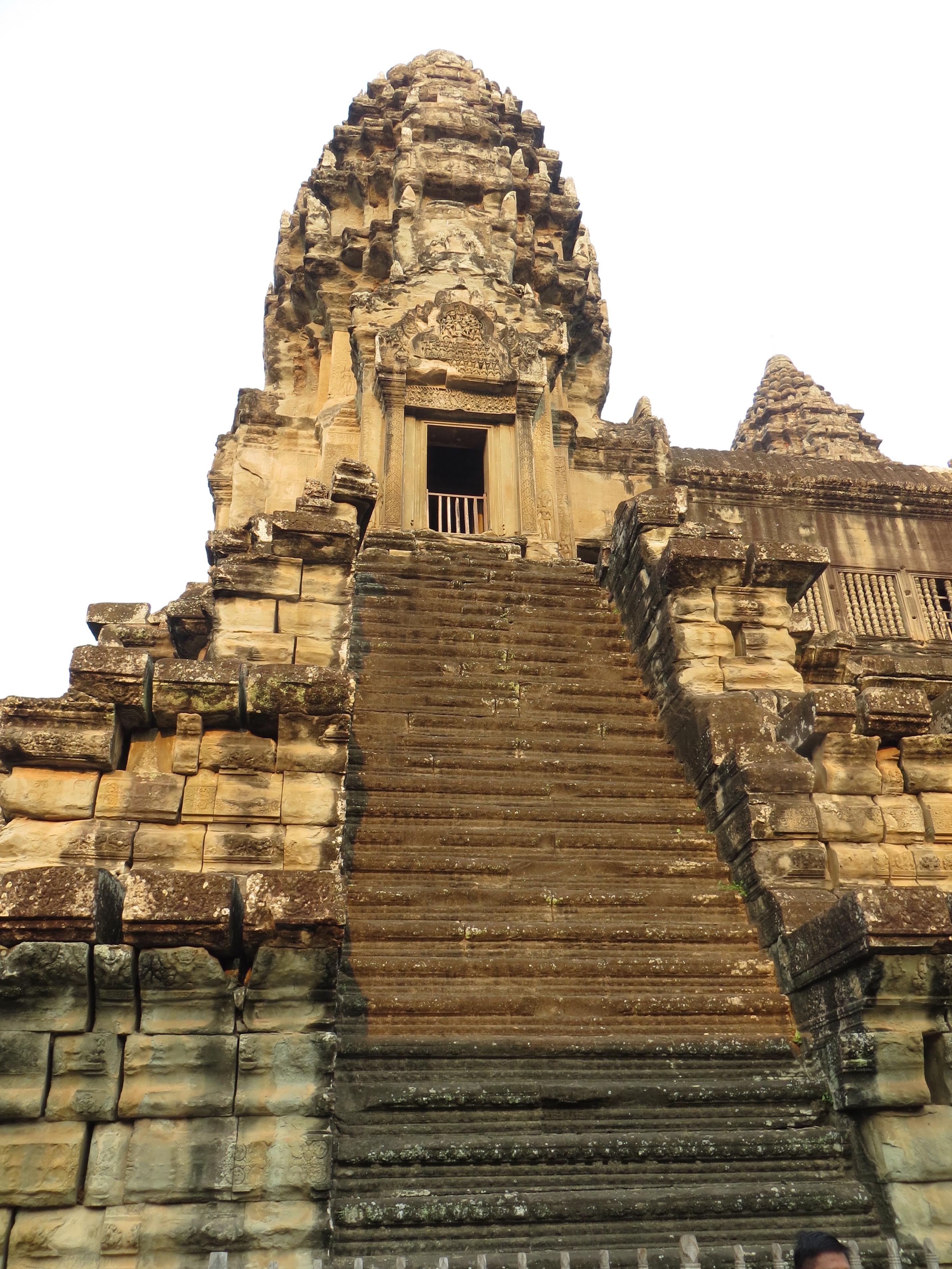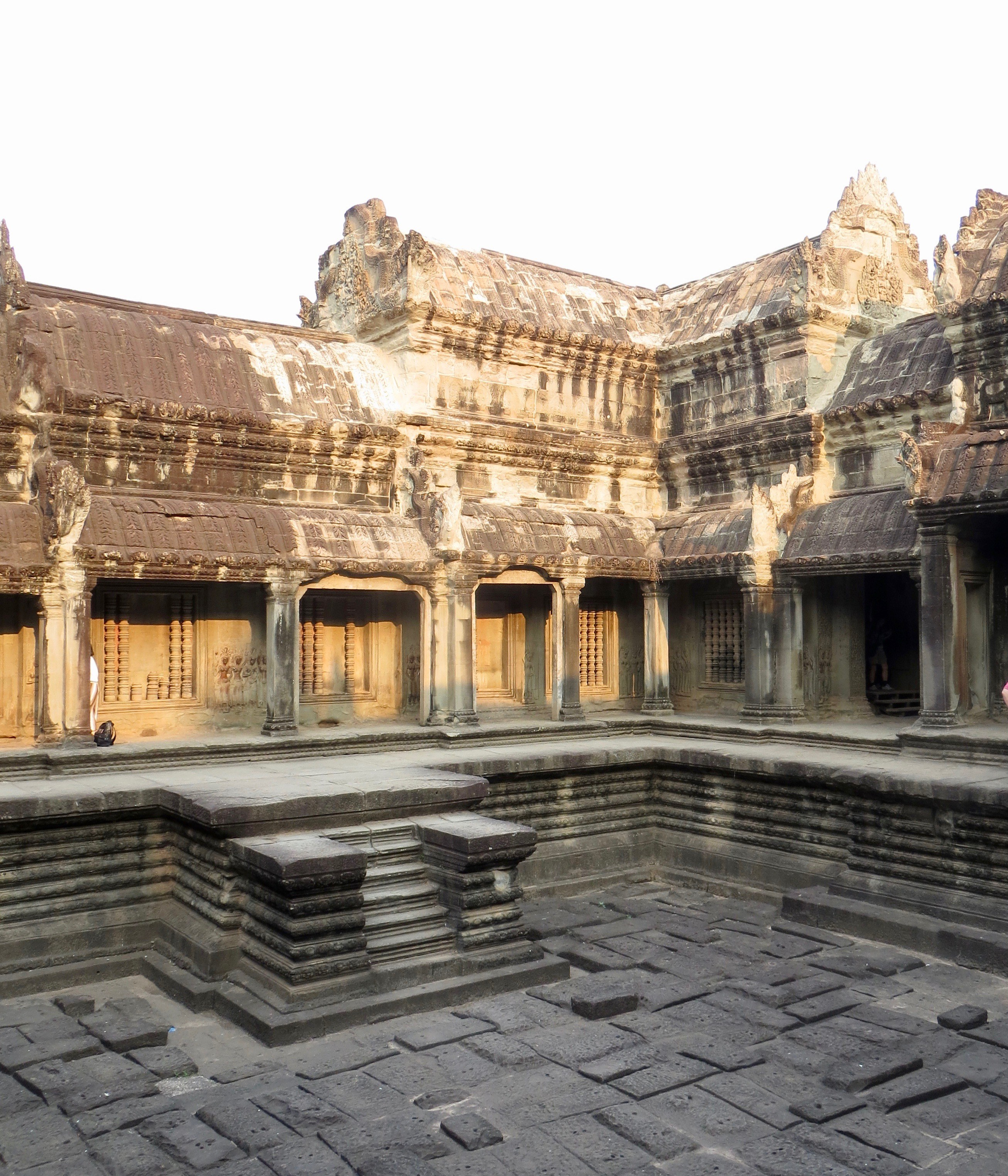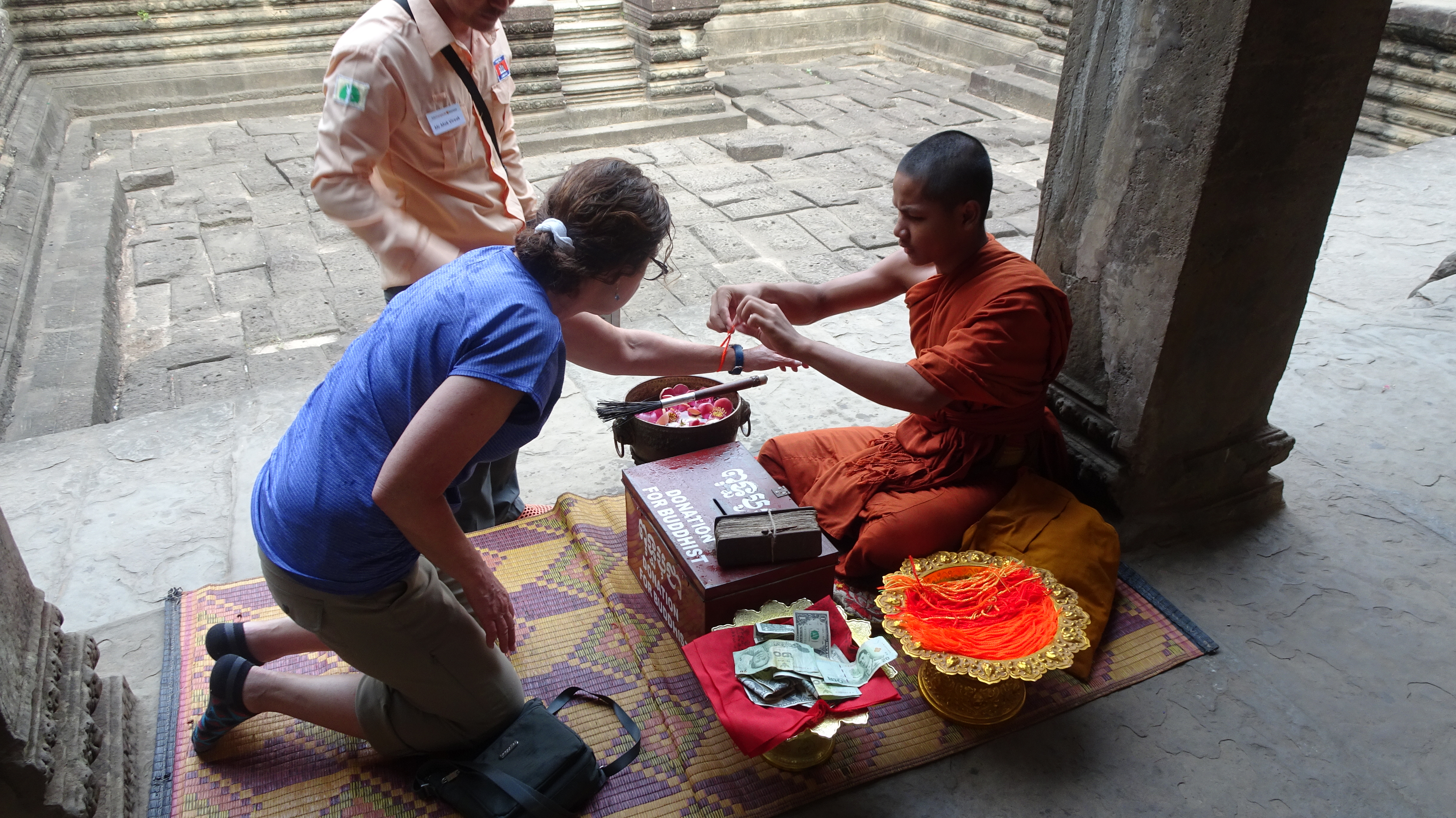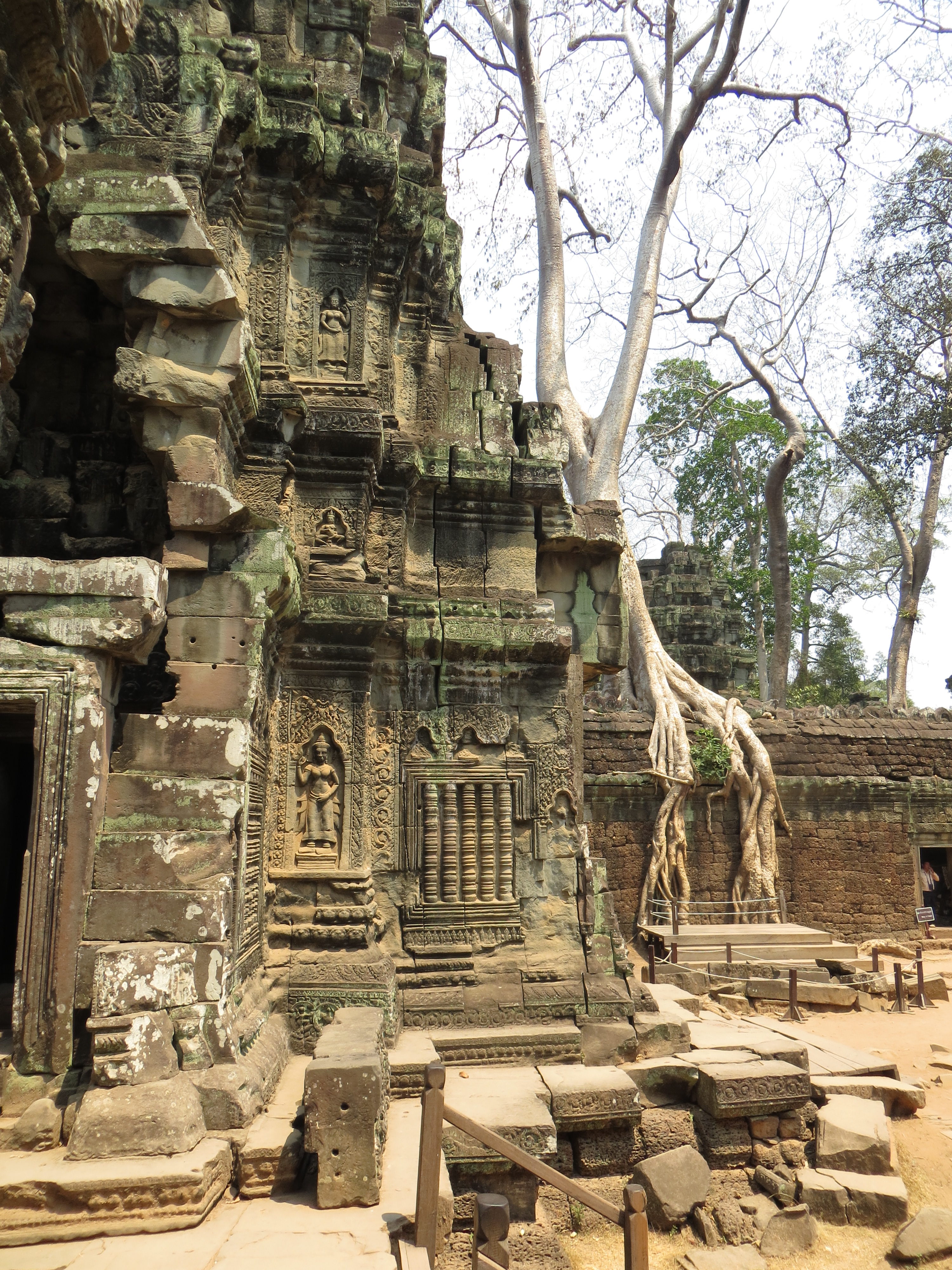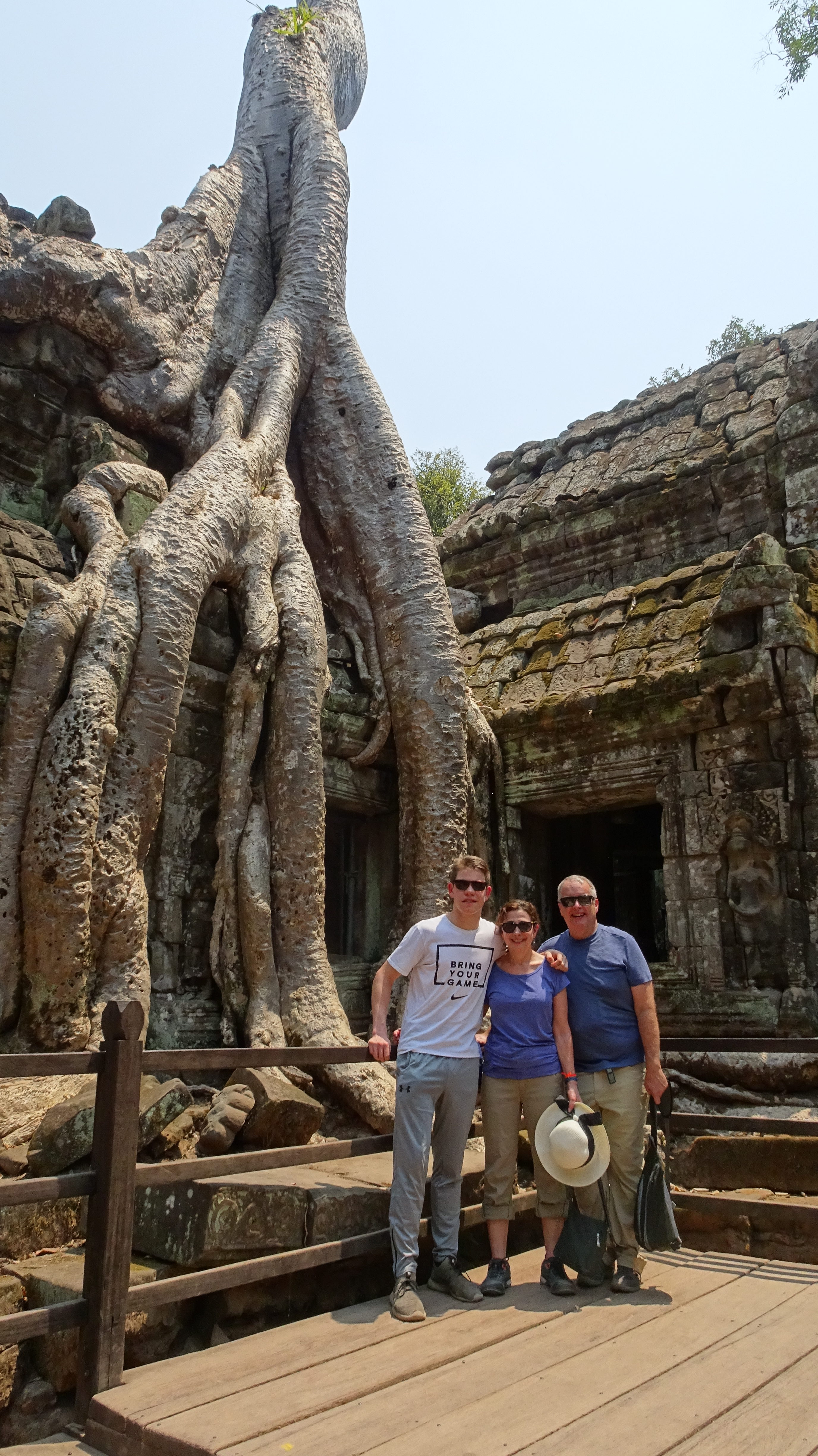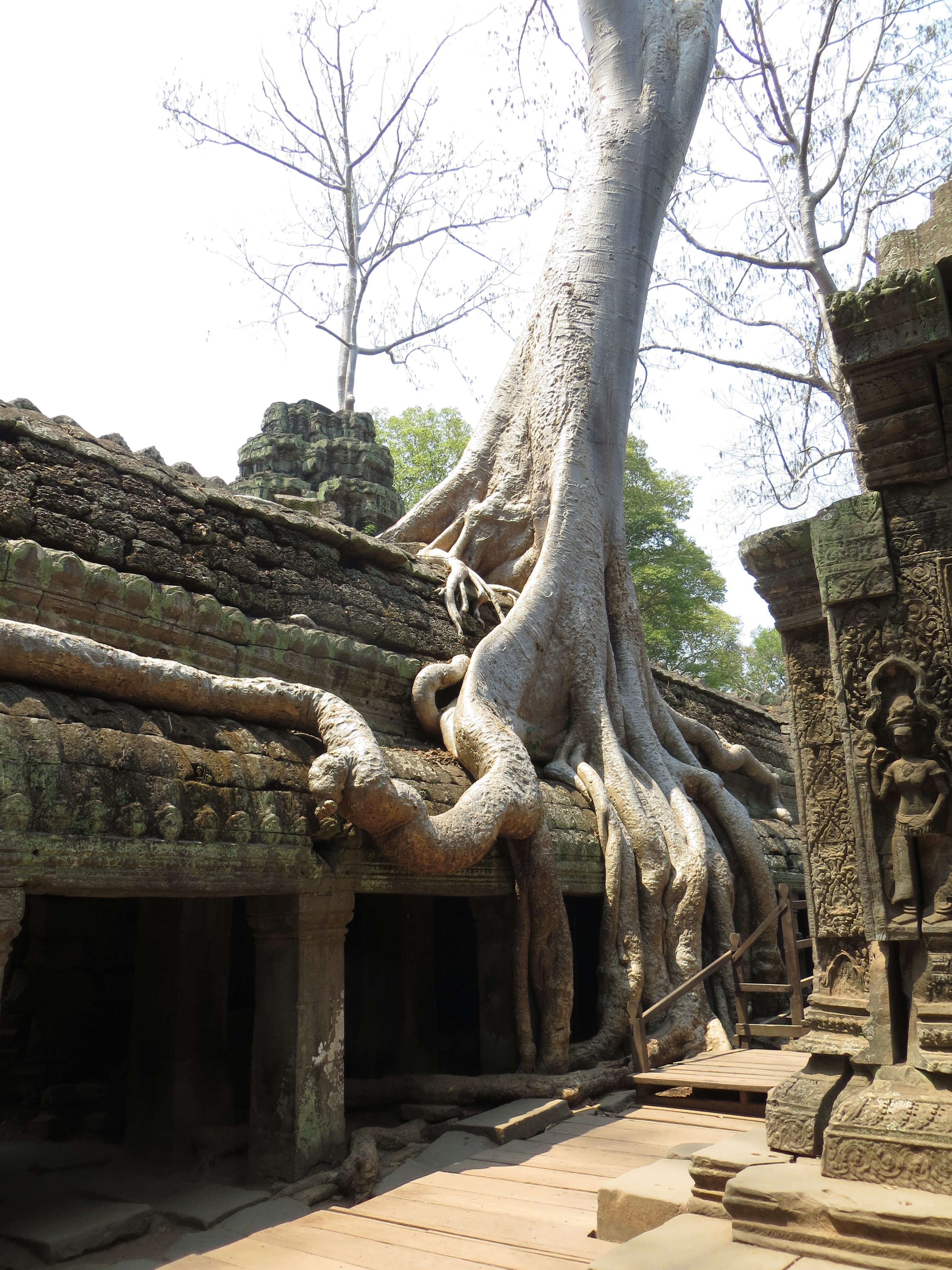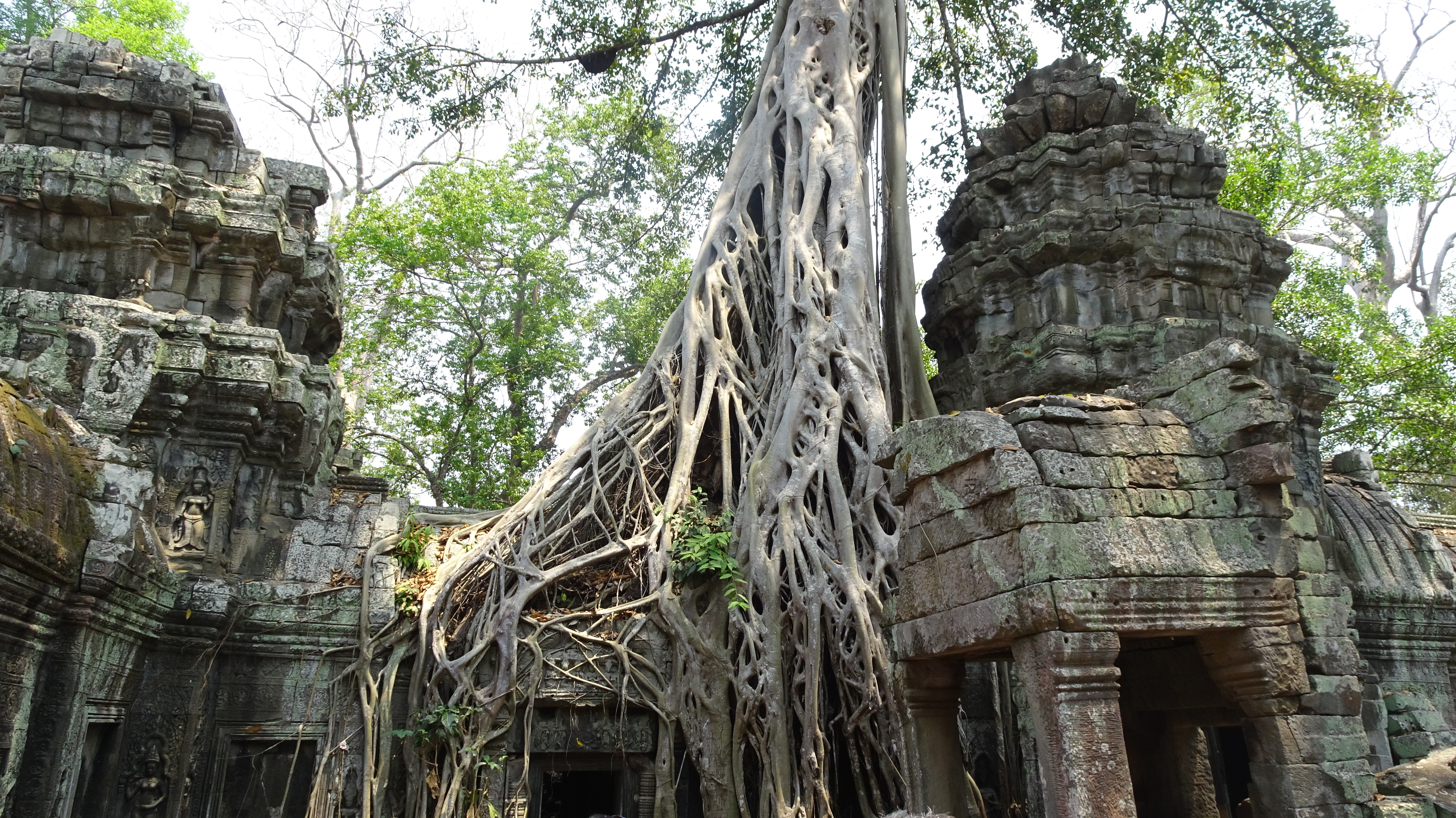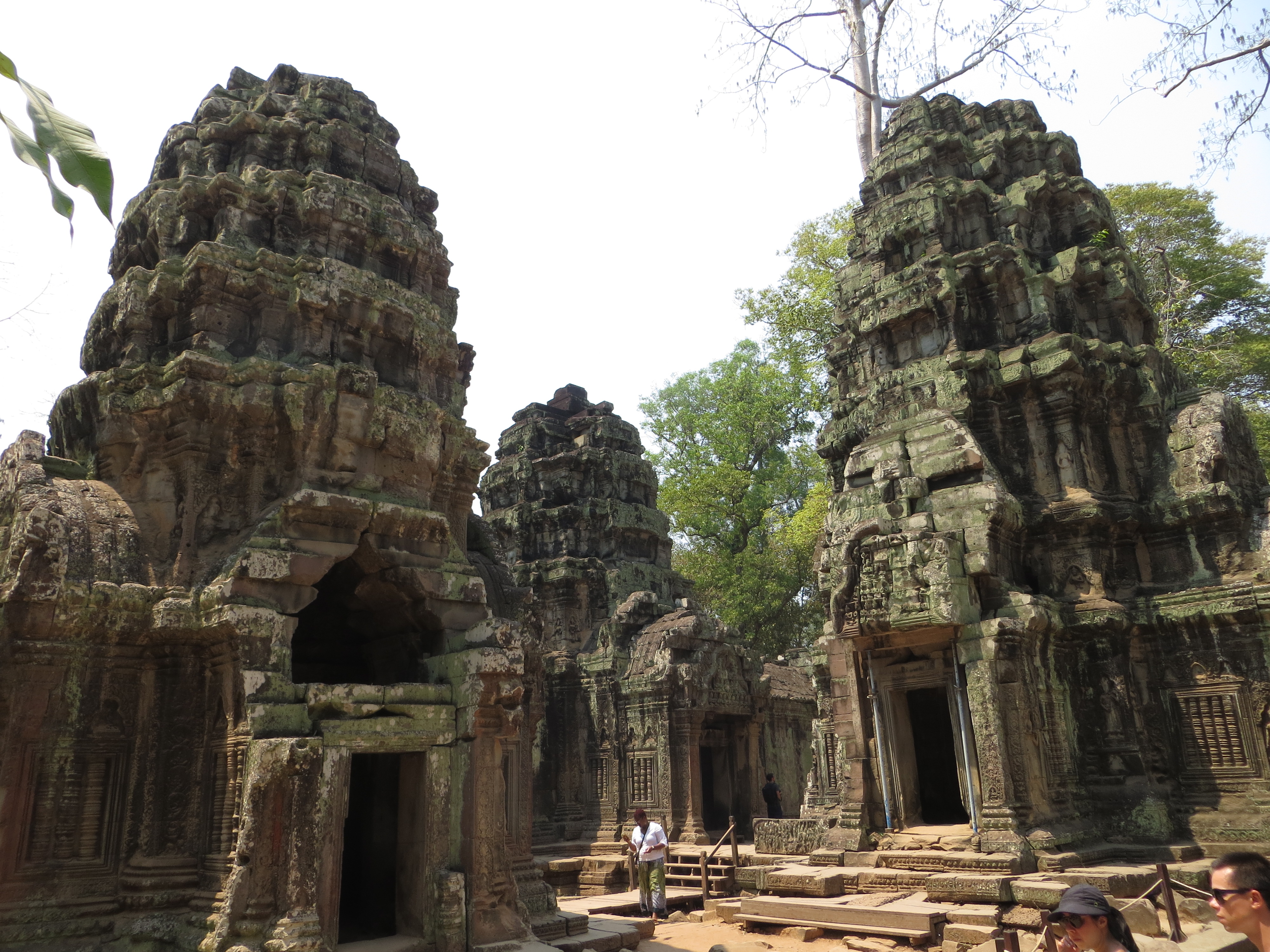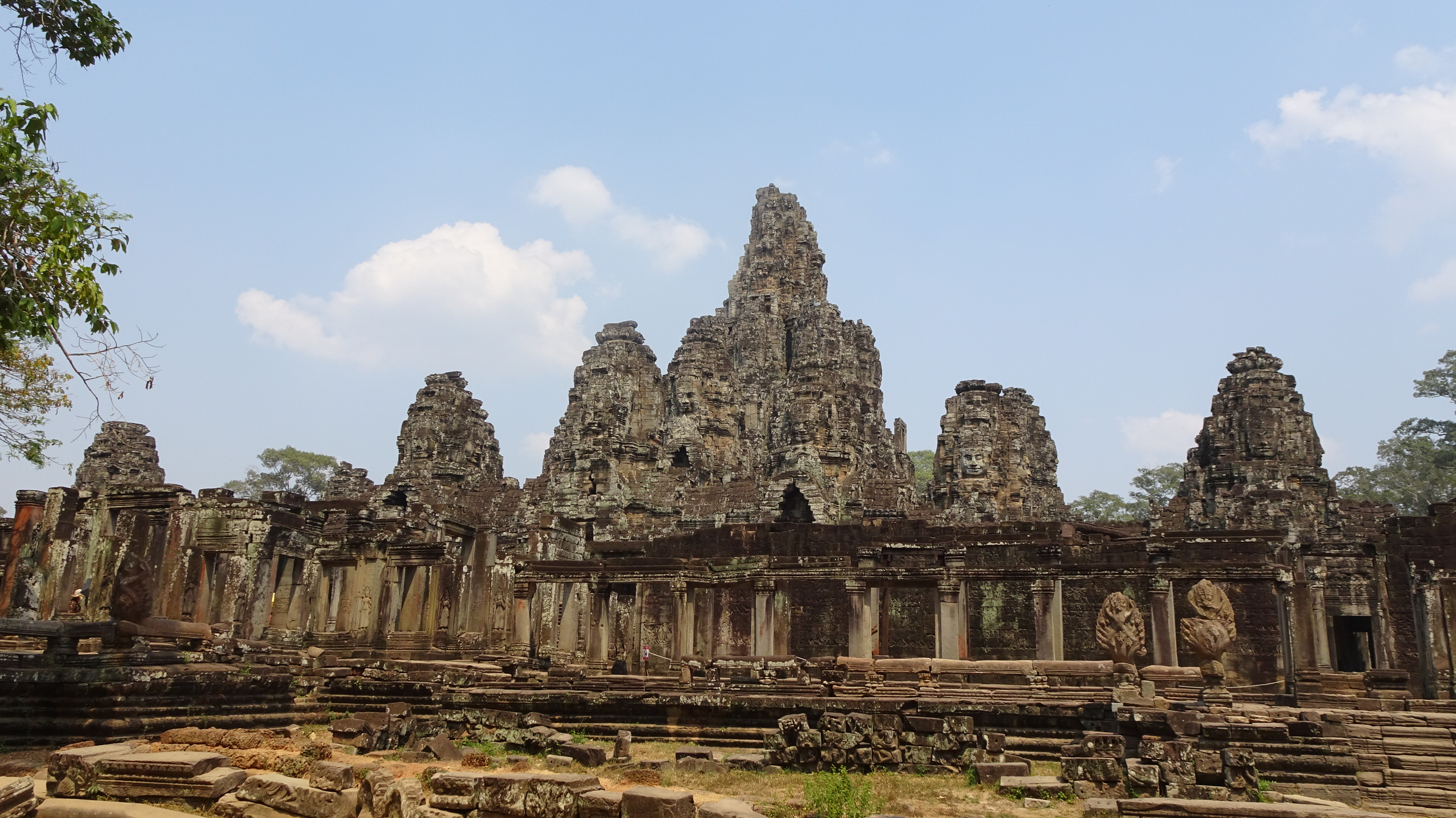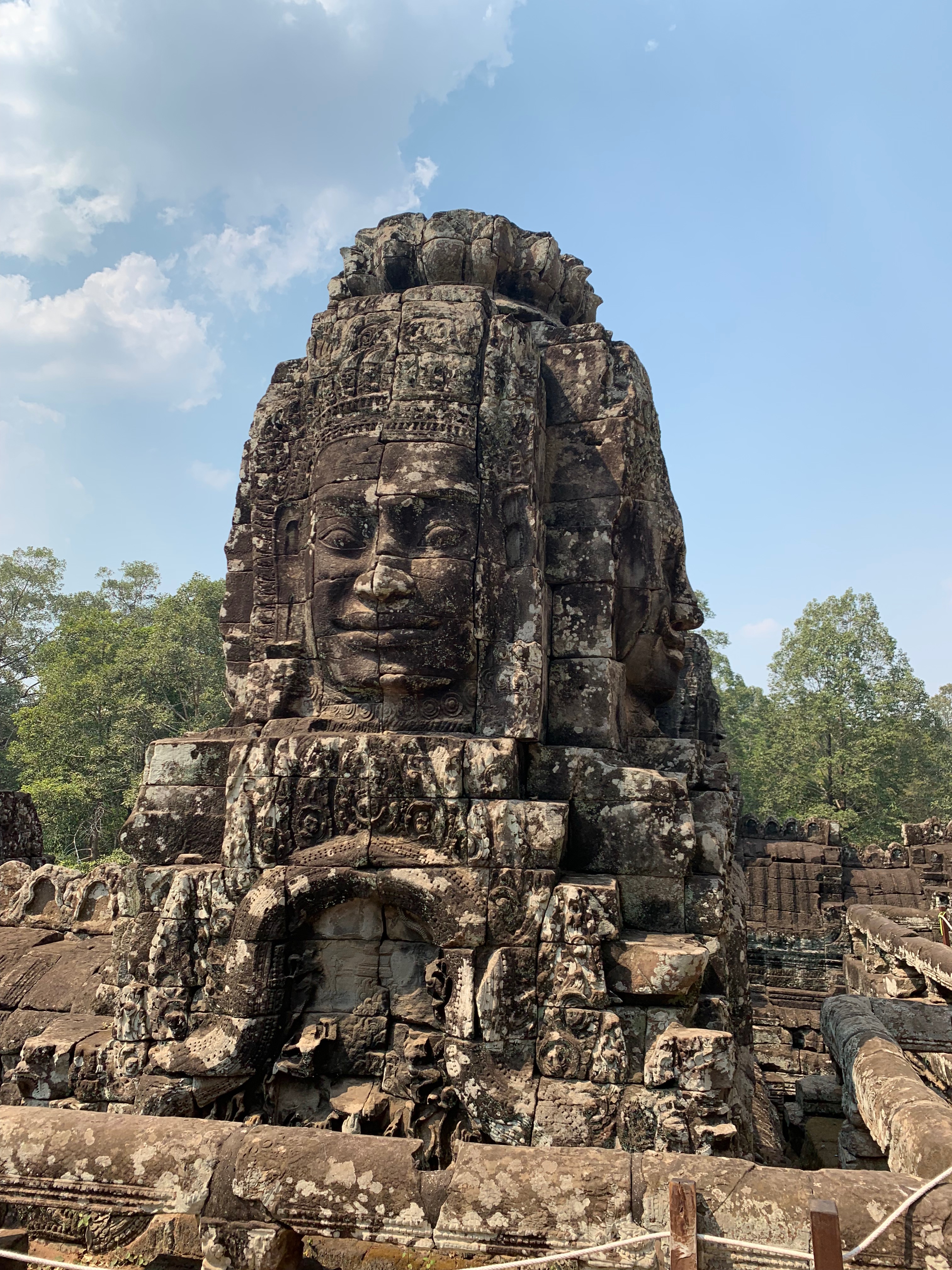 On our 2nd day, we headed out into the countryside. We visited the Beng Melea temple which was the primary Tomb Raider filming site. Beng Melea is in the thick of the jungle and was only recently cleared of land mines.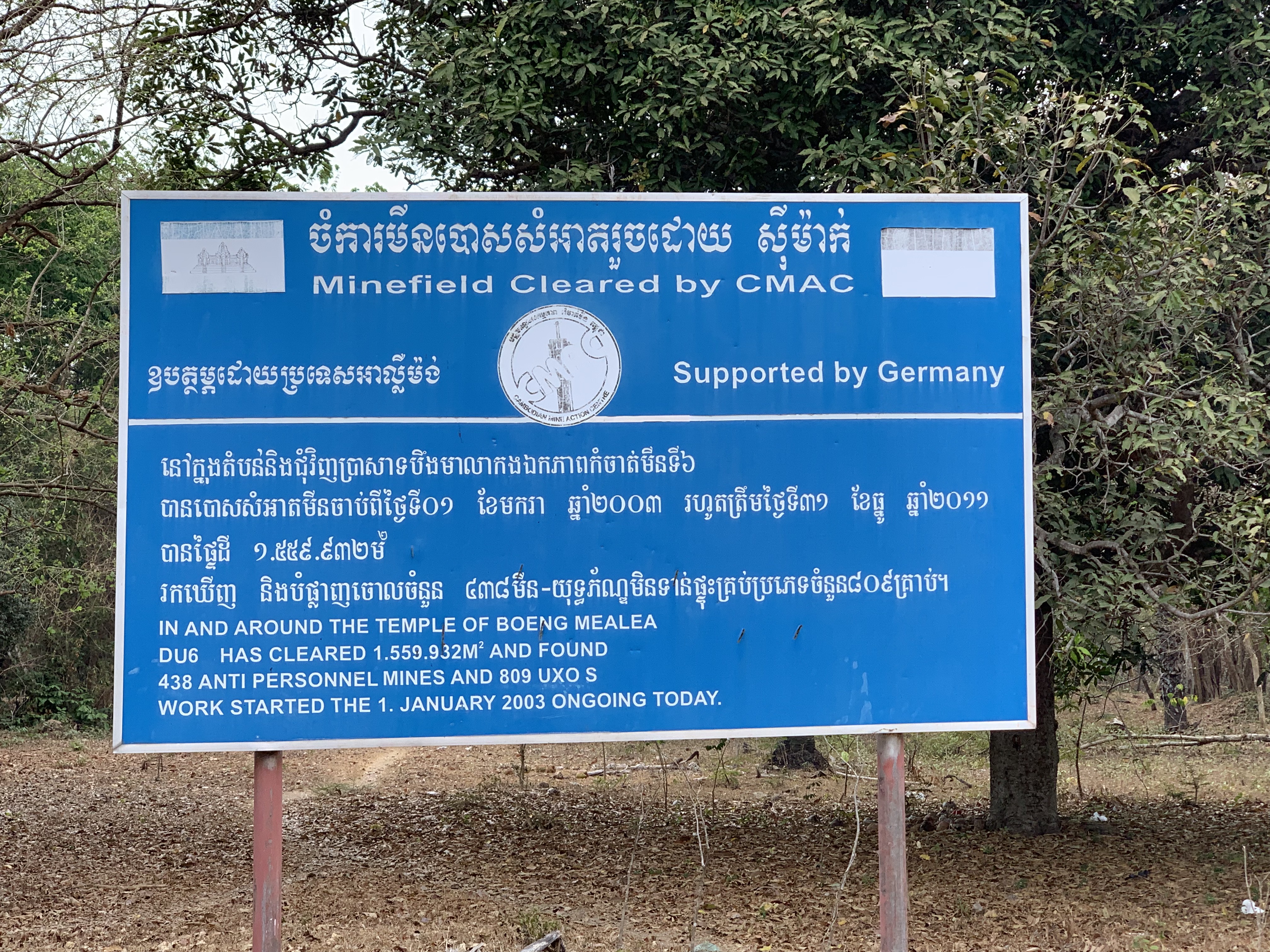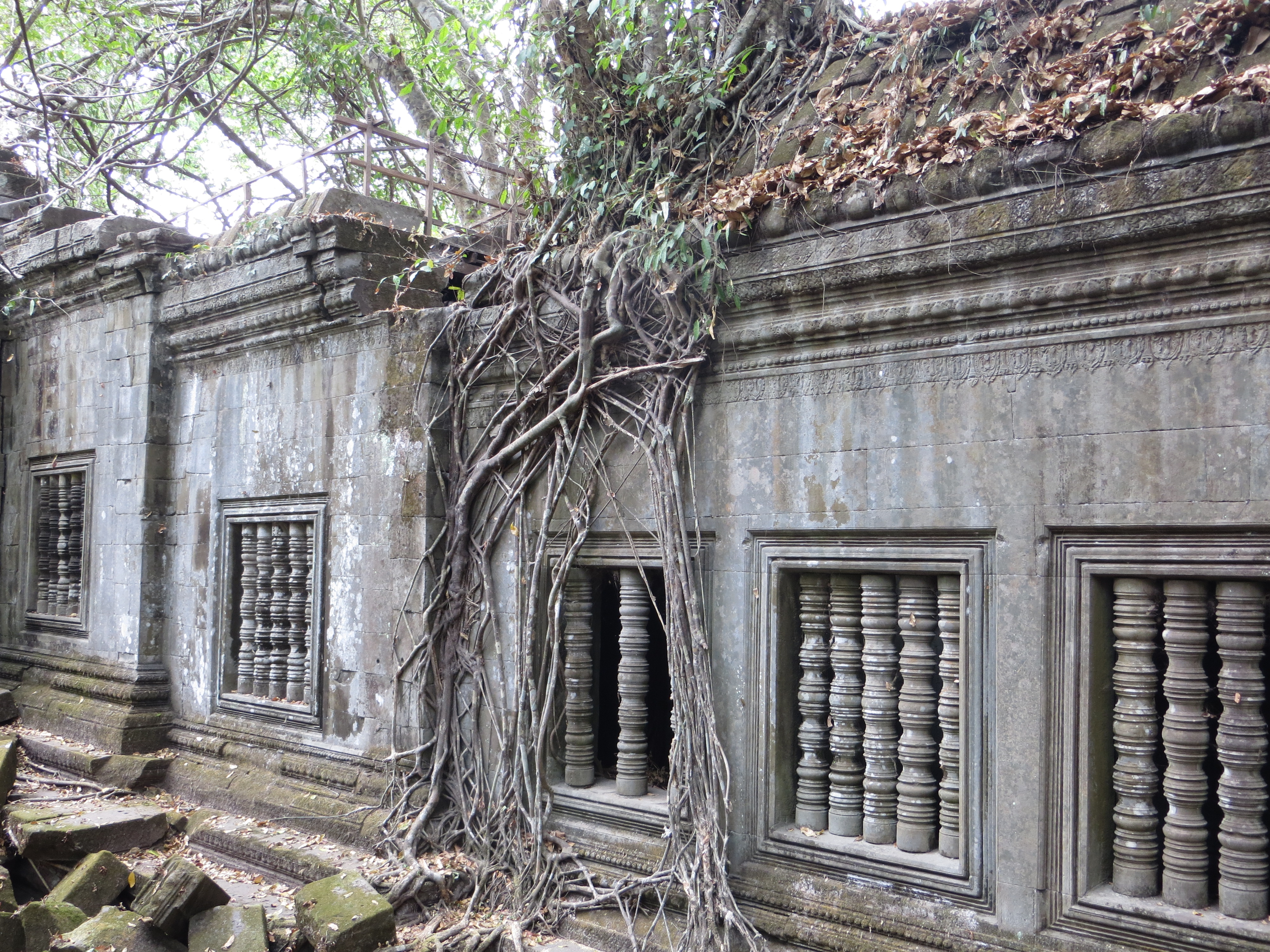 Also out in the countryside, we visited an NGO site that is a partnership between the Dutch and Cambodian governments consisting of a health care center and school. I can't say enough about this experience. One reads about health care centers and schools established in remote and rural areas for underserved populations in developing countries. It's another thing to see one in person. At the health care center – 2 nurses delivering vaccinations,  examining sick patients  (70 cents), mid-wife baby deliveries ($15), and transportation to the hospital in the city for more critical needs. A doctor visits weekly as well.
At the school, they teach the children a traditional curriculum in the morning, and in the afternoon they teach them English. With a command of English, the children can grow up to work in the city of Siem Reap or Phnom Penh in the Tourism industry and achieve a better economic outcome.
We spent time in a classroom with a group of 90 children ages 6-12, playing a game that helped them learn English. Working with these kids was a wonderful experience – a highlight of our trip.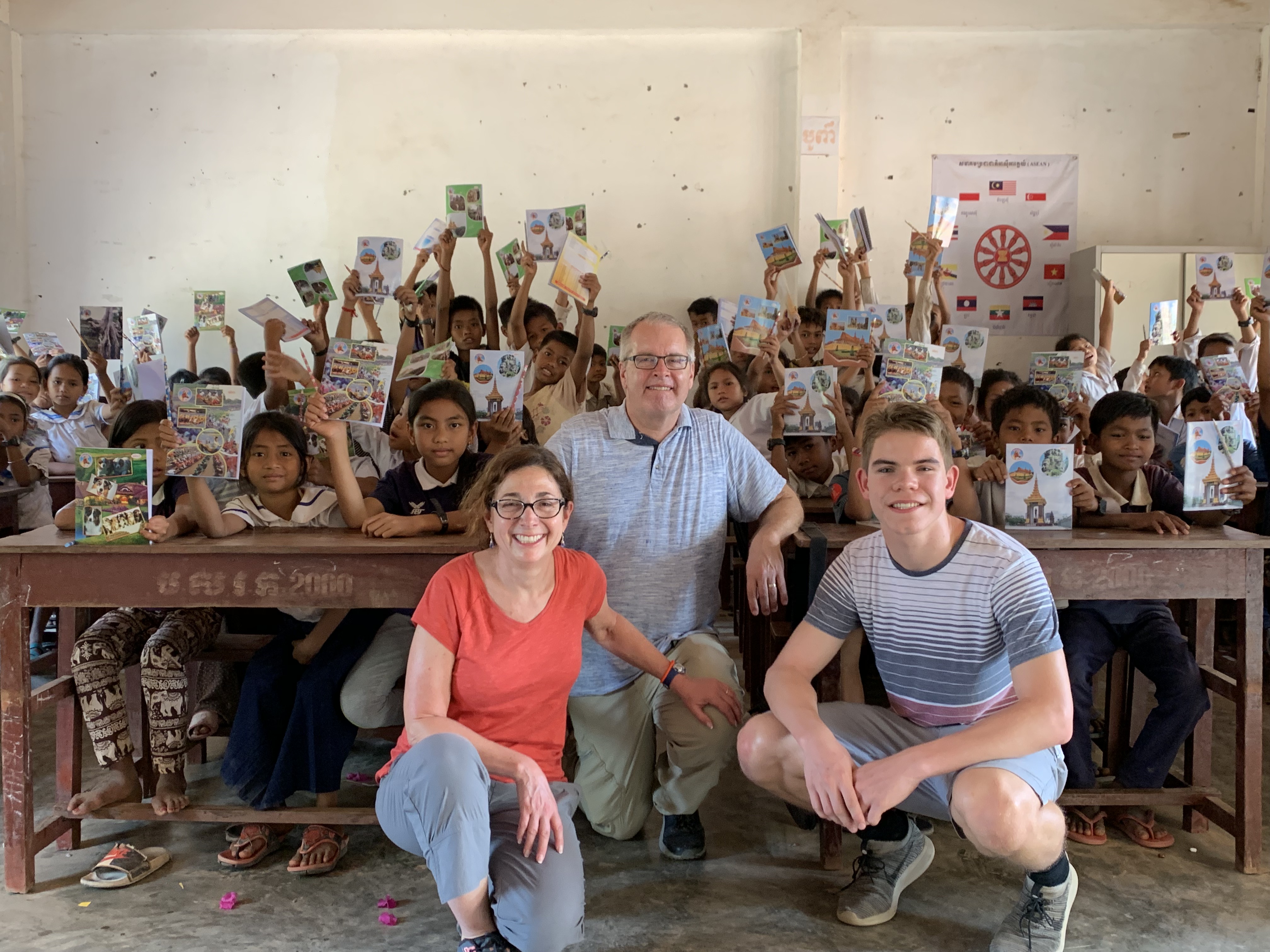 In Siem Reap we stayed in a wonderful hotel that I'd recommend (Shinta Mani Shack – https://www.shintamani.com/shack/), within walking distance to great restaurants and the popular Pub Street and night market. We ended the trip with dinner at Belmiro's Pizza pub in Siem Reap that was owned by a former Boston guy. Fun talking with him! As much as we loved the Vietnamese and Cambodian cuisine throughout the trip, we'd had enough and a comfort food night was in order. The pizza was excellent and a walk along Pub street afterward provided a great ending to a great trip.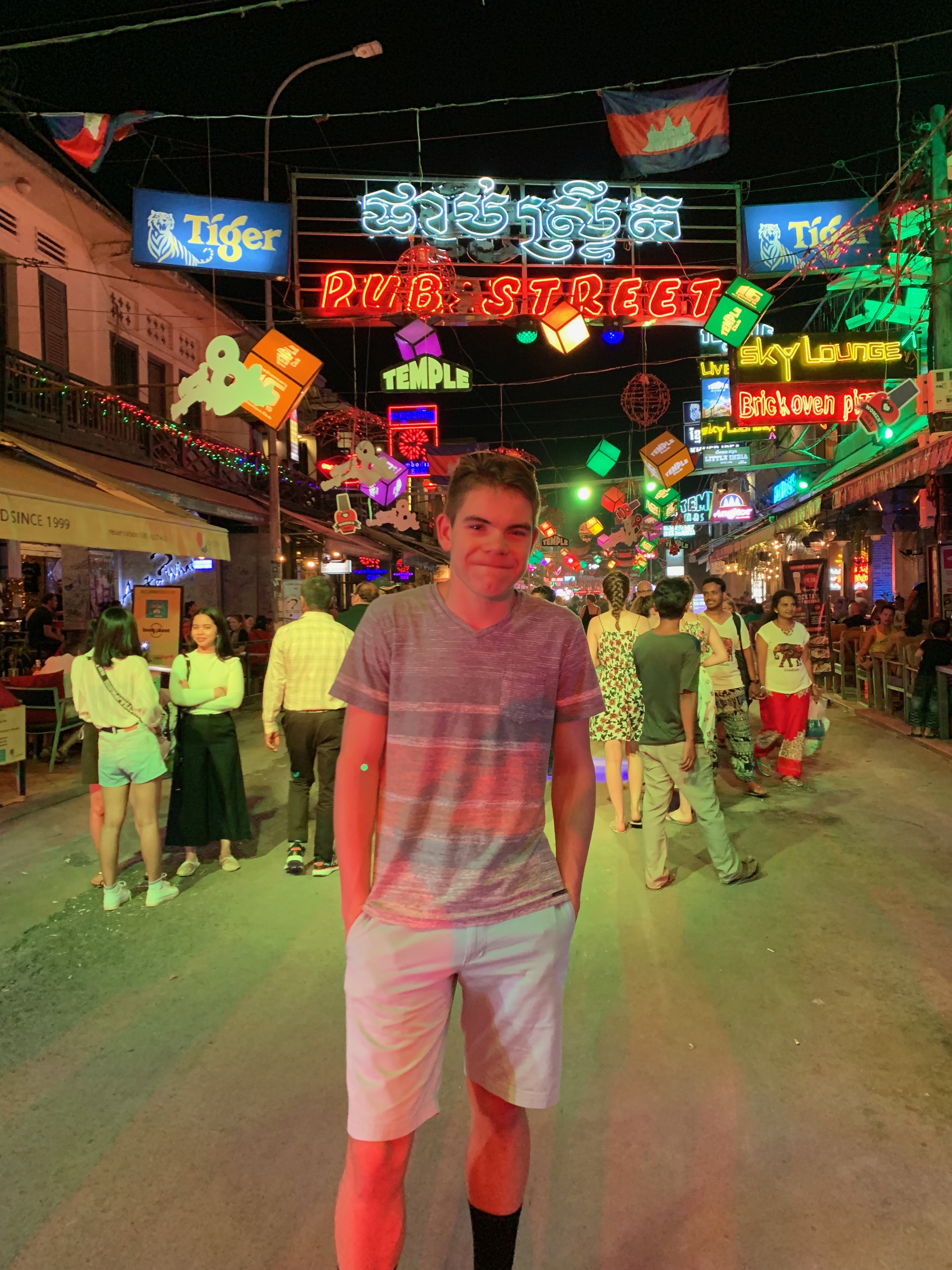 Next stop – back home to Boston!
Our trip was great! It was cultural, culinary, educational and inspirational. And as with any great trip, it helped us grow as individuals and connect more strongly as a family.
A big shout-out to the folks at ATJ who put together this custom journey for us and provided great guides and logistical support along the way. https://www.atj.com
And as with every trip, we depart with fond memories, a renewed sense of adventure and an eagerness to share what we've learned with others. Thanks for reading.