A short flight from Hanoi landed us in Huế for the start of the South Vietnam portion of our trip, situated just south of the DMZ (17th parallel).
Huế was the seat of Nguyen Dynasty and the national capital from 1802 to 1945. I had viewed Huế as a mandatory stop on our way to Hoi An, thinking it was going to be more heavy lifting than delightful. I was very wrong — we loved Hue! The Imperial Citadel (photo above) and the Forbidden Purple City were amazing to see. The Emporer's Tombs and the Thien Mu Pagoda were impressive. The old city had a great vibe. Cycling in the countryside was wonderful.
We also got a glimpse into political differences in different parts of the country. We learned that the "war" went by a few names depending on where you were located:
In the north – The Vietnam War (Ho Chi Minh's-led fight for a unified Vietnam)
In the south central (Huế, Hoi An) – The American War
In the south (Saigon) – The Civil War (their fight for independence)
In Hanoi, we often saw communist flags flown beside the Vietnam flag. Not so in Hue.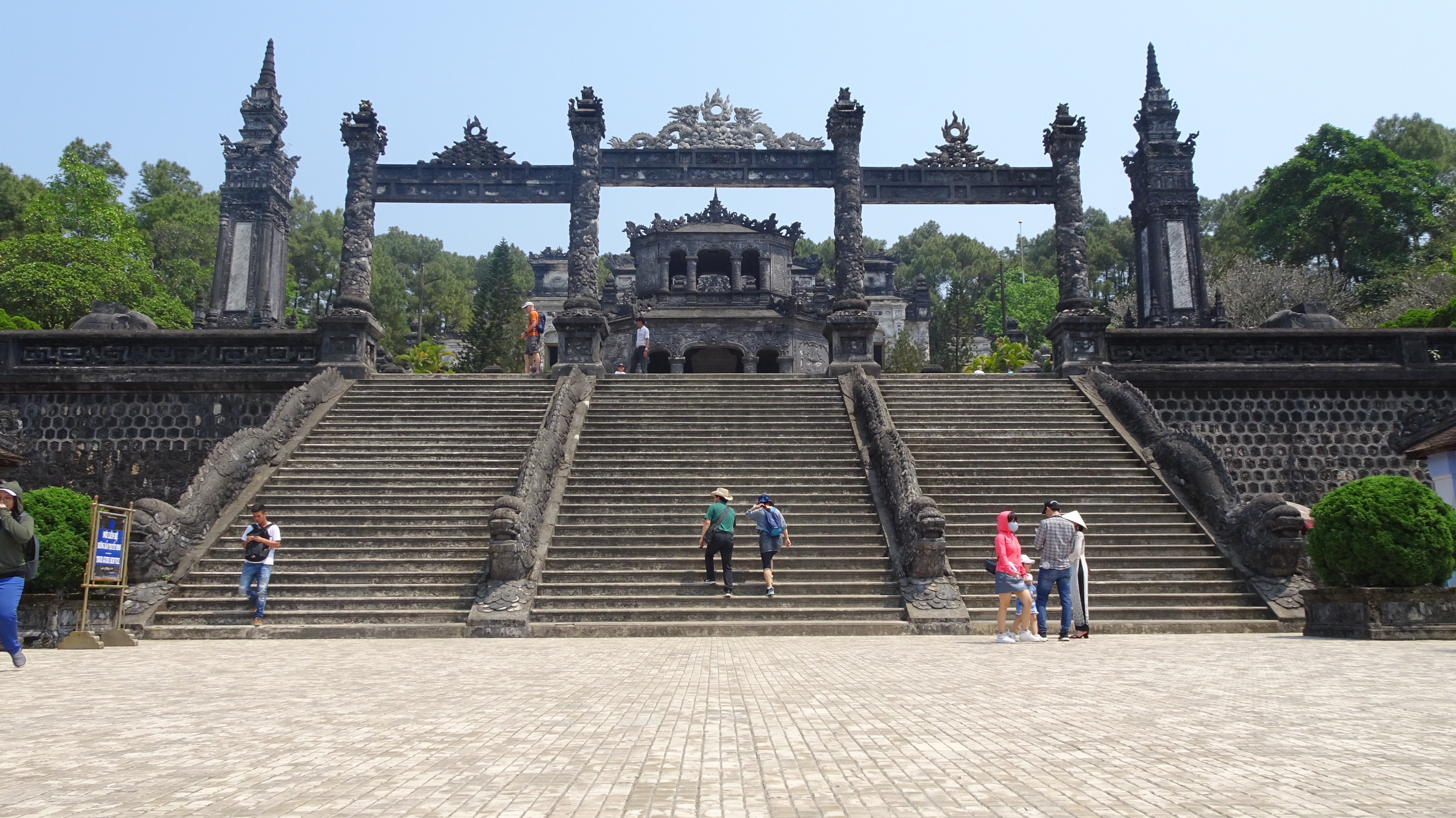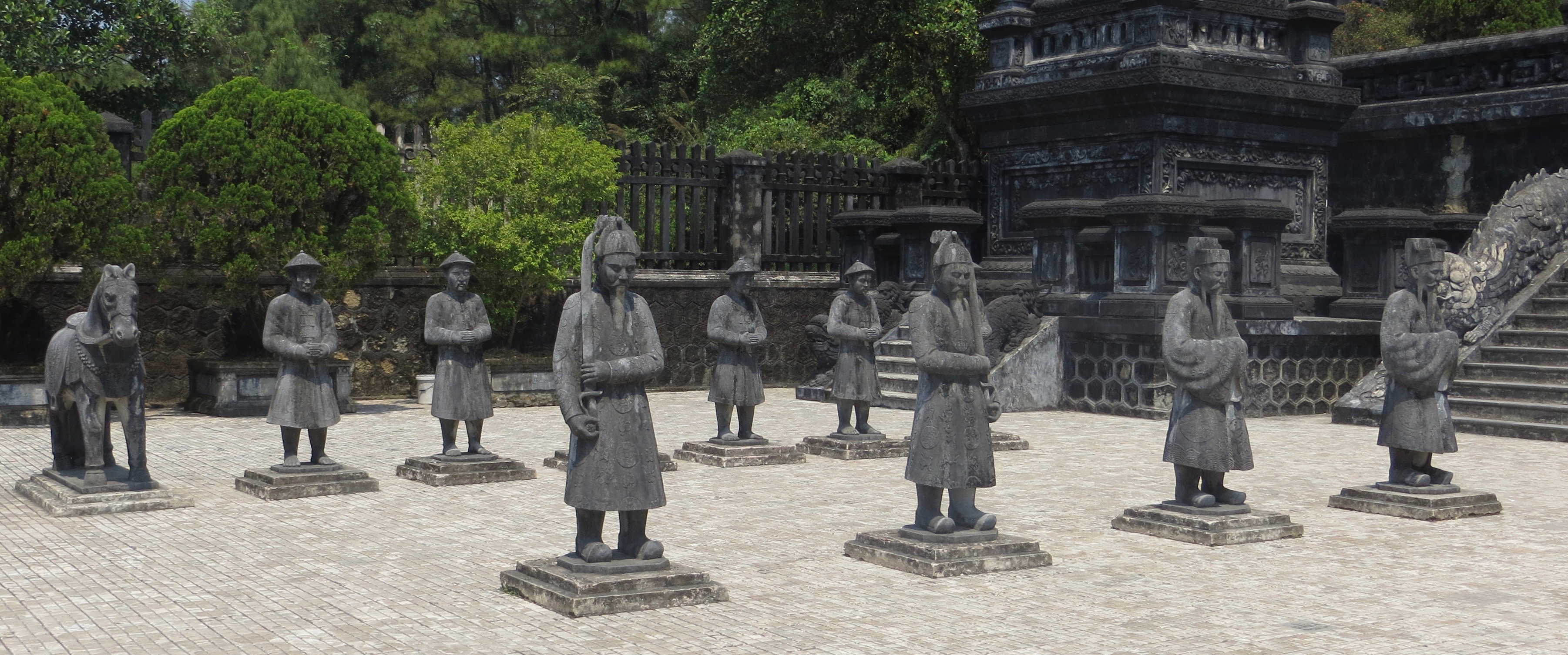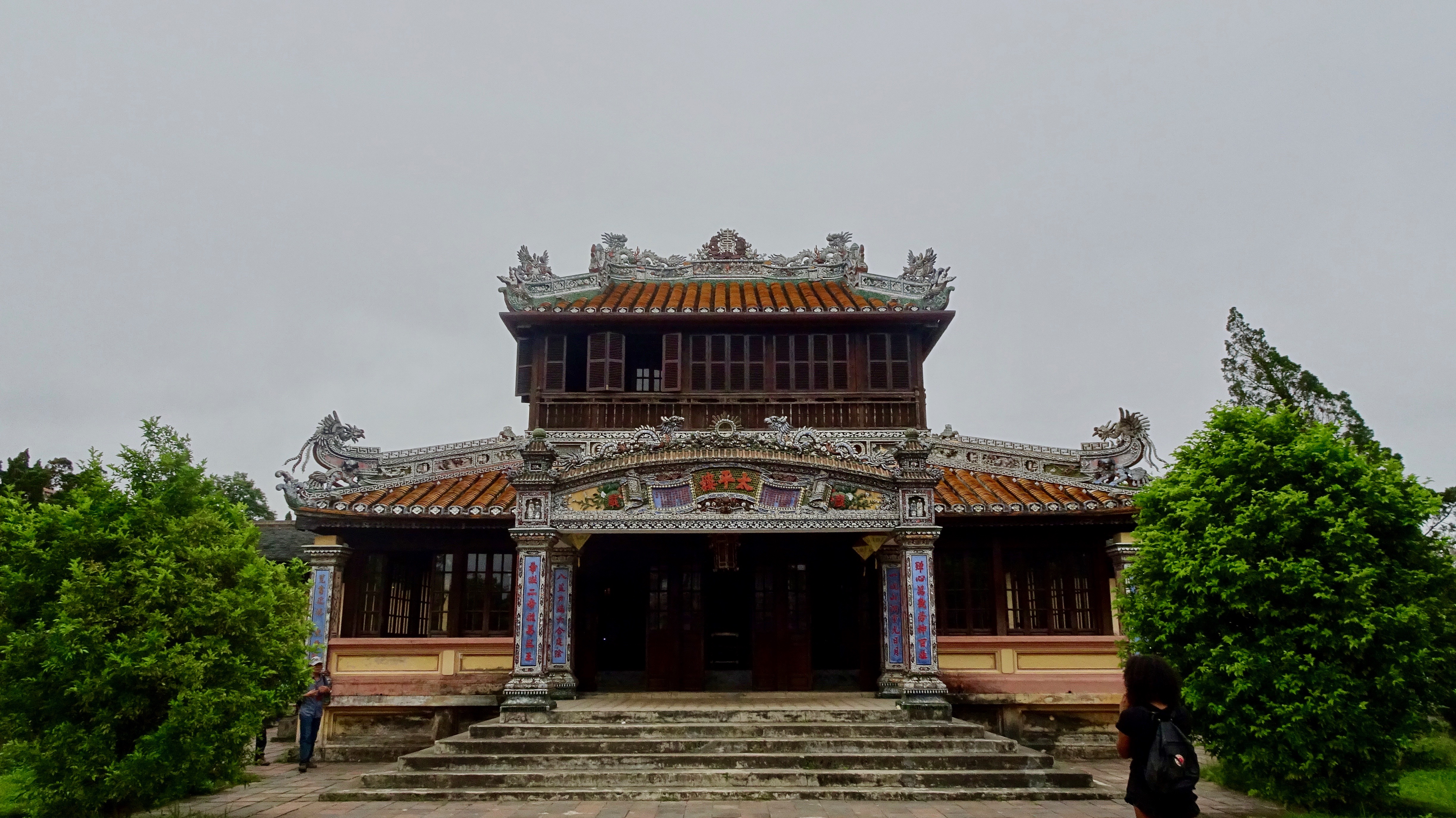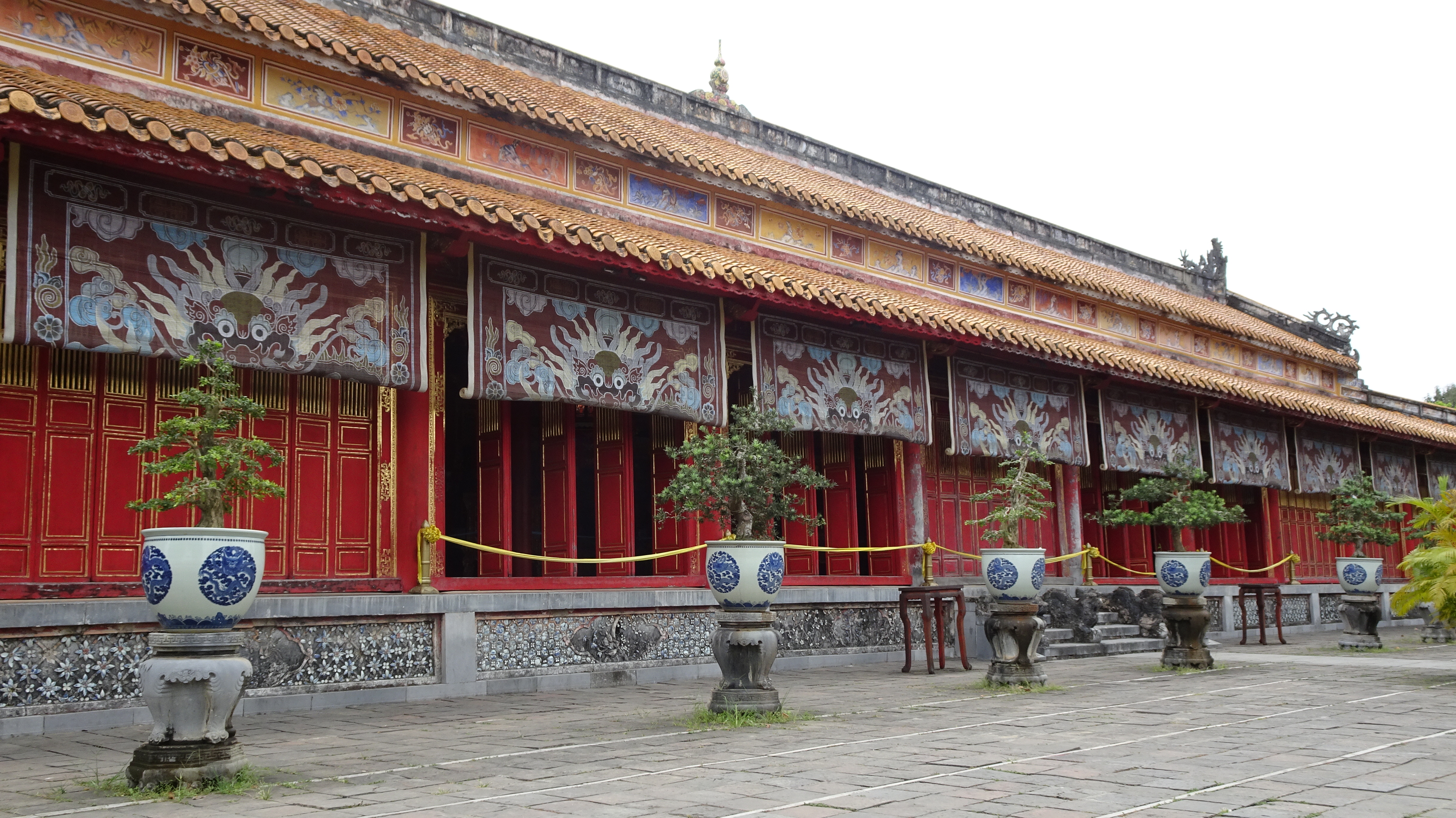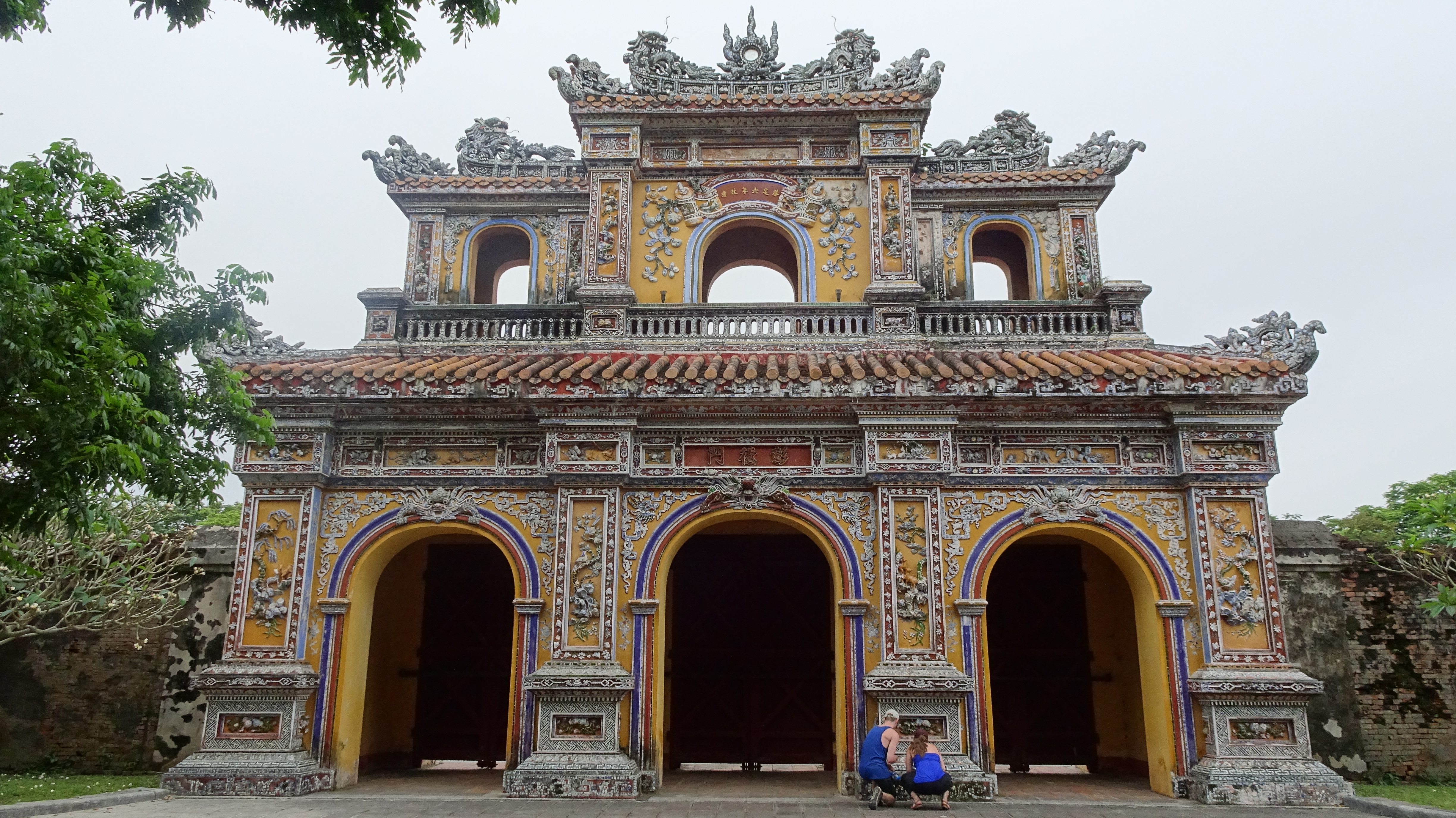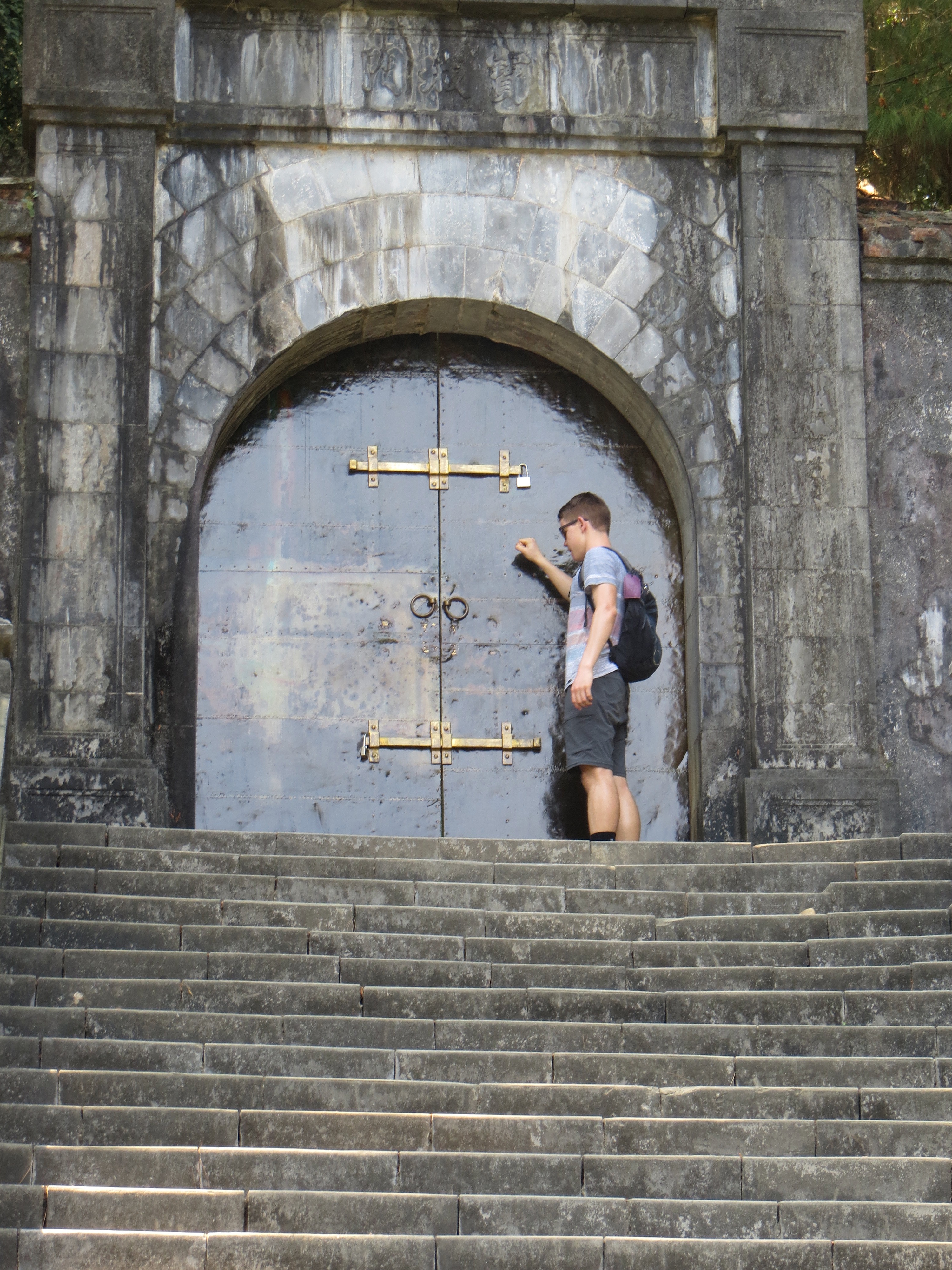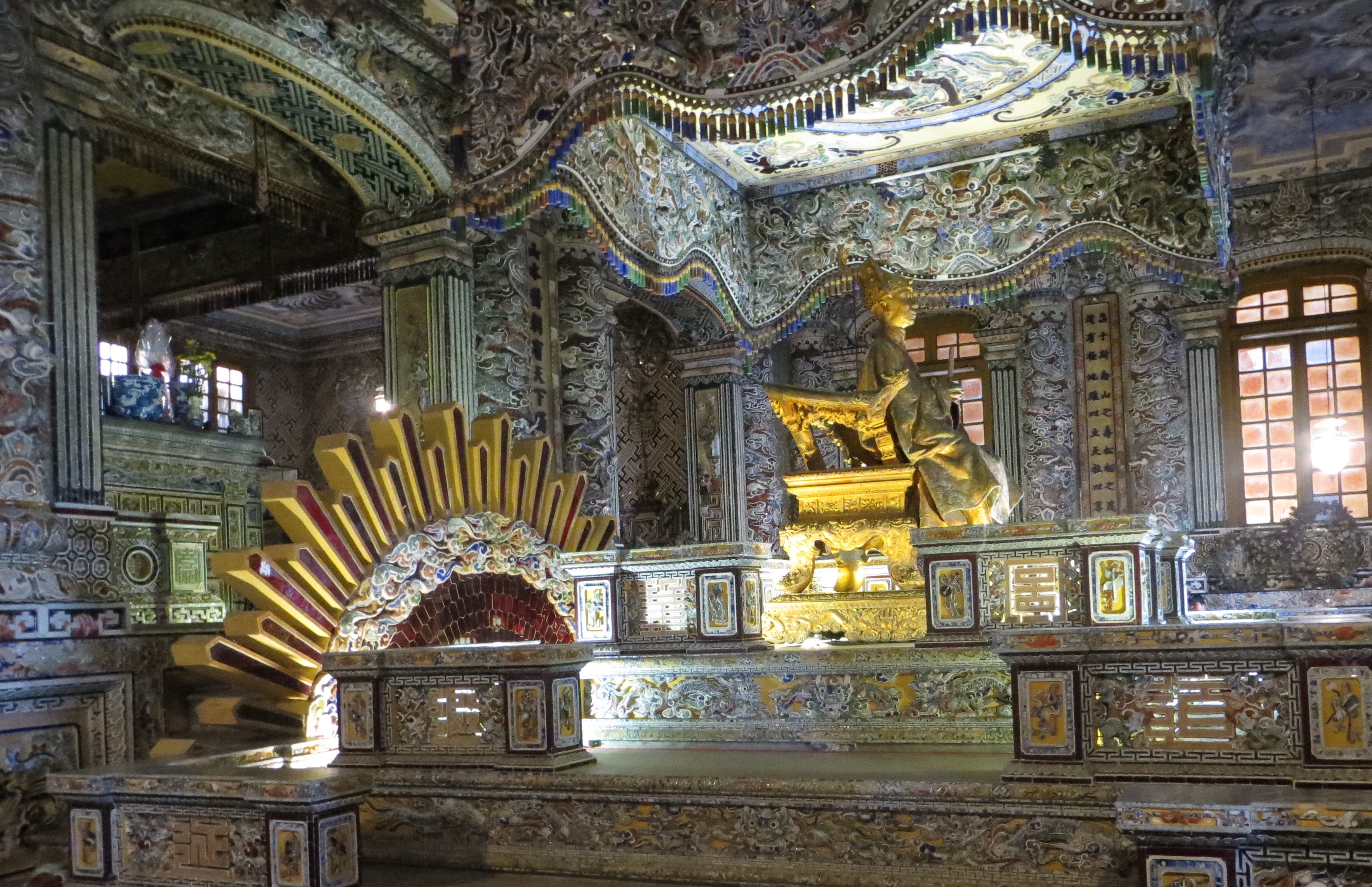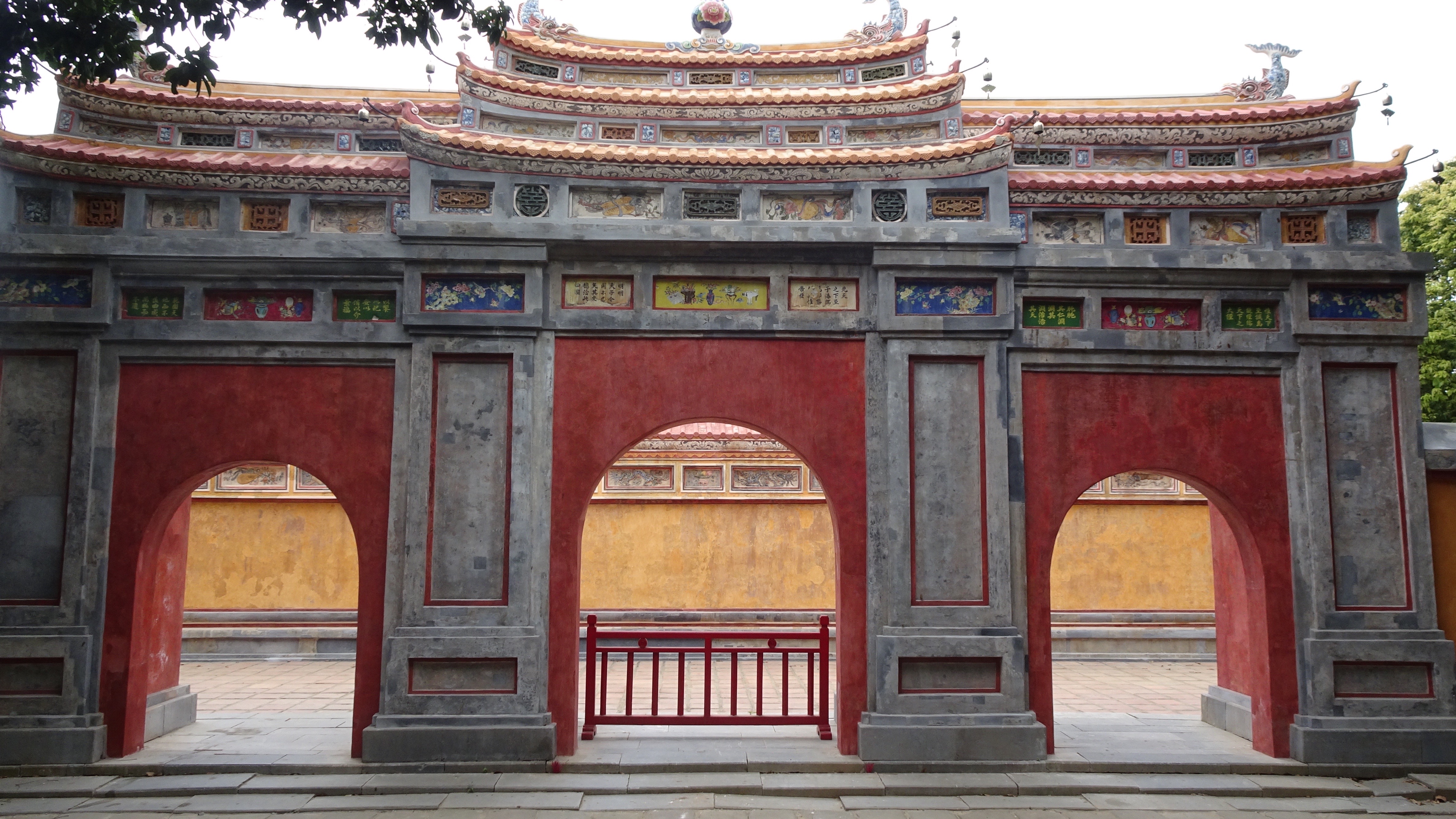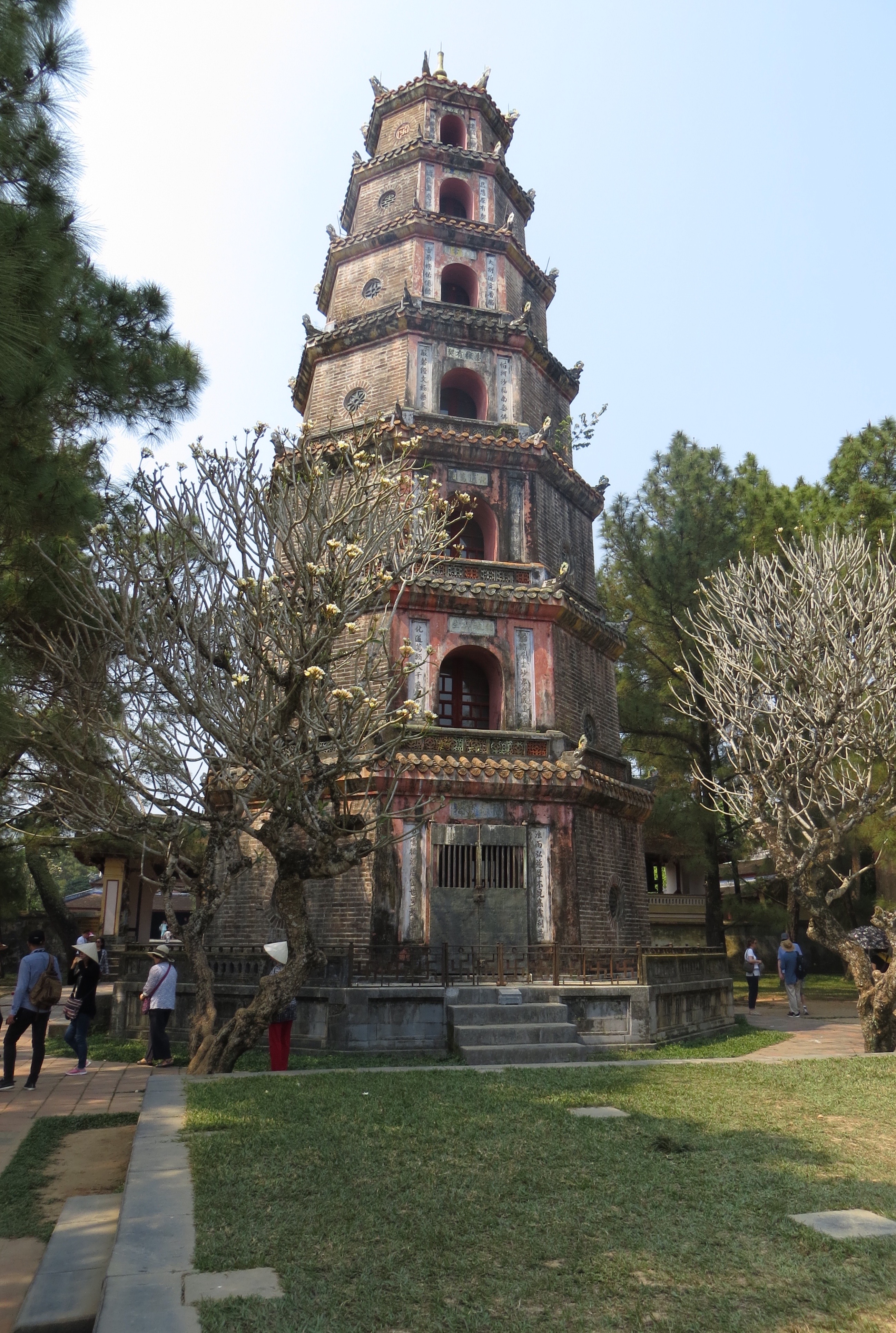 We also loved our bicycling adventure in the countryside. By now you should know that a hallmark of Zipster's Travel is a bicycle trip in every city we visit. It wasn't possible in Hanoi (much too crazy) and Cambodia (much too hot), but we cycled in Sapa, Hue, and Hoi An.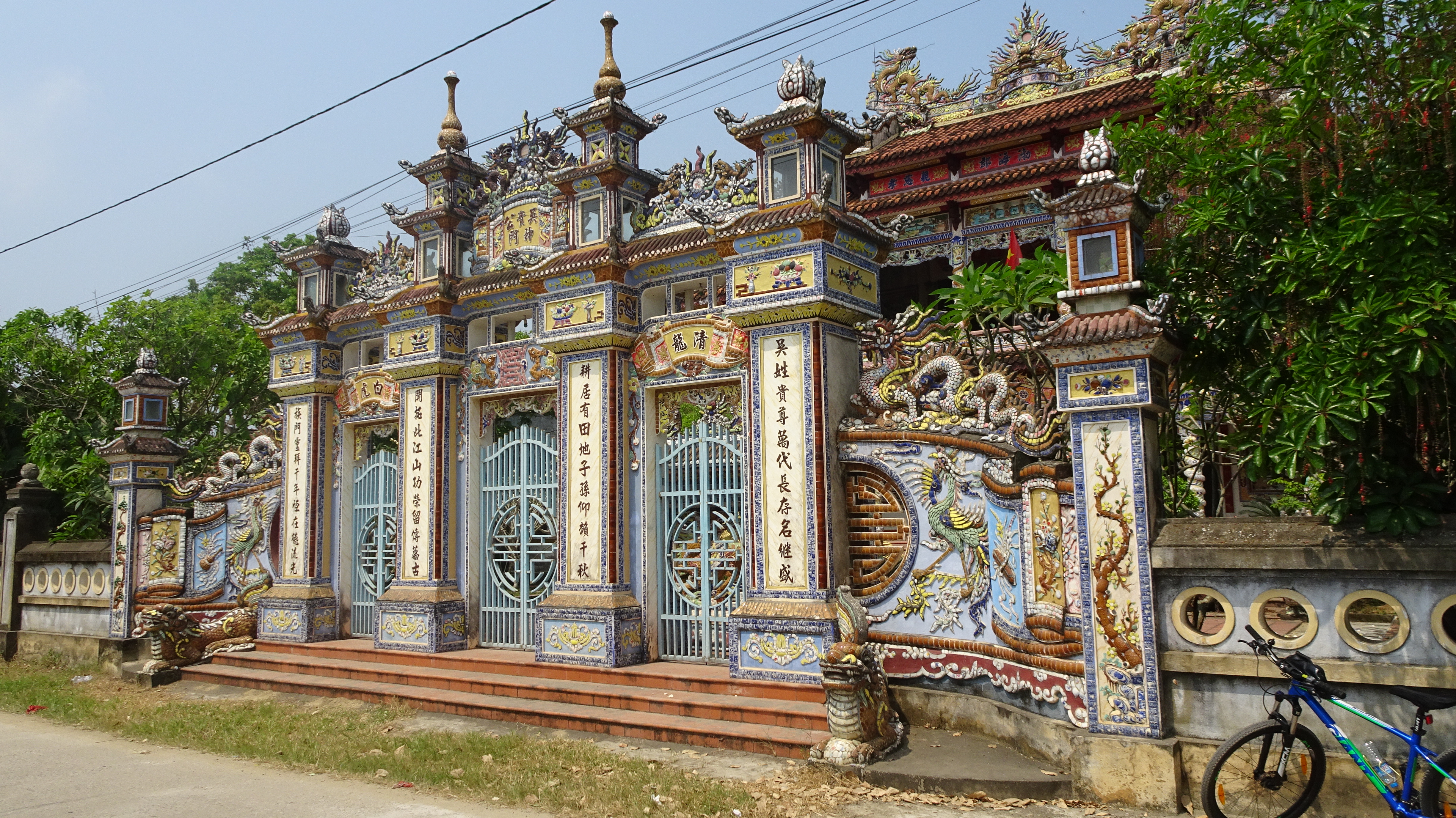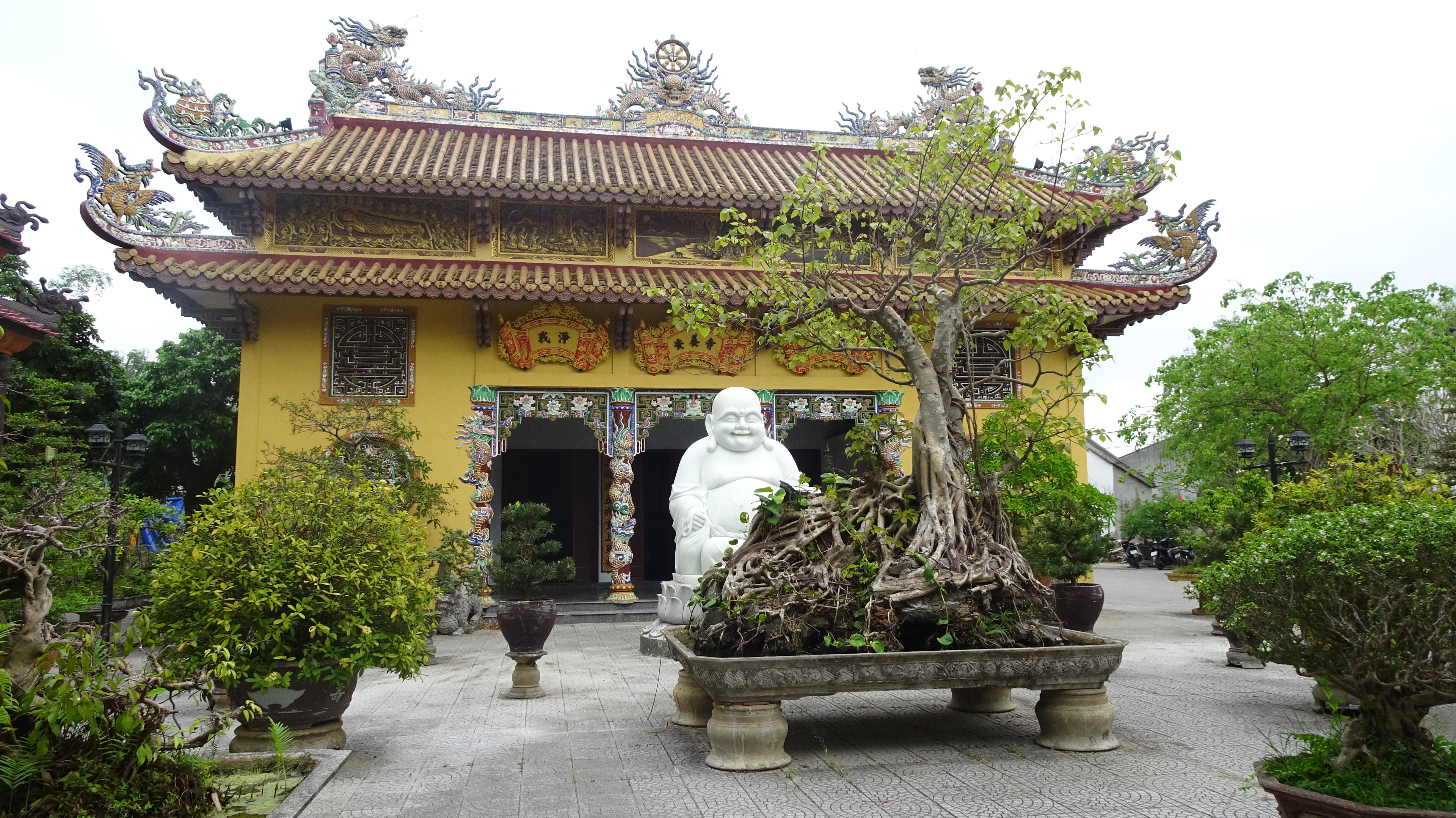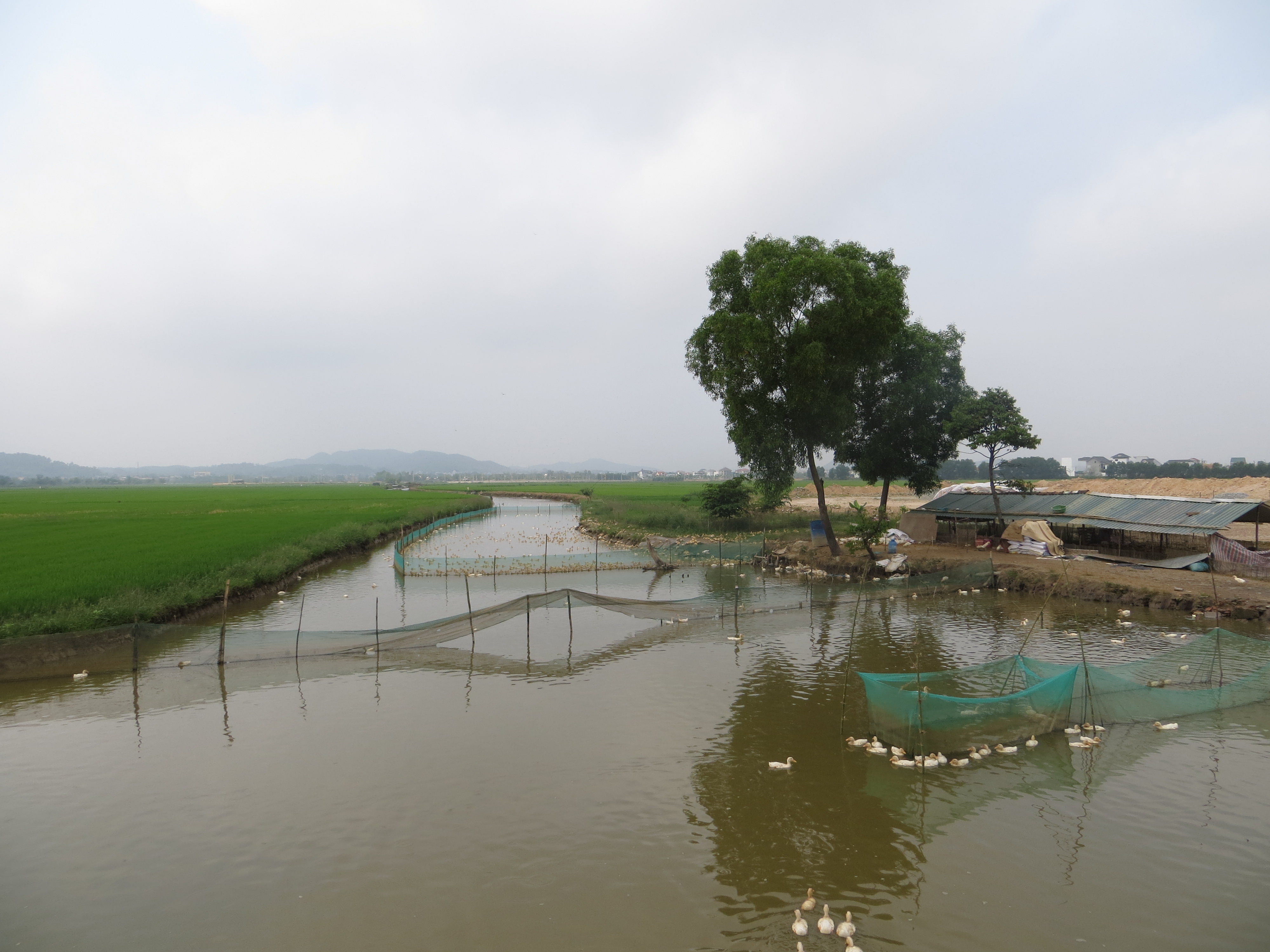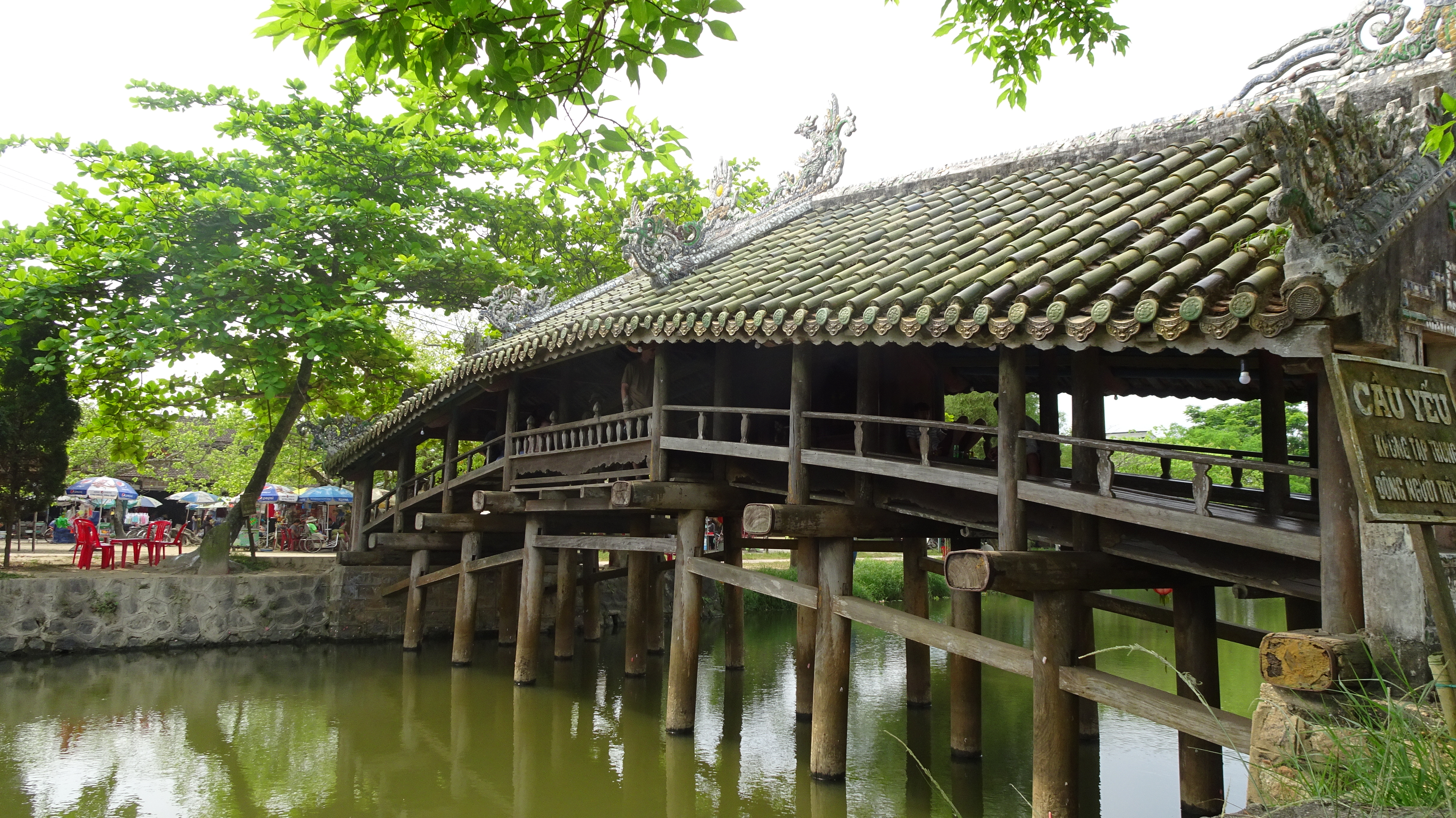 Dong Ba Market: We made an early morning visit to Dong Ba Market – the main local market in Hue. Very colorful and quite large!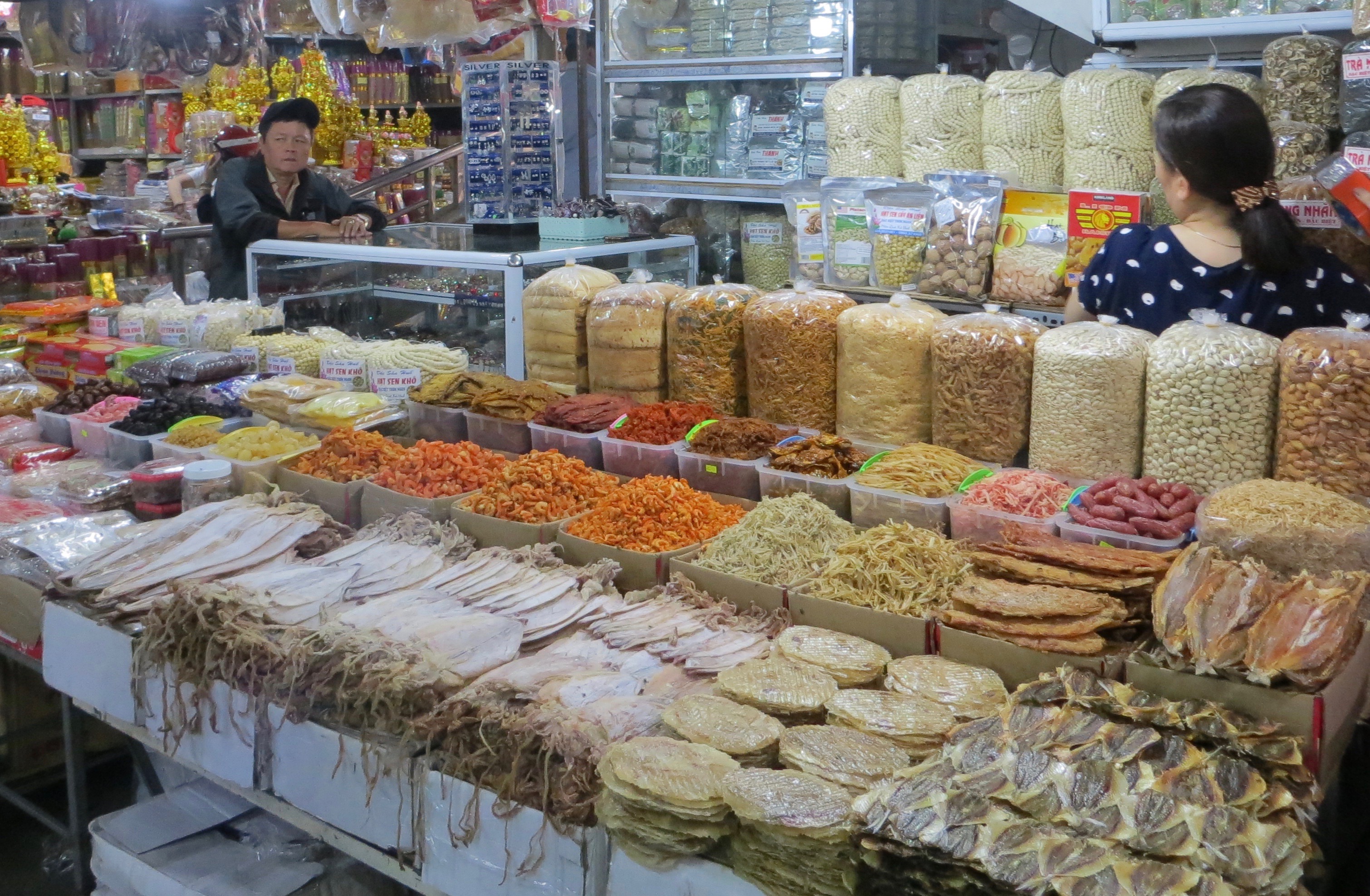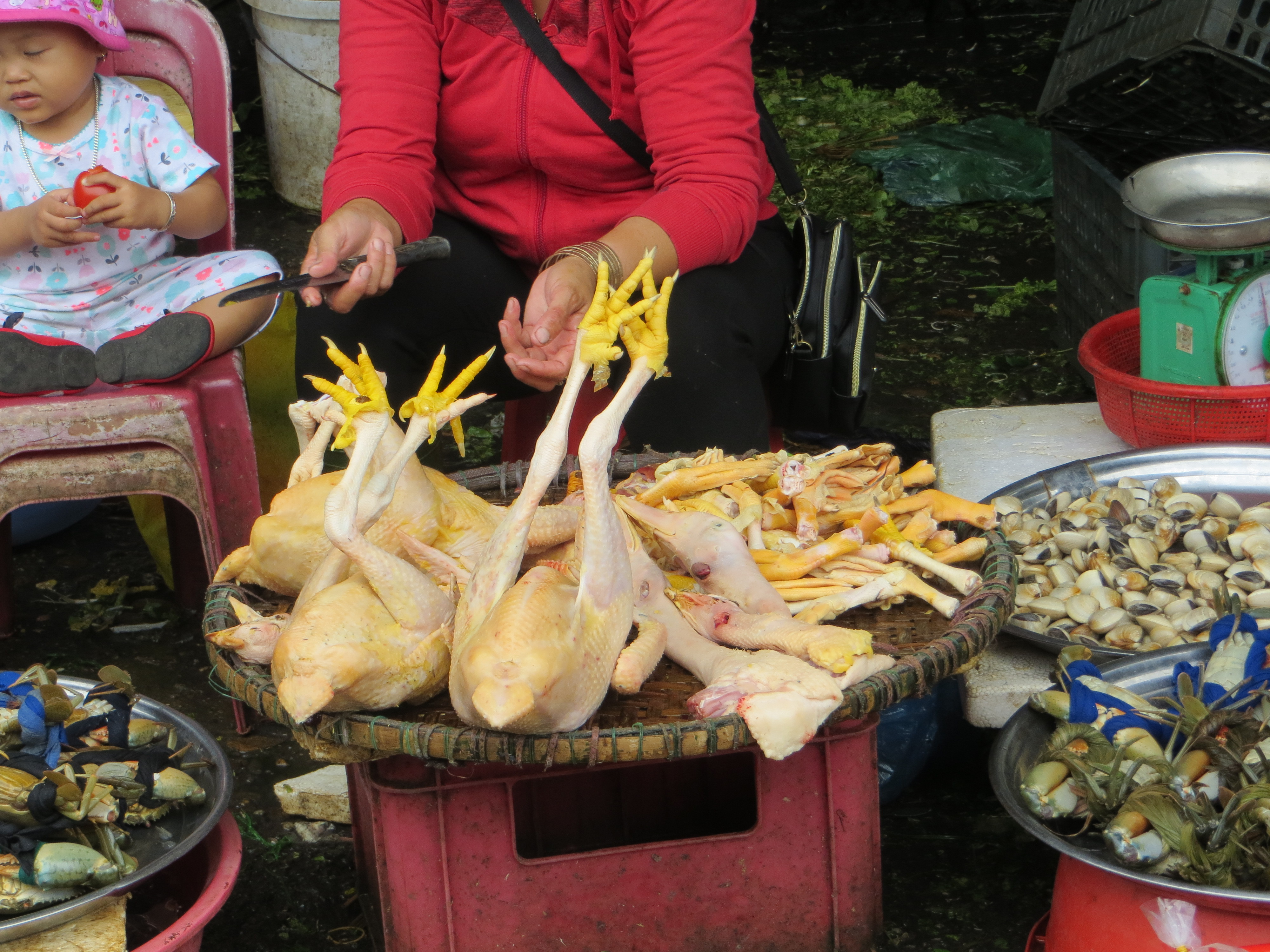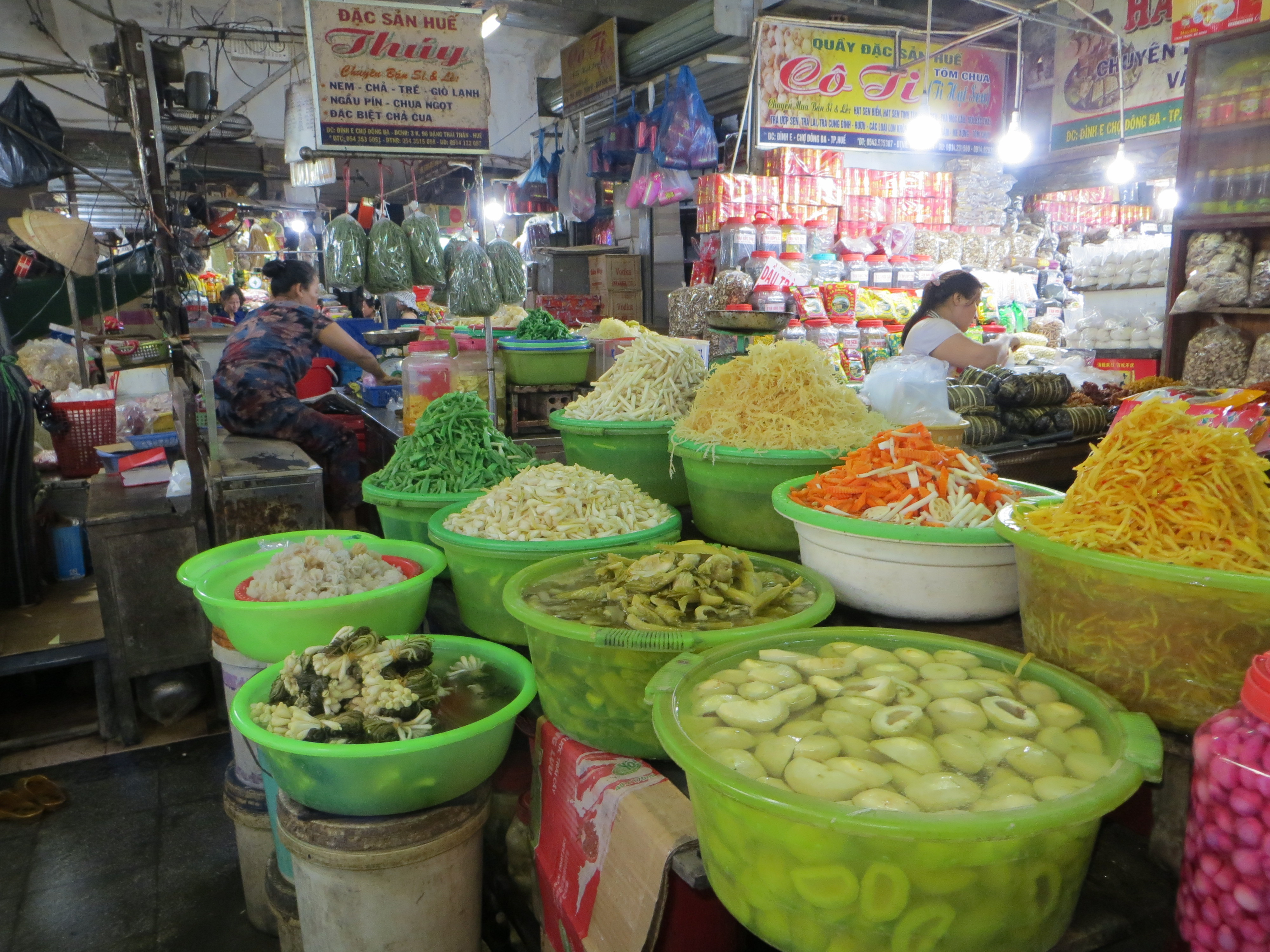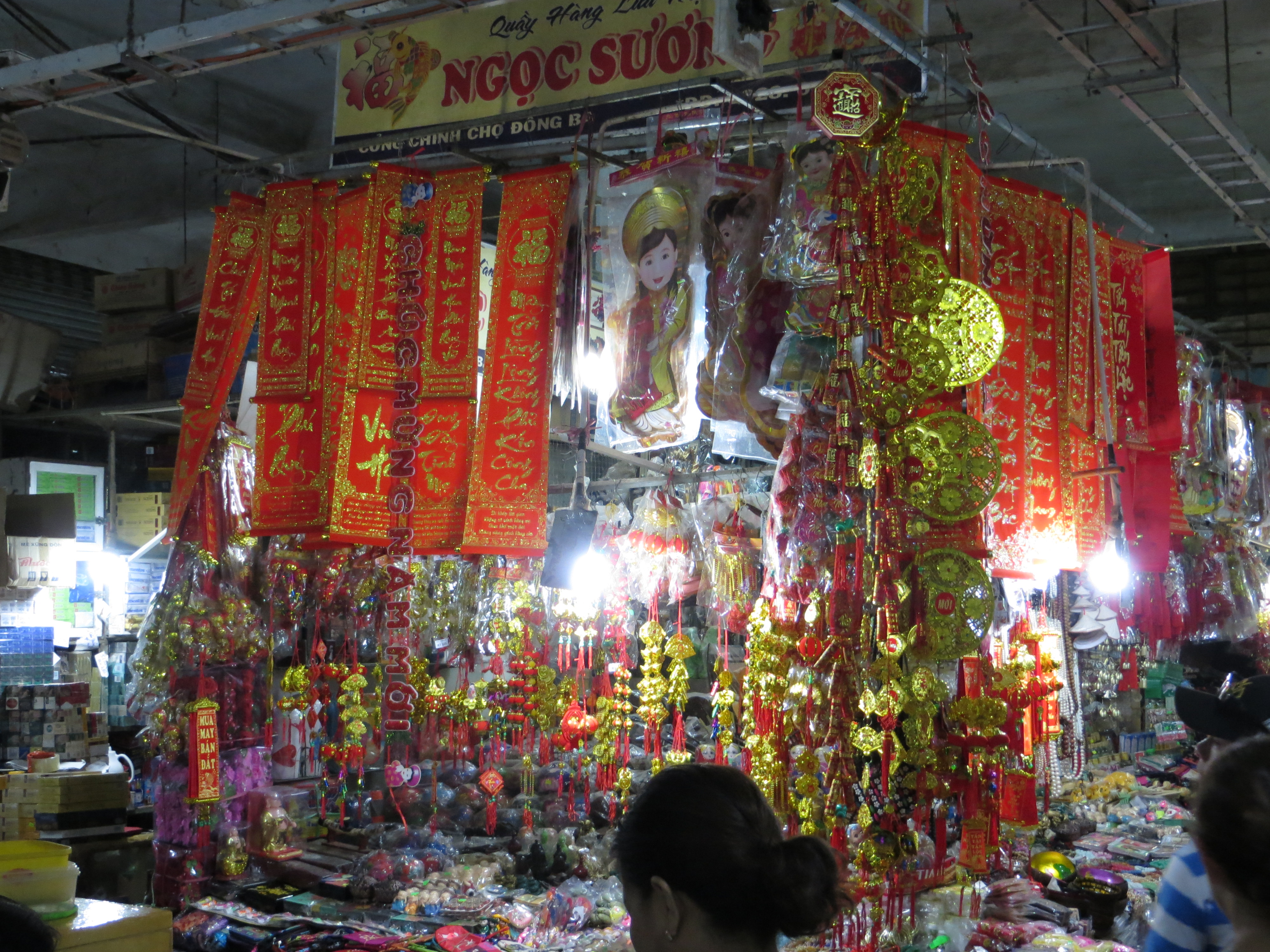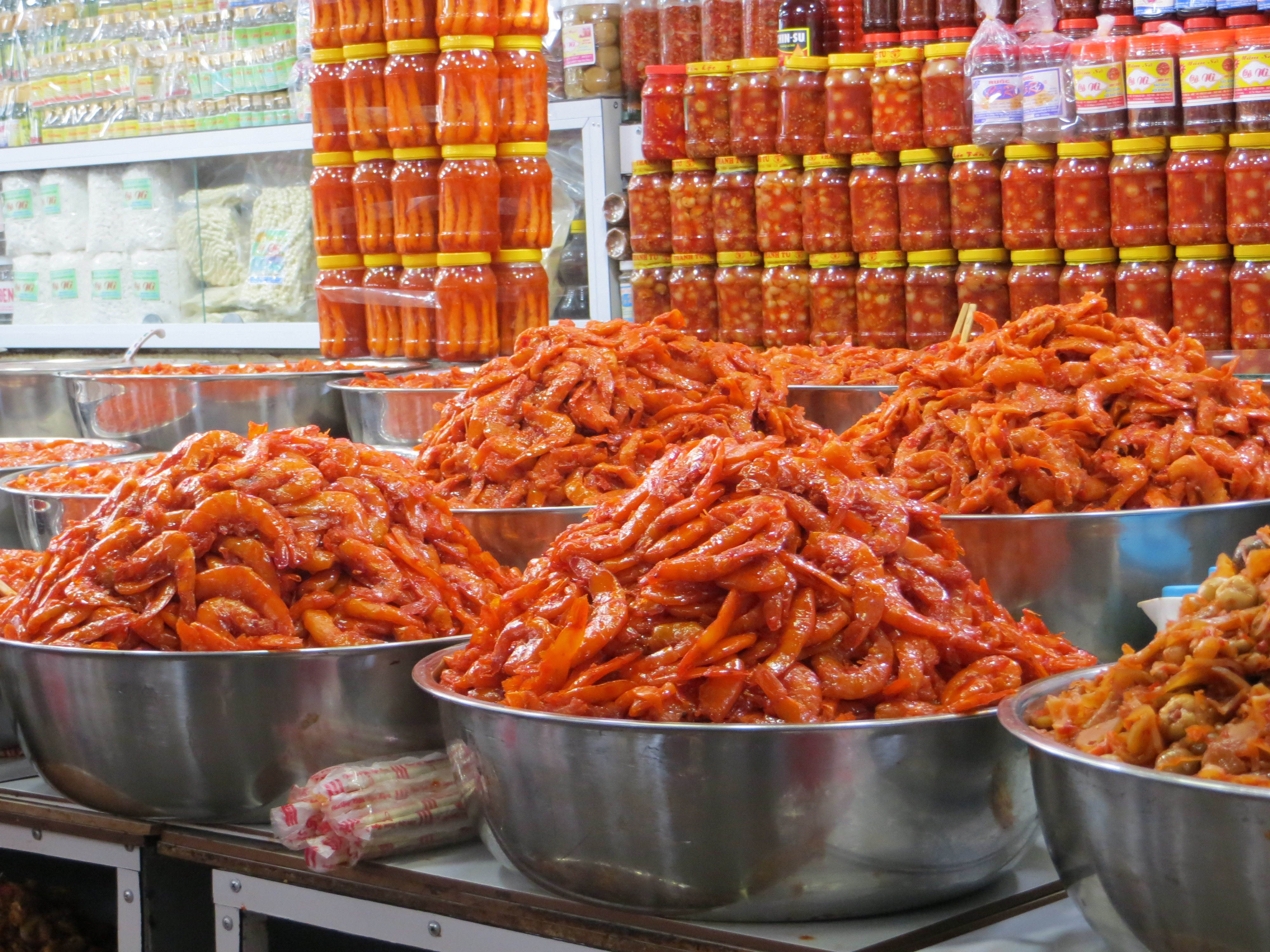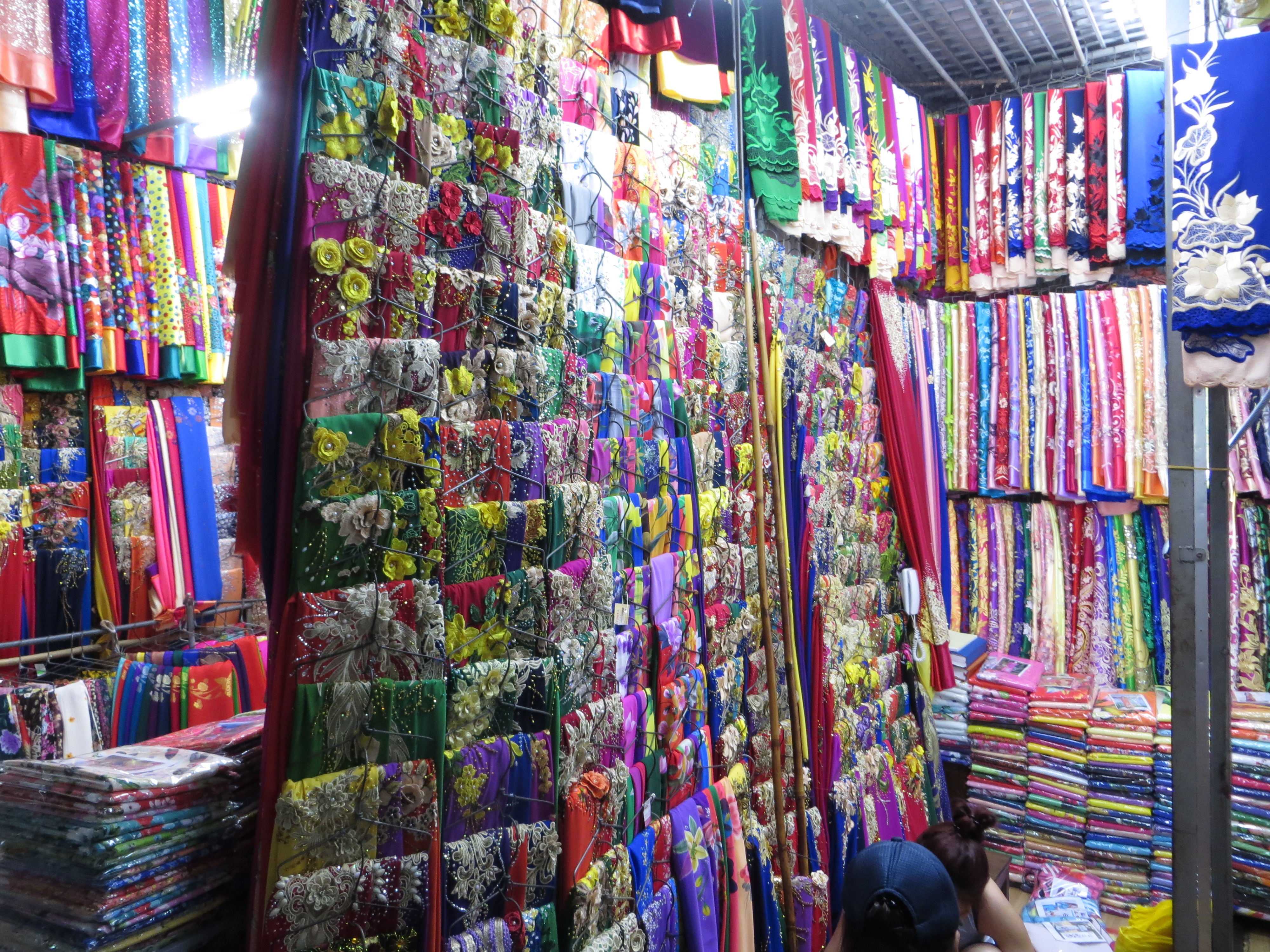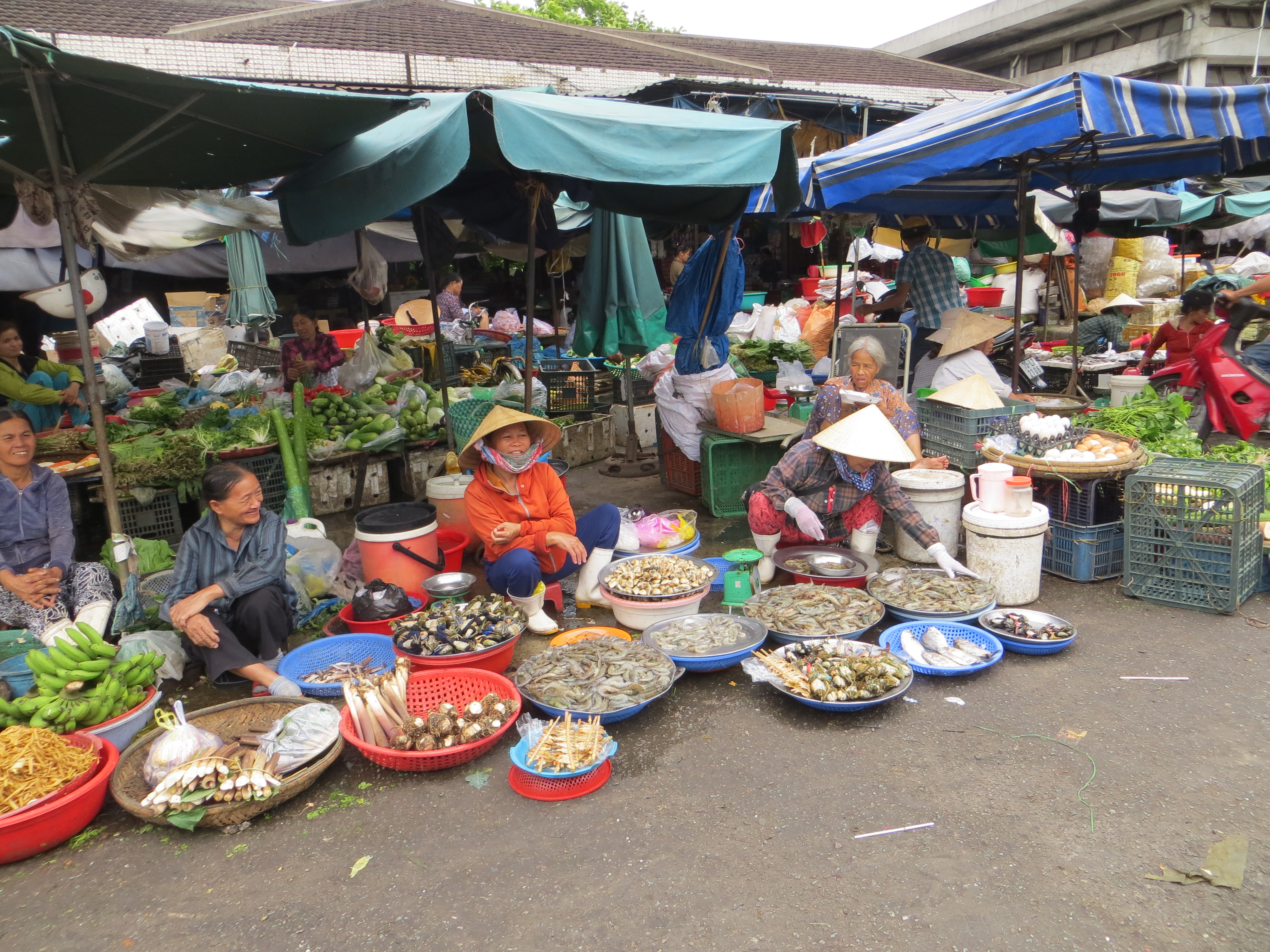 Our hotel is worth a mention
We stayed at the La Residence hotel which was a real treat – https://www.azerai.com/la-residence-hue. It's a beautiful hotel on the Perfume River with a gorgeous pool (we loved), table tennis (which we played) and a basketball court (which Alec used for hours one day!). It's located within walking distance of the old quarter and the bustling night market and restaurants. The walk to the old quarter was along a beautiful river path with a few street crossings. We felt fortunate we had gained our street crossing skills in Hanoi or it could have turned out not so good for us!
We loved Huế and could have stayed here longer.
We left Huế with a drive across the scenic Hai Van Pass and down through Da Nang & China Beach (My Khe).
Next stop – Hoi An