Melanie here! Giving Doug a break from writing.
Sicily. So excited be here! We arrived late, having lost a chunk of Palermo time to a cancelled flight from Naples. But that's ok- as always we made the most of the time we had.
I really liked Palermo. During trip planning, some people told us "get out of there as quickly as you can".  Others said otherwise. I fall in the otherwise camp. Arriving late on Friday we ventured out from our hotel at 10pm, and came across a "city that never sleeps" street filled with restaurants, wine bars and people strolling. A midnight to bed for us on this first night with no complaints. Doug did a great job finding us a wonderful hotel – beautiful, central, friendly and super helpful hosts. A great way to start our Sicilian adventure.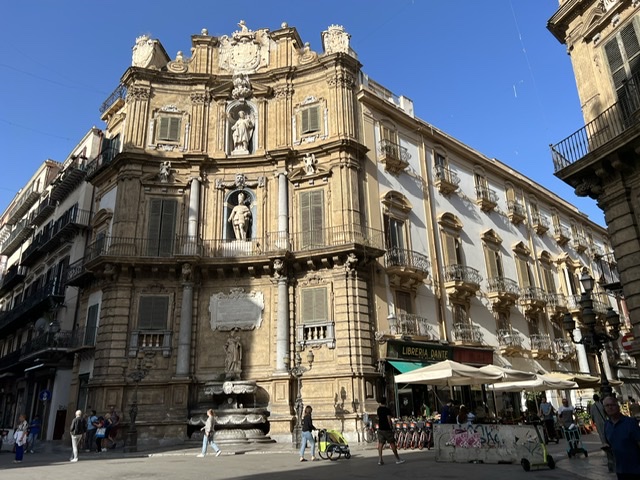 Saturday started with a food tour with Streaty. We always enjoy food tours, because in addition to trying foods we wouldn't otherwise, we get a walking tour with a knowledgeable local guide who tells us about local culture and history. Angelo from Streaty didn't disappoint. He was especially earnest when talking to us about the Mafia. His great uncle was a victim. He didn't think there was anything funny about that era of the city's history, even if the movies made were entertaining, and expressed that folks in Palermo do not want to be thought of as the mafia city.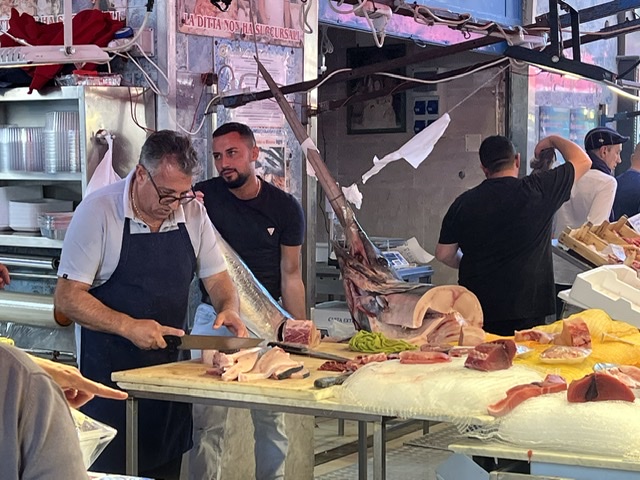 After our food tour, we visited Teatro Massimo, Palermo's beautiful opera house which is the third largest in Europe behind Vienna and Paris, and generally explored the city. The architecture of the city is beautiful. Palermo was settled by the Arabs, then conquered by the Normans, then the Romans, and still today is a multicultural and architectural patchwork that reflects a combination of these influences.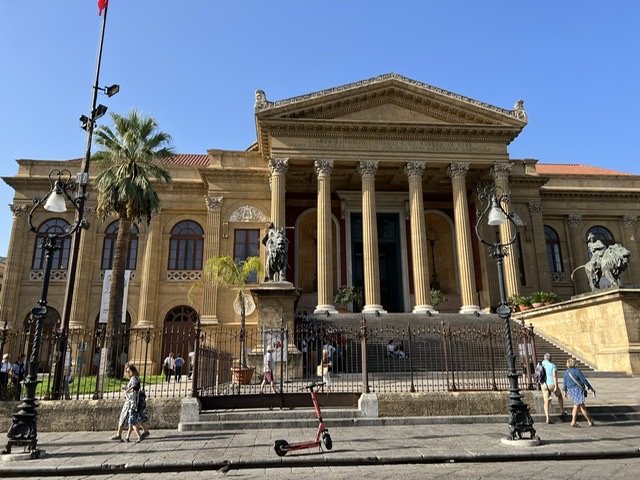 The next day, rental car in hand, we visited the hilltop, mosaic-rich Monreal cathedral, on our way to Trapani.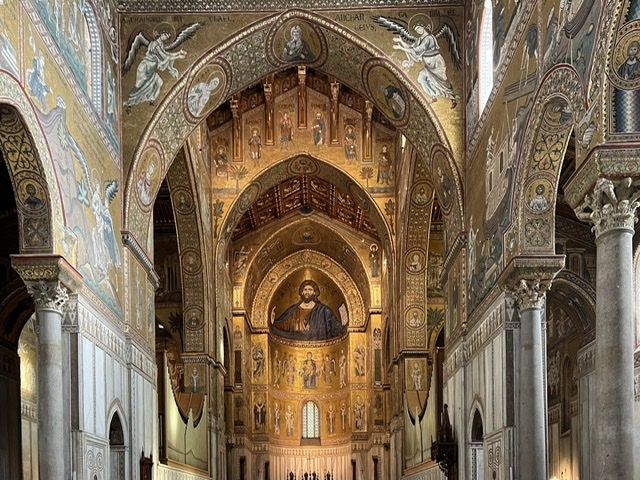 In Trapani, a cable car took us high to the ancient city of Erice. Today it's a touristy village with famous pastry shops.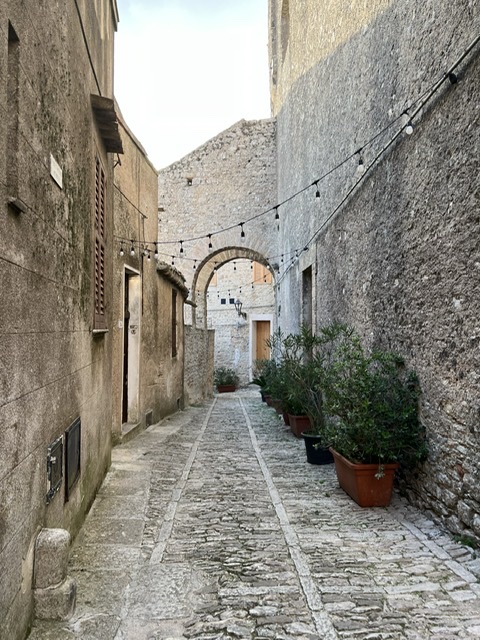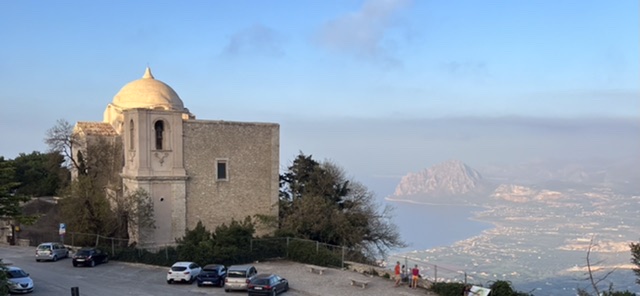 Dinner in Trapani that night included a conversation that we were starting to feel rushed and trying to cram in too much. This, despite having what we thought was the luxury of 10 days in Sicily. So we decided that the next day we would ditch some of the "nice to do" sites we had planned in order to focus on the grand prize, unhurried time in Agrigento to visit the Valley of the Temples. I'm a sucker for Greek and Roman ruins, and this site is the one of the most well preserved Greek sites in the world. We've been fortunate to spend time in Greece at the Acropolis (wow!), Olympia (incredible to picture the olypmians competing there), and Delphi (probably one of the most beautiful Greek sites I've seen). Agrigento was a fantastic addition to all of this.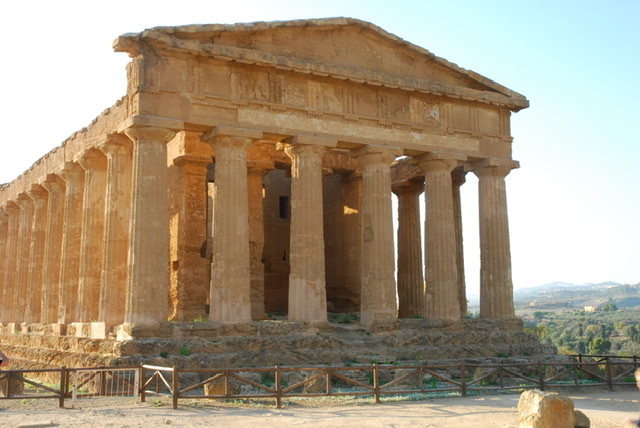 Next up, we continue our counter-clockwise tour of Sicily, visiting Ragusa, Taormina, Mt Etna and more. Stay tuned.