Touch down 7am from Boston. Wheels up again 6pm to fly to Hanoi. That means — 6 hours of fun in Hong Kong!
In this order: Get cash (Hong Kong dollars) at airport ATM. Find day luggage storage in Terminal 2. Buy airport express roundtrip train tickets (machine only accepts Hong Kong dollars). Off we go.
Well worth it, these were our highlights:
Victoria Peak – we went first thing, to avoid the crowds, and although it was too hazy to see much up top we enjoyed the Circle Walk which was beautiful and allowed us to stretch our legs after the 16-hour flight from Boston.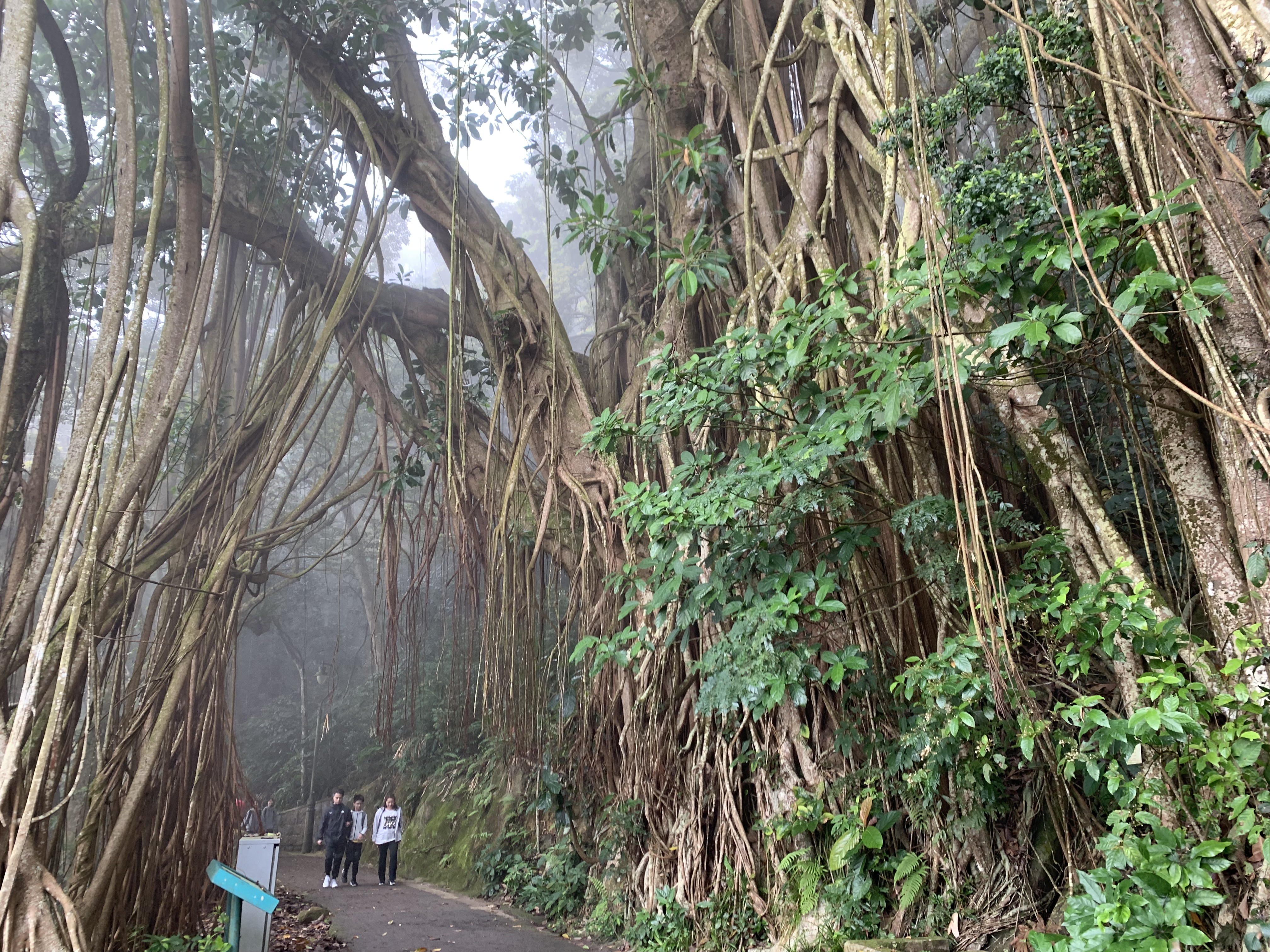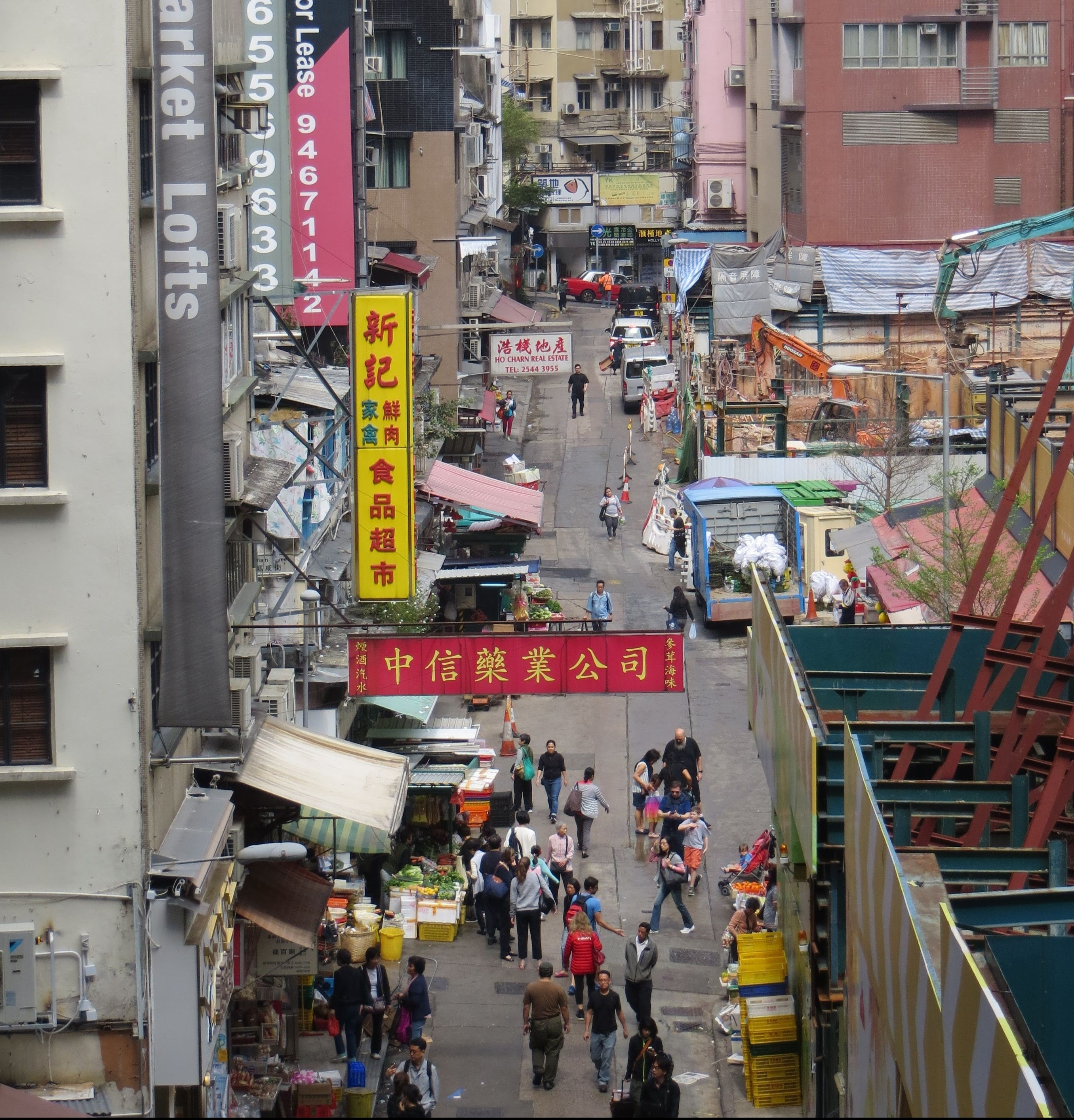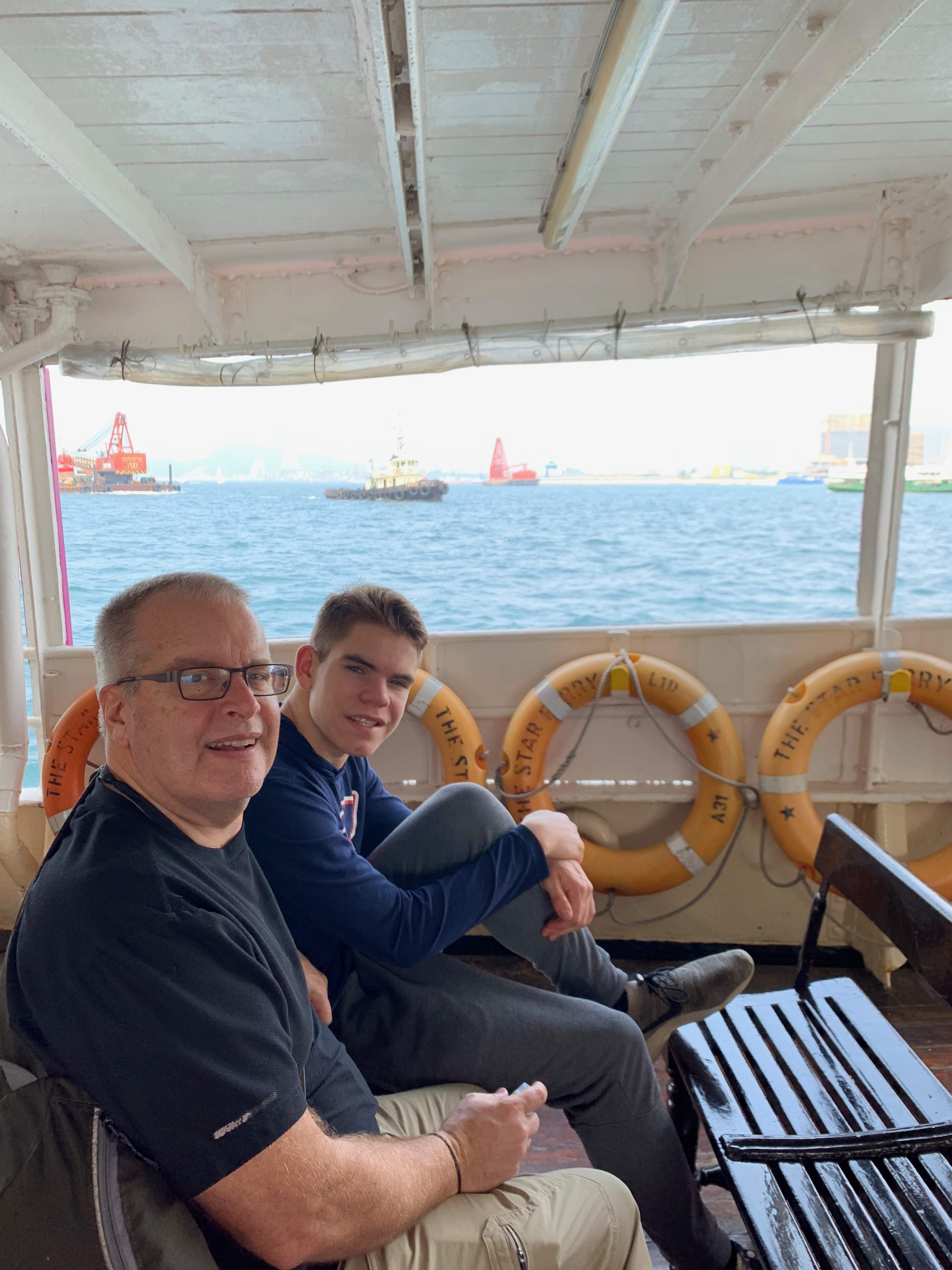 We ended our adventure with lunch at the Wu Kong Shangai on Nathan Road where we were able to deliver on our promise to Alec for authentic shumai.
Back to the airport. We all fell asleep instantly on the plane.
Next stop – Hanoi